Raymond Lee Jewelers is a firm believer in giving back to our community. We've been a part of Boca Raton and Palm Beach County for the past 30 years, and think it's only right to support the local businesses, organizations, charities and non-profits that are near and dear to us and our customers.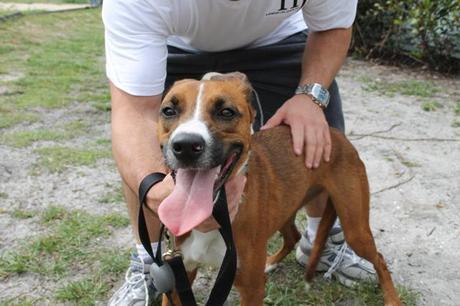 Happy Tails Ahead!
Our community partnerships allow us to best help other Palm Beach County locals, and this year we're honored to work with Big Dog Ranch Rescue in Wellington. Around the RLJ showroom, we love dogs almost as much as we love diamonds, and we were thrilled to spend last weekend with some of our furry friends.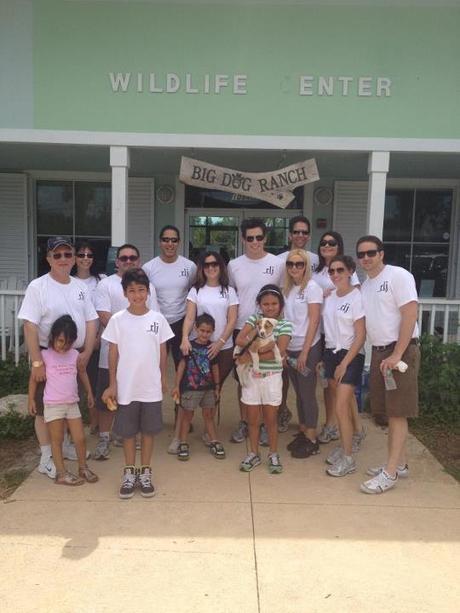 The Raymond Lee Jewelers Volunteers & our Families.
The Raymond Lee Jewelers staff and our families all met at BDRR last Sunday for a morning of volunteering. We joined other volunteers for a facility tour and safety demonstration about how to work with the sweet dogs at the ranch.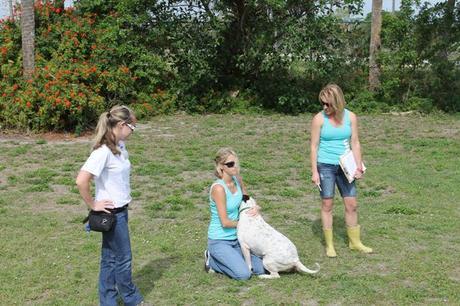 The BDRR volunteers & trainer give us a safety demonstration with one of their fun loving dogs.
After our tour & tutorial, the RLJ team divided up to walk, bathe, and play with the dogs. Everyone met a new four legged friend, and many fell in love a few times over with a litter of snuggly puppies.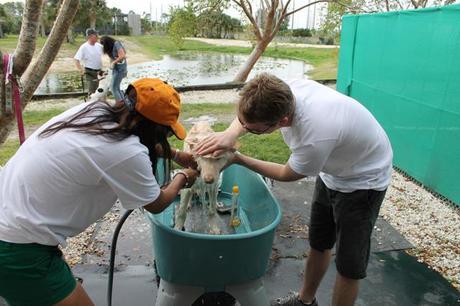 Volunteers giving a happy dog a soothing bath.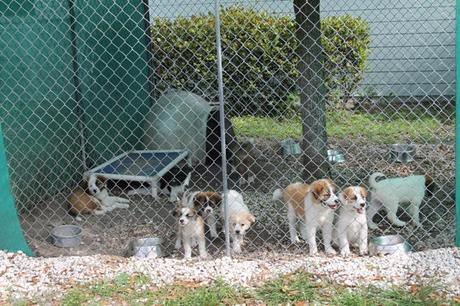 Sweet St. Bernard mix puppies played in their outside pen before playing with RLJ volunteers.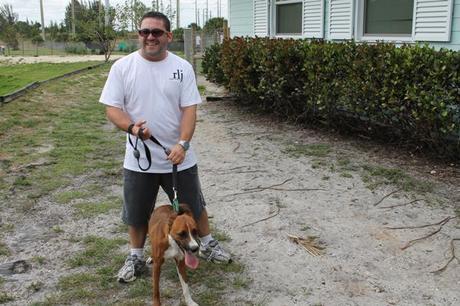 Richard, our graduate gemologist, met a new marathon partner with a happily wagging tongue & tail.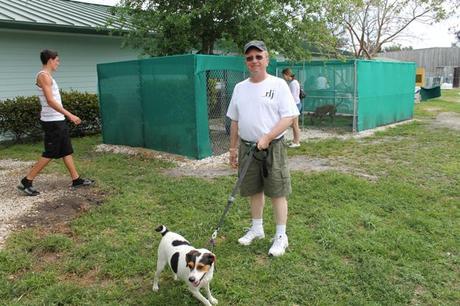 Jeff Josephson, owner and president of RLJ, takes an eager pup for a walk around BDRR's lake.
Even the littlest members of Team RLJ got in on the fun!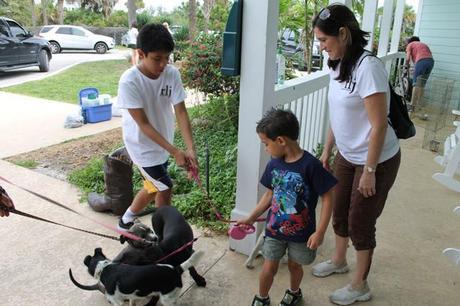 The kids loved playing with the puppies, and puppies were happy to meet friends as energetic as they were.
RLJ supports the hard work that Big Dog Ranch does every day to rescue big (and little!) dogs from kill shelters. The volunteers of BDRR work tirelessly to save innocent dogs, give them a safe home, rehabilitate them and place them for adoption.
Dogs relaxing and playing in their spa-like oasis at the Ranch.
This week, BDRR has the chance to win $100,000 in the ASPCA Rachel Ray $100K Challenge. Voting begins on April 5th and runs through April 16th. We'll be posting voting information and links on our Facebook Page throughout the week of voting, and we hope that you'll join us in supporting one of our favorite causes!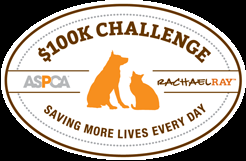 If you have any questions about volunteering for puppy adoption from Big Dog Ranch Rescue, be sure to visit their
website
and
Facebook Page
to find out how you can help.