Beginning tomorrow, Raymond Lee Jewelers will be exhibiting at the Naples Art, Antique & Jewelry Show in a continuation of our February show tour!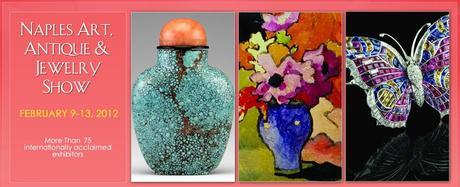 We are so excited to be exhibiting at the Naples Show, produced by Palm Beach Show Group, especially in its inaugural year. The show will feature the quality exhibitors that Palm Beach Show Group is known for, with exquisite art, jewelry and antiques from around the globe:
"The show will feature the stunning collections of more than 75 internationally acclaimed exhibitors.
Guests will have access to 50,000 square feet of fine art, antique and estate jewelry, furniture, porcelain, Asian art, American and European silver, glass, textiles, sculpture, contemporary art and more, ranging from the antiquities to the 20th century.
The Naples Art, Antique and Jewelry Show's ideal location, neighboring the posh Port Royal community – which was recently listed as the third wealthiest in the country, is projected to attract tens of thousands of attendees, including private collectors, museum curators, investors and interior designers.
The show is also located within three quarters of a mile of Fifth Avenue, Naples' world-renowned shopping, dining and entertainment district."
The Naples Art Antique & Jewelry Show will be in a climate-controlled, 40,000-square-foot tent, christened the Naples Exhibition Center, on an 11-acre piece of vacant land at 201 Goodlette Road South, according to NaplesNews.com
Starting tomorrow, February 10th, through the 13th at booth 420, we'll be showing some of our most beautiful pieces at the Naples show, and you can see a preview of our selection for every show we'll be attending this month here:
February Shows, Raymond Lee Jewelers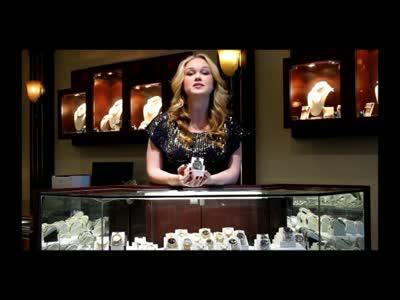 ▶

JavaScript required to play February Shows, Raymond Lee Jewelers.
Liz for Raymond Lee Jewelers, your source for diamond jewelry, luxury estate jewelry, and designer jewelry.