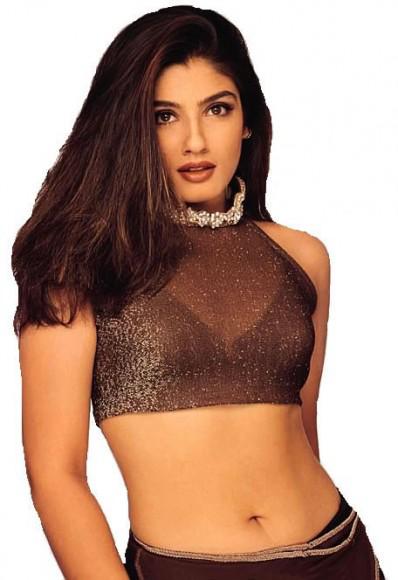 The popular ZEE TV talk show 'Jeena Isi ka Naam Hai' hosted by Farooq Sheikh will make a comeback with a new title, a new host and will be aired on NDTV Channel.
The title 'Issi Ka Naam Zindagi' will be hosted by Bollywood actress Raveena Tandon on channel NDTV. The 13 episode series will feature the country's well-known celebrities, tracing inspiring journeys of celebrities and revisiting some of the most unforgettable experiences of their lives.
When the celebrity host, Raveena Tandon was asked about the show, she said: "This show is a tribute to the individual behind a celebrity. The main aim of the show is to explore their lives beyond films and reveal the real person behind the star".