Raspberry Chipotle Turkey Melt is a sweet and spicy, cheesy melt made easily with a simple raspberry chipotle sauce on grilled Hawaiian bread.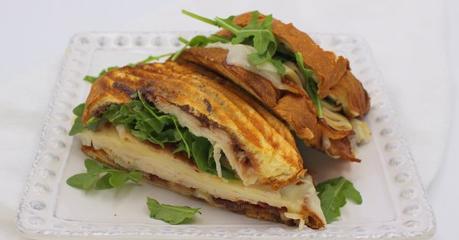 Raspberry Chipotle Turkey Melt
By Sue Lau | Palatable Pastime
Raspberry-Chipotle Turkey Melt is my recipe of the day with the blogging group From Our Family Table.
We get together weekly to post on a variety of topics, and this week's focus is on panini and sandwiches. I've done some new photos on an old favorite which I made a few years back for a King's Hawaiian contest (which I also won a nice prize).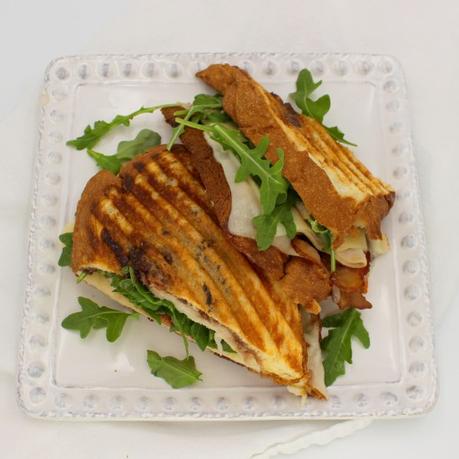 Although I did use Hawaiian bread on this, you can use any bread you like, especially if it is a sweeter bread such as hawaiian or any type of brioche. The sweetness pairs nicely with the spicy and fruity components of the raspberry- chipotle sauce.
Easily made on a panini press machine or in a griddle pan it really does come together in just minutes and is perfect for a lunch or sandwich based supper (which I do quite a lot actually).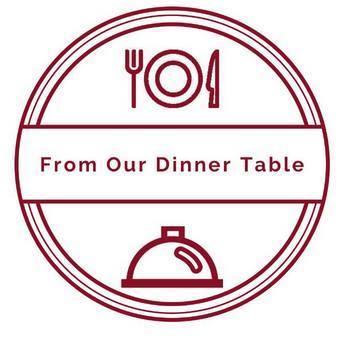 Popular Panini and Sandwich Recipes
We share Recipes From Our Dinner Table! Join our group and share your recipes, too! While you're at it, join our Pinterest board, too!
Raspberry-Chipotle Turkey Melt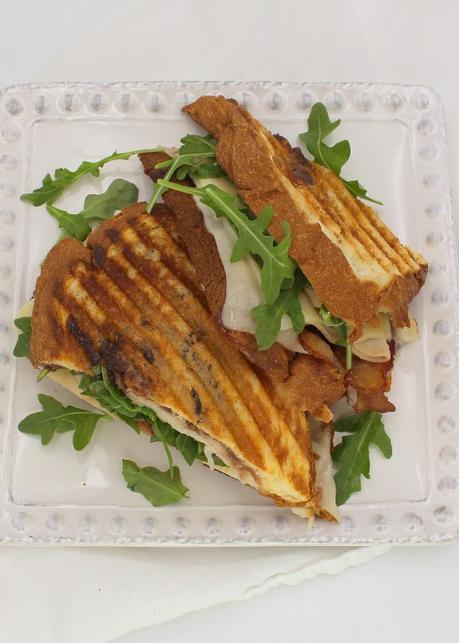 You Might Also Like: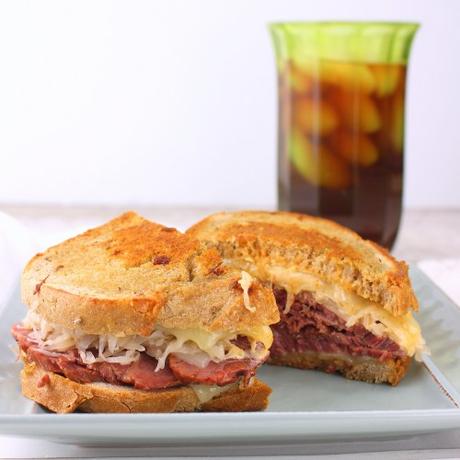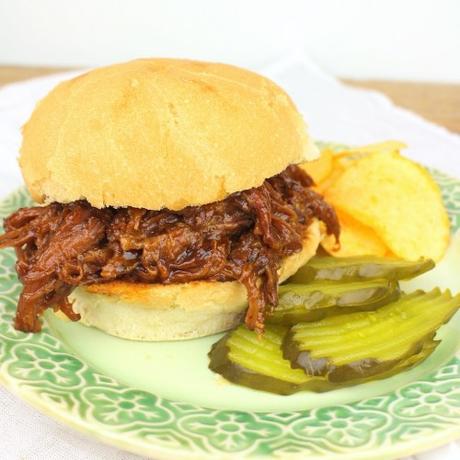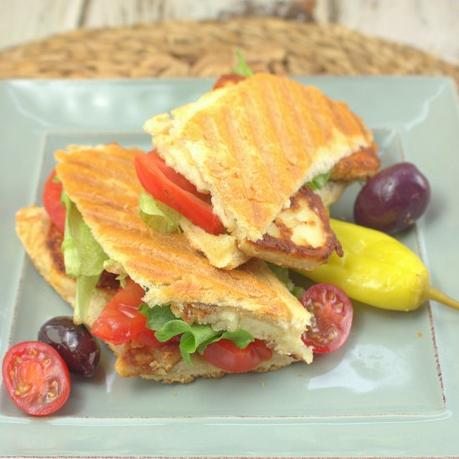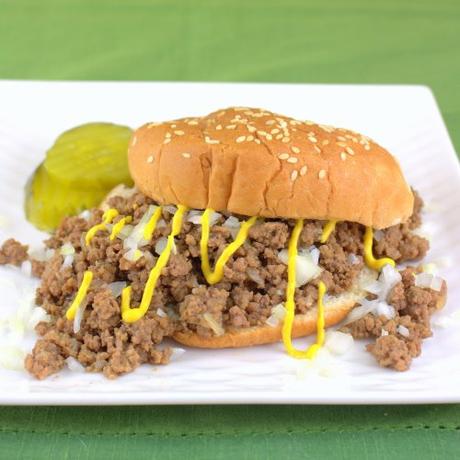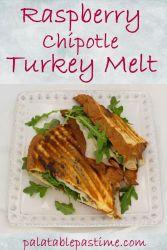 Raspberry Chipotle Turkey Melt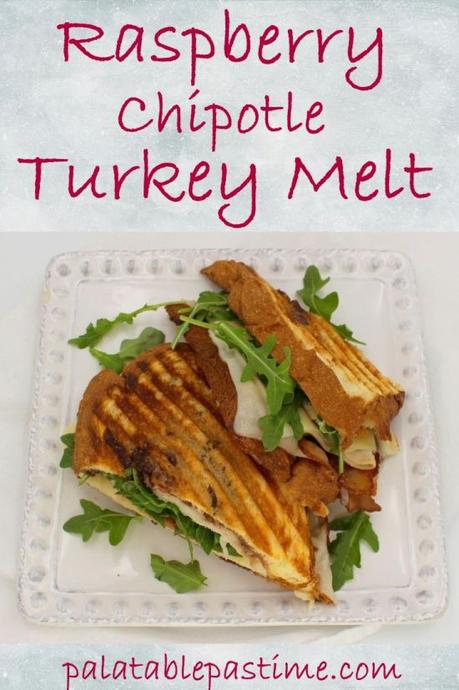 This post has been updated from 8.12.13 to reflect new photography