OK bands you know the score .....
the more hits your blog gets by the fans ..... 
the higher you go .....
So Tweet it, Facebook it .....
Generally expose yourself .....
ralphslife.co.uk
Follow Ralph's Life Indie Music Blog on Pinterest.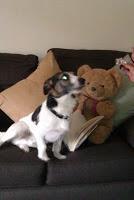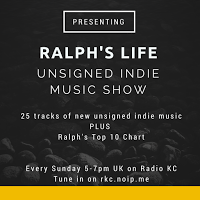 Now Mr Snuggles and I have been sitting with our heads down counting the hits on each blog to see which band's got what place.
The Top Ten Blogged Band Chart is played every Sunday 5-7pm on 
Radio KC
 as part of Ralph's Indie Show.
No 1: 
Snippet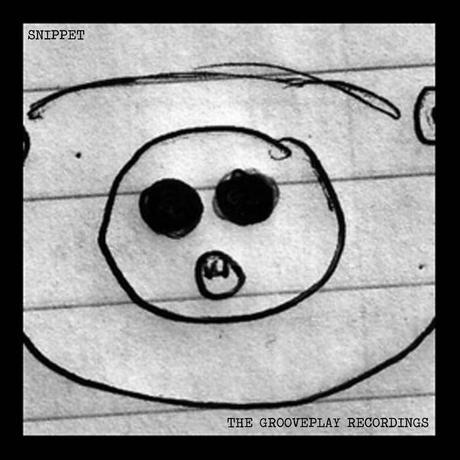 Long time 
Ralph's Life
 favourite 
Johnno 
Casson
,
 prior to releasing the third album by his alter ego 
Snippet
 has regaled us with a collection of tracks that detail the last ten years of that particular musical incarnation.
What follows is a delightful trip through his self-styled 'Wonky Pop', from the psychedelically dreamy 
The Digital Yes
 to the trippy 
50 Pounds Each
 it makes you smile and makes you groove in equal degrees.
No 2: 
Girobabies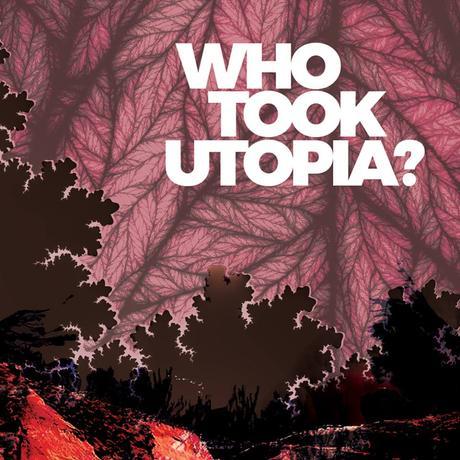 Glasgow band the 
Girobabies
 are following up the successful release of two mini EP's with the release of a much vaunted 300 copy, translucent, milky white LP, 
Who Took Utopia?
 on the fiercely indie-pendent 
Grebo Records
 which follows its digital debut.
It seems a bit of an epiphany for the band as within the 10 tracks they're achieving a sense of 'all things to all m
en' and generating a more general soundscape, seemingly drawing on a number of influences ranging from 
The B52's
SAHB
 and 
The Rezillos
 through shades of 
Velvet Underground
 and 
Talking Heads
No 3: 
The Deadline Shakes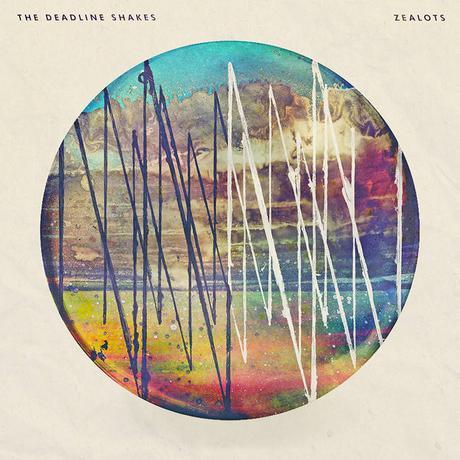 Ralph
 has given 
The Deadline Shakes
 a spin on the 
Radio KC
 Indie Show a few times now so it's no surprise he was relishing the release of their album 
Zealots
. 
From the lead track, the bright and bouncy 
Bad Spot In A Bad Year
 to the closer 
Boy
 they've created a beautiful soundscape of 
sonorific
 light and shade. 
It's like a squidgy mix of 
Prefab Sprout
 and 
Deacon Blue
, but with a sometimes quirkier, more contemporary feel as 
The Deadline Shakes
 plough their own furrow. 
No 4: 
Joni Fuller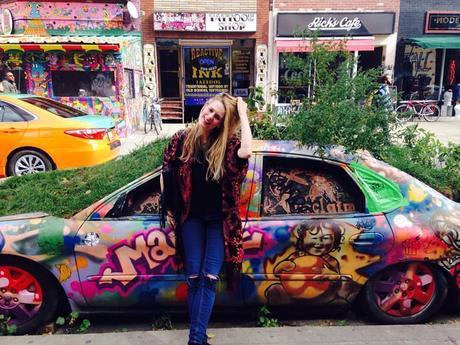 As the kennel is in St Helens, 
Ralph
 always likes to keep an eye on anything interesting happening locally in the North West. News just in was about the latest release by 
Lytham-St-Annes
 singer/songwriter 
Joni Fuller
 and it peaked the interest as it's a bit of poptastic musical history.
Whilst 
Everybody Says So
 is being released on all the musical suspects it's also available on 
Aurovine
No 5: 
Hey Bulldog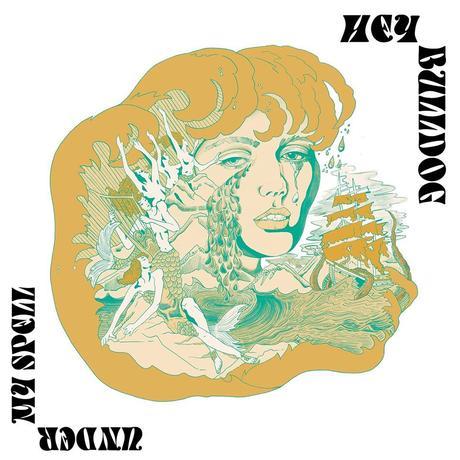 Manchester's self-styled psychedelic, blues, rock band 
Hey Bulldog
 have just released a single on the decidedly indie 
Blak Hand Records
 as a follow up to 
Makin' Friends Not Millionaires
 which saw no small amount of critical acclaim from mainstream and indie reviewers plus a generous amount of airplay including Uncle 
Steve Lamacq
 on BBC Radio 6 Music.
The previous single was more laid back, grungy and bluesy. 
Under My Spell
 is high-octane, punk-fuelled guitar driven goodness. 
Hey Bulldog
 are 
Tame Impala
-
esque
 with much bigger cojones if you will.
No 6: 
Patersani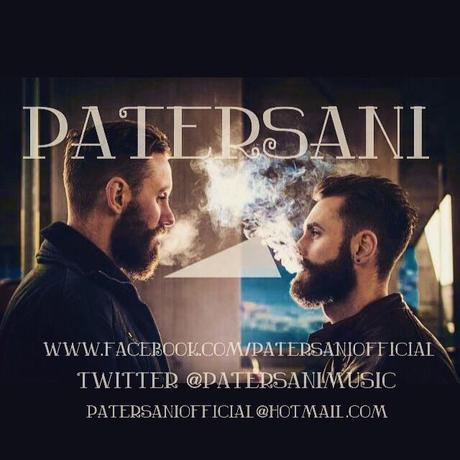 Ralph
 is always on the scrounge, looking for new tunes to play on his 
Radio KC
 Indie Show, so when the 
Patersani
 single release 
Lost And Found
 was brought to his attention his interest was peaked and it's not left the turntable since.
Pounding percussion and a full-on driving guitar intro give this debut single a delightful alt-pop feel but with a decidedly rock-like foundation.
No 7: 
Jimmy & The Revolvers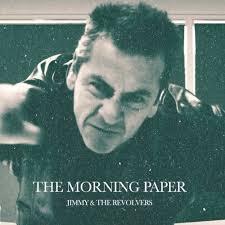 Jimmy & the Revolvers
have been lauded as one of the UK's most exciting emerging bands. When they're not gigging up and down the country making new friends and fans wherever they go, they're running a monthly club night in their home city of Liverpool as well as finding the time to champion up and coming talent on the scene.
New Single
The Morning Paper
boasts the infectious melodies, stunning harmonies and huge production we've come to expect from
Jimmy & The Revolvers
No 8: 
Graham Domain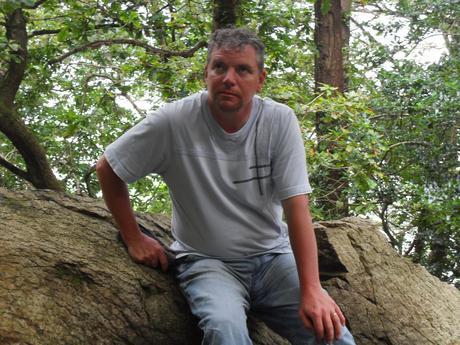 As it's getting near Christmas 
Ralph
 thought he'd spread some charitable thoughts with you as well as bringing you news of some great music.  
Manchester singer/songwriter 
Graham Domain
 is releasing a new single this week which is aptly called 
Snowfall
and all profits from its sale will be going to a Manchester City Centre homeless charity.
No 9: 
Peach Trees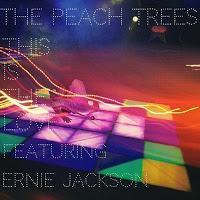 As an East meets West collaboration (that's Cleethorpes and Southport, not Russia and America) 
Peach Trees
 have come up with a pretty damn fine piece of get up on the floor, funky-ass disco music, made all the more listenable thanks to the soulful vocals of London-based Mr 
Ernie Jackson
The release of 
This Is The Love
 by the nascent get-together of musical minds 
Ambrose Chappel
 and 
Dave Hubbard
 brings a poptastic blend of retro disco vibes and soul vocalising.
No 10: 
The Boston Shakers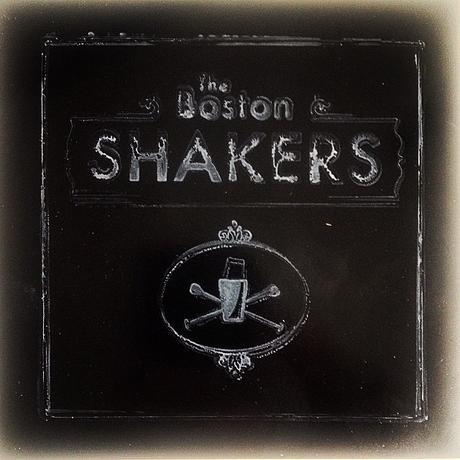 What do you get when you mix 
Fun Lovin' Criminals
 with 
Tijuana Bibles
 and stir in a bit of 
John Mayall
 and 
Dr Feelgood
? Liverpool six-piece 
The Boston Shakers
 of course.
They're bringing their own brand of 'in your face', blues infused rock 'n' roll to the table, heavy beats with 
smattering of 
rap and no small amount of swagger.