OK bands you know the score.....
The more hits your blog gets by the fans..... 
The higher you go in The Chart.....
So Tweet it, Facebook it.....
Generally expose yourself.....
Click here for the Ralph's Life website
Tracks from the Top Ten Blogged Bands are played 
every Sunday 5-7pm on 
Radio KC
 as part of 
Ralph's Indie Show...listen back here to last week's Top 10...
No 1: 
JUXTA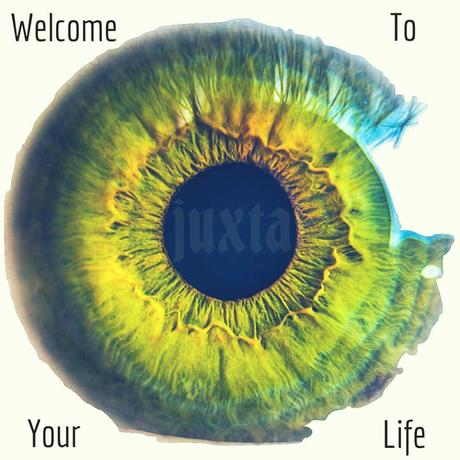 If you like your post punk downright dystopian and delightfully dirty (alliteration is my muse) then 
have I got the album for you.
Welcome To Your Life
 is the long awaited second album from 
JUXTA
, one of the most important bands on the indie scene right now.
Combining high energy punk rock with dark industrial sounds 
JUXTA
 draws on a range of influences from 
Joy Division
 to 
Nine Inch Nails
 to devastating effect.
No 2: 
Rob Jarvis and The Mercury Sons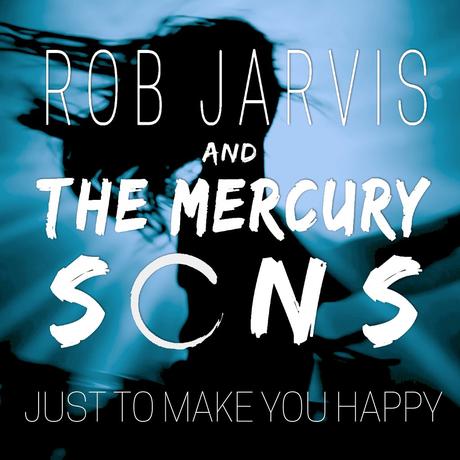 Essex based Alt Rockers
Rob Jarvis and The Mercury Sons
 are due to release their debut single 
Just To Make You Happy
 on the 17th of February. 
It's already had its first radio play on the 
Kerrang
Fresh Blood Show
 and needless to say Ralph will be giving it a pre-release spin on his 
Radio KC
 Indie Show soon.
No 3:
They Called Him Zone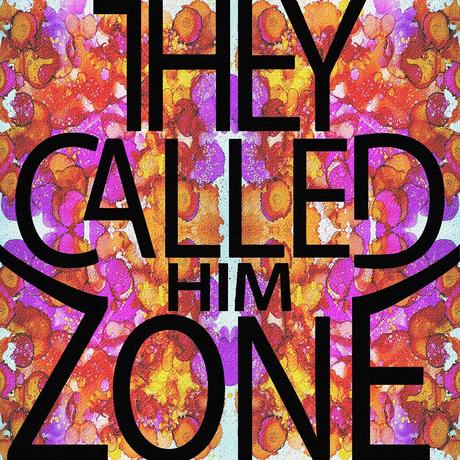 It's nearly a year since Ralph played the lead track 
Miami
 from the eponymous debut EP by Bradford's dark and mysterious electro-pop outfit 
They Called Him Zone
on his 
Radio KC
 Indie Show.
OK, OK, they're not that mysterious as I can tell you the band are - Mik Davies on Vocals, Drone and Production, Steve Maloney on Vocals, Guitar and Production plus John Bradford on Keys and percussion when playing live.
No 4: 
The Cliftons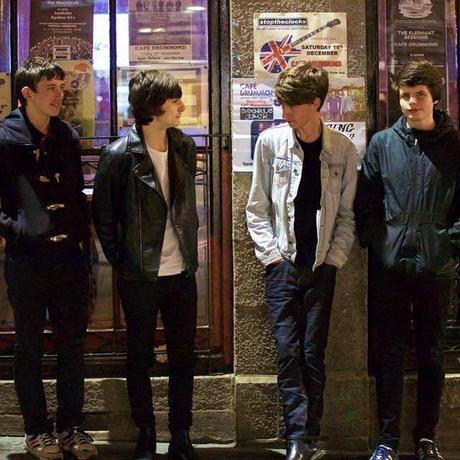 Ralph's favorite video this week is Scarlett by Aberdeen band The Cliftons
The Cliftons
 have supported luminaries such as The Bluetones and Man Made plus headlined at venues such as The Lemon Tree. The Cliftons are also set to release their follow up EP on January 21st with a hometown show in Tunnels.
No 5: 
Weekend Debt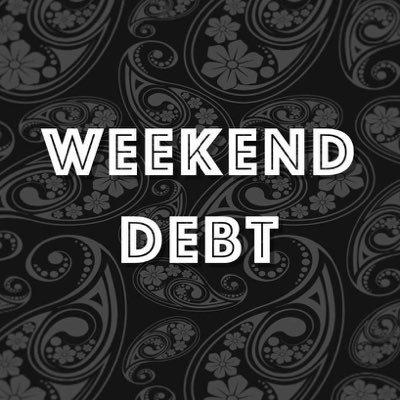 From Lanark in Bonnie Scotland, 
Weekend Debt
 are a fresh new indie band comprising four young, talented and vibrant musicians. Citing Influences such as 
Catfish and the Bottlemen
, 
Arctic Monkeys
, 
Courteeners
 and 
Fatherson
, 
Weekend Debt
 are garnering a reputation for 'getting the joint jumping' via a
 set replete with indie tunes influenced by many a night out and the relationships that ensue. 
No 6: 
Where Fires Are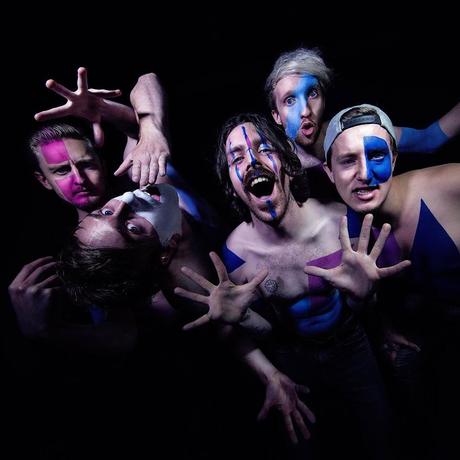 Ralph's always been a fan of crowdfunding since doing one for the 
Ralph's Life CD for Rethink Mental Illness
 a couple of years ago, so on hearing that Leeds Alt Rockers 
Where Fires Are
 were using 
PledgeMusic
 to fund their upcoming EP one four six one it was time to take a looksee.
Ralph will be playing 
I've Got The Time
 on next Sunday's Indie Show on 
Radio KC
No 7: 
La Fleur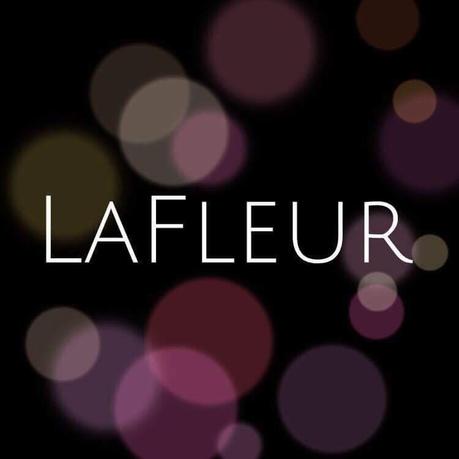 The focus of this week's feature articles on 
Ralph's Life
 is firmly on the burgeoning supply of quality Indie music in Scotland currently. With Sunday's Indie Show on 
Radio KC
 containing over a third of the tracks played from Scottish based bands and artists, it seems there's a bit of a tidal wave about to swamp the rest of the UK.
One case in point is young (they're so young they cite 
Catfish & The Bottlemen
 as an influence) Wishaw band 
LAFleur
. They're only a couple of years into their musical journey together but are rapidly managing to attract the right kind of attention. 
No 8: 
Snippet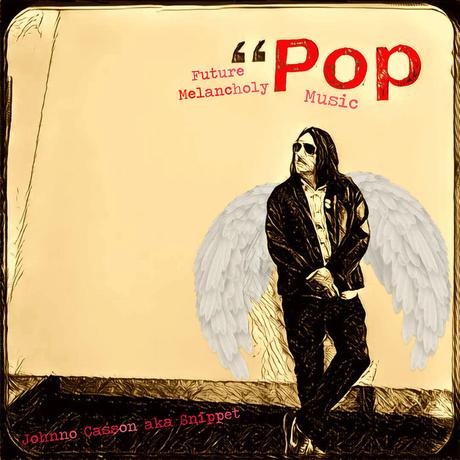 Today's post focuses on the quintessentially English songwriting of 
Johnno Casson
 who performs under the pseudonym of 
Snippet
. 
April 7th will see the release of his new album 
Future Melancholy Pop Music
 and the title sees the contents doing exactly what it says on the tin. It's 15 tracks of reflective, retrospective, introspective, captivating, engaging, satirical, funky and just plain compulsive lo-fi listening pleasure.
No 9: 
Bright Young People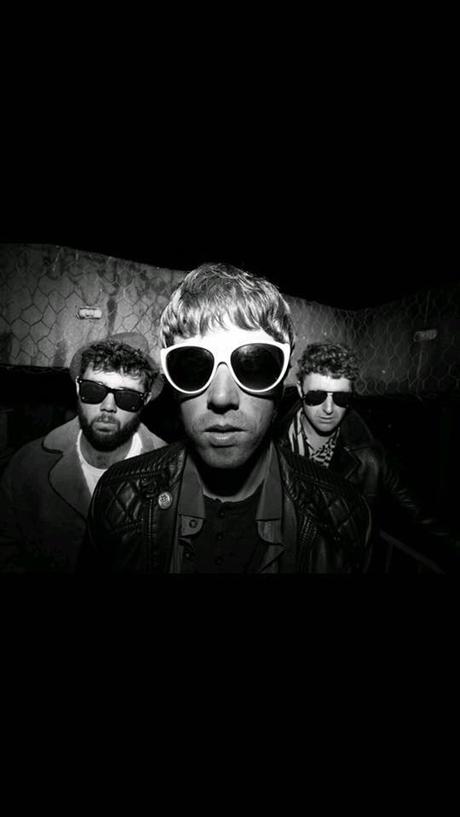 Full of more swagger than a mid-90's Gallag
her brother, the intense sounds of North wales guitar bandits 
Bright Young People
 have come knocking firmly at the door with their new single 
Suppress Happiness
, which was recorded and produced by former 
Vibrators
 guitarist 
Pat Collier
It's aggressively laid back intro belies the louche nature of the ensuing guitar driven track. It's in your face vocal marks out its live and loud pedigree, whilst ensuring its radio-friendliness. If this is your first introduction to their presumptuous sound, it'll have you clamouring for more.
No 10: 
The Farm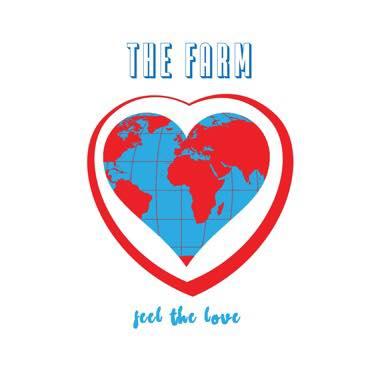 The Farm
 are using 
Pledgemusic
 to release 3 brand new songs plus a re-mix of 
Feel The Love
, all signed by the band, as well as the new EP being part of some extremely groovy merchandise bundles.
Founding member 
Peter Hooton
 said - "We're releasing this music now because we've been playing festivals for a few years and everyone we meet always asks the same question, 'When are you releasing new material'."