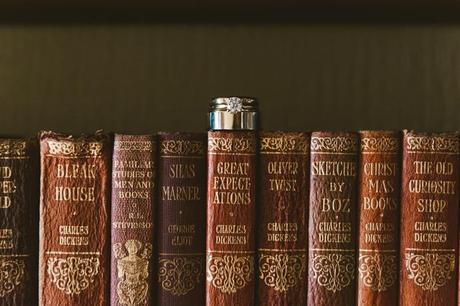 "Rachel & Sam were part of the biggest performance of their life, married under lights at the Little Theatre.
The best man at their wedding said it best "They both love television and they watch it with impunity. Sam prefers The Walking Dead while Rachel checks out Community."  Their opposites likes but combined loves make them a perfect match.
The color pallet was Navy blue (inspired by the theater curtains) and gold (inspired by the glow of the theater lights). I decided the a cool toned pallet of flowers, roses, dahlias, tulips  with rich greens would suit the color story. Rachel & Sam loved the end result. 
These guys were glamorous, dramatic, honest, emotional, and far too much fun. All of the vendors who worked on this wedding felt it a real privilege to be a part of such an amazing day!"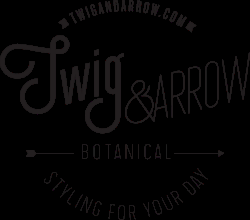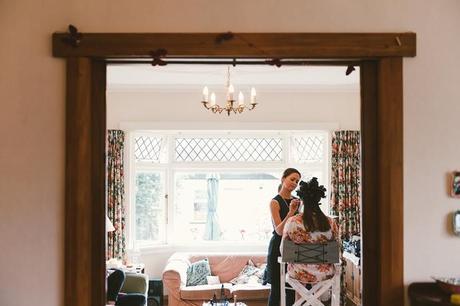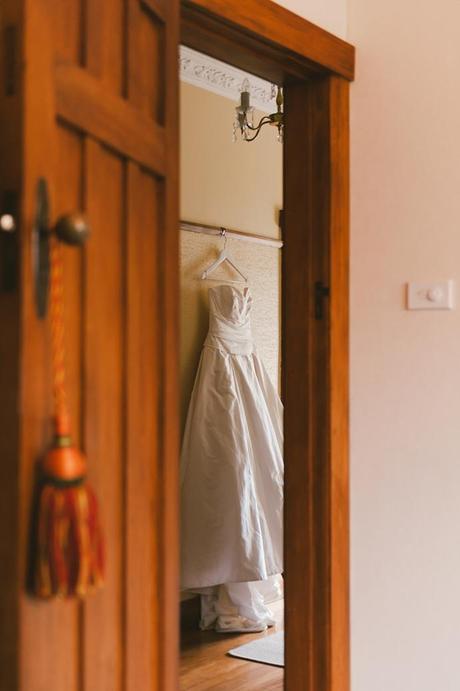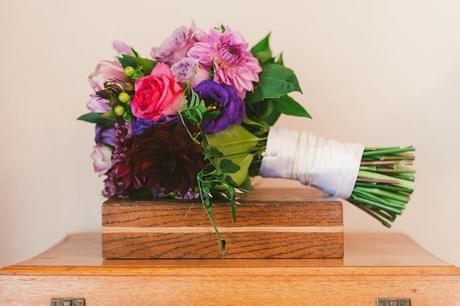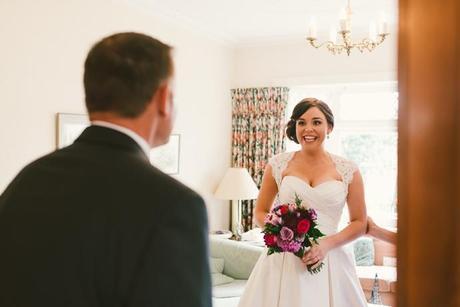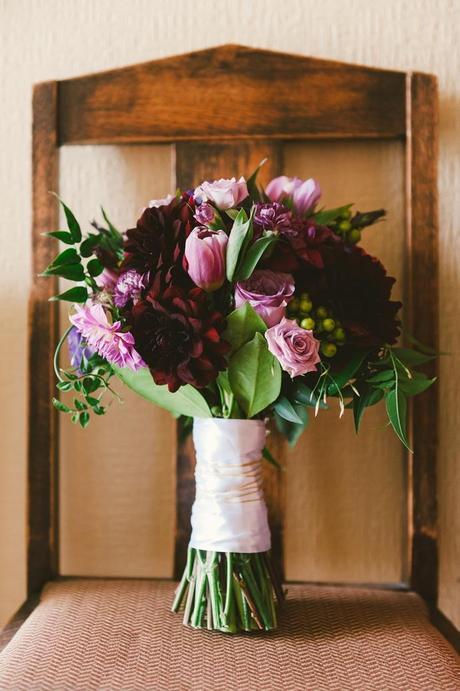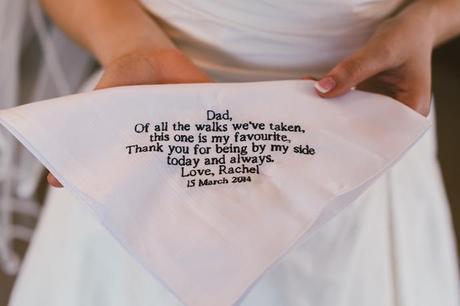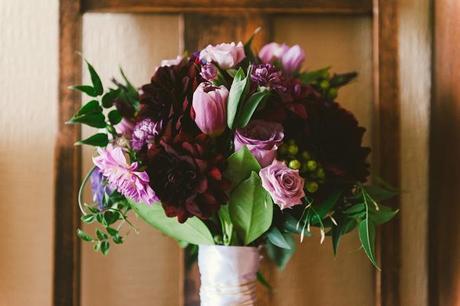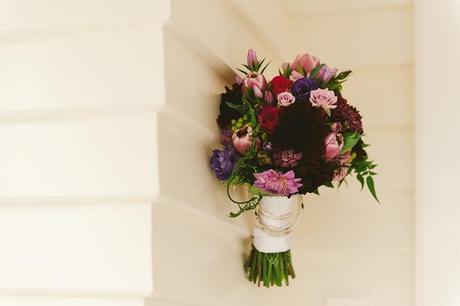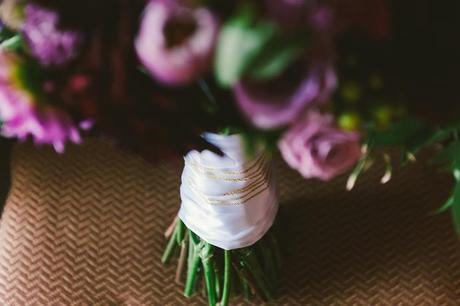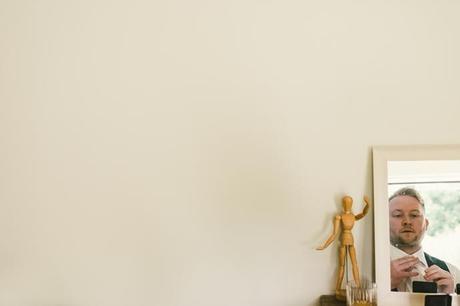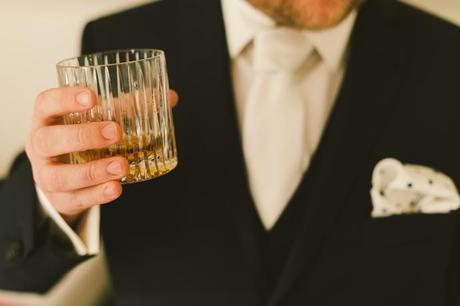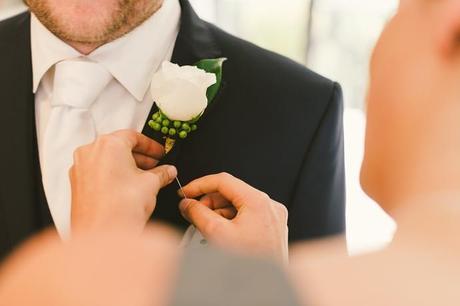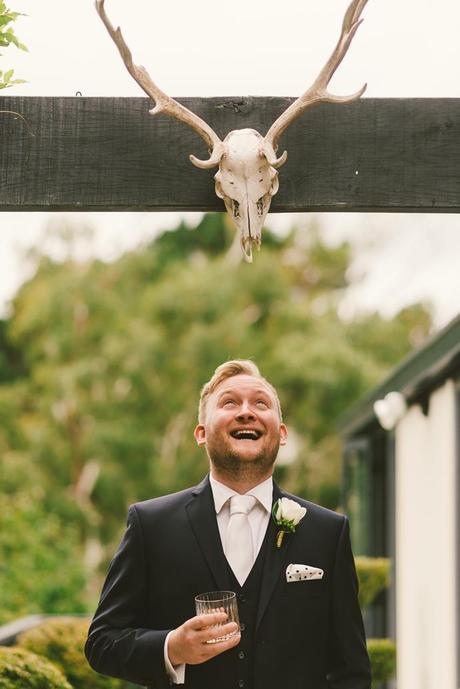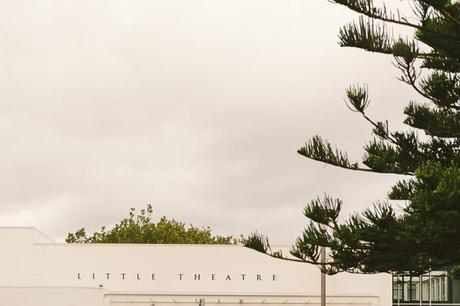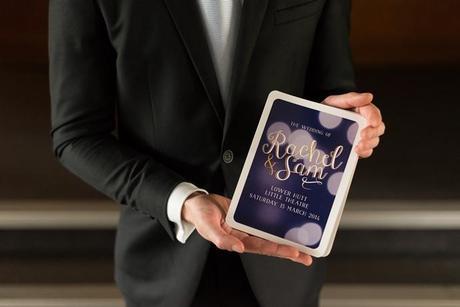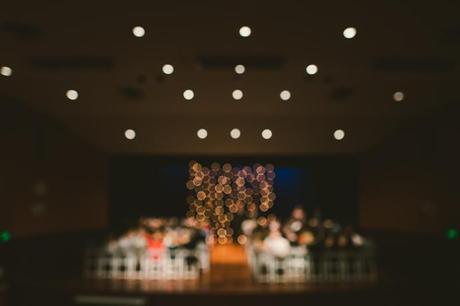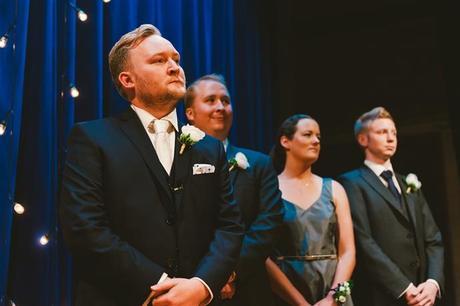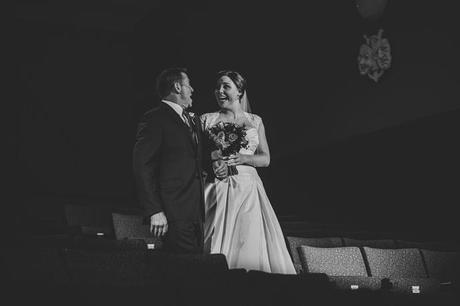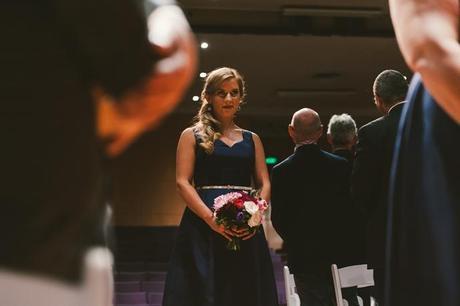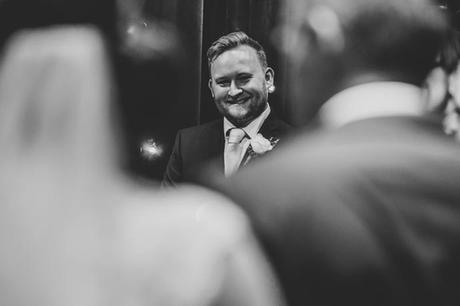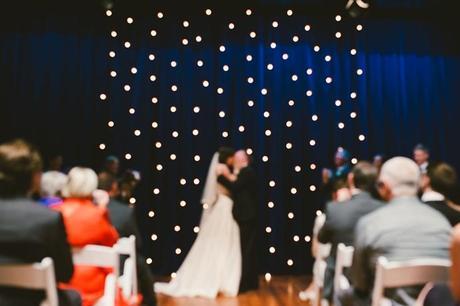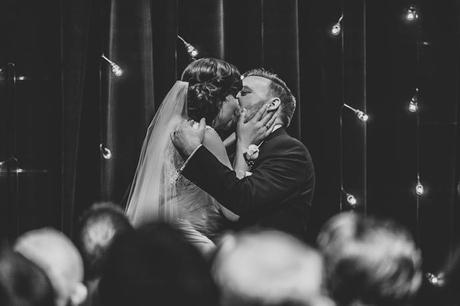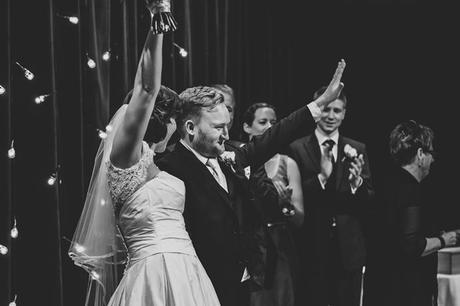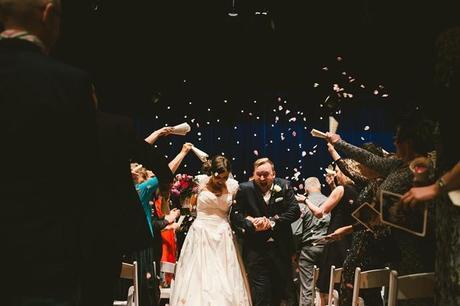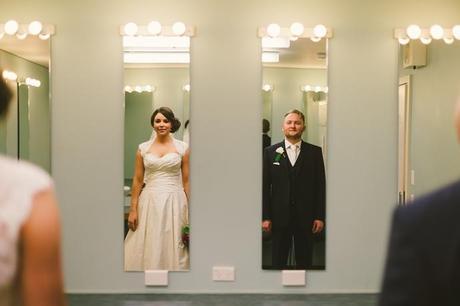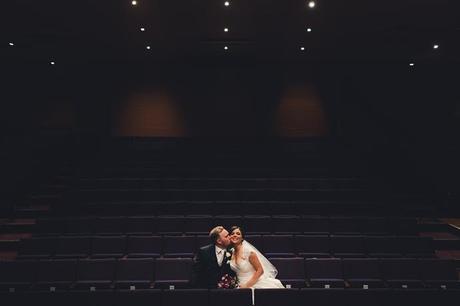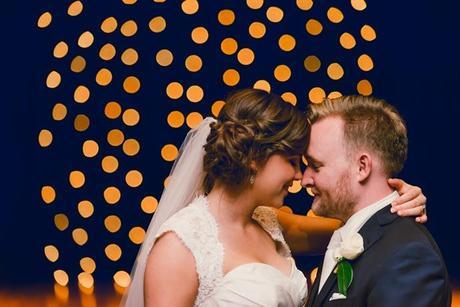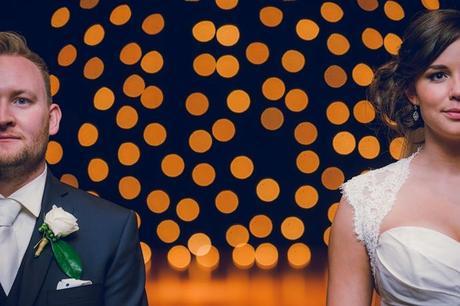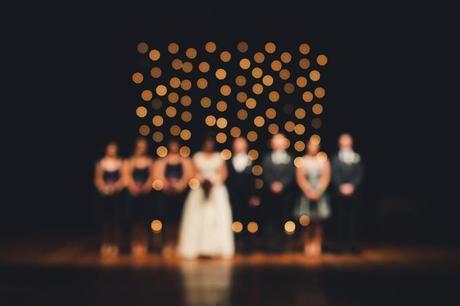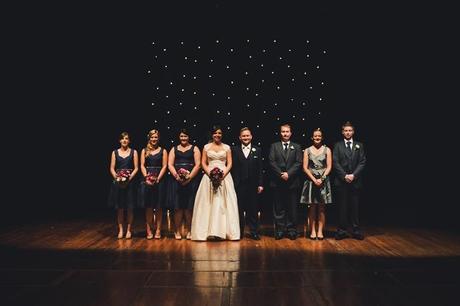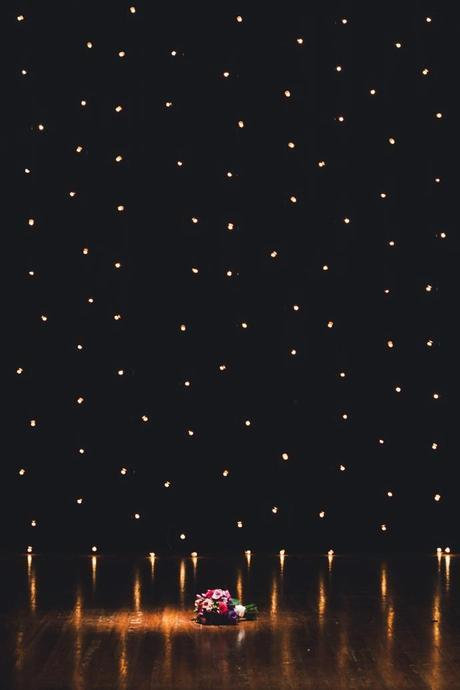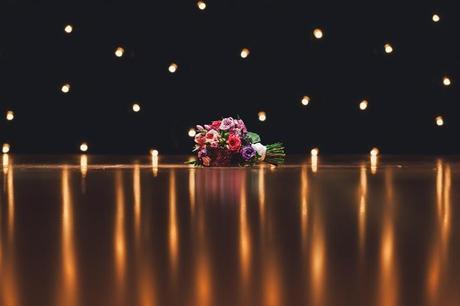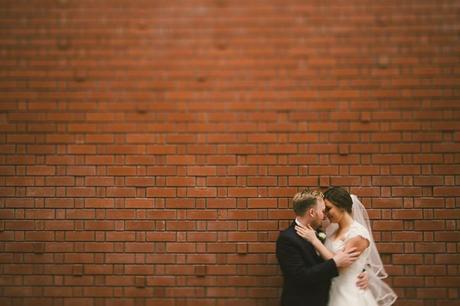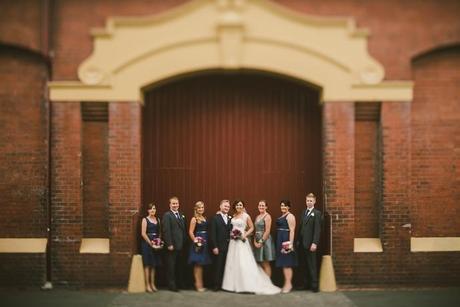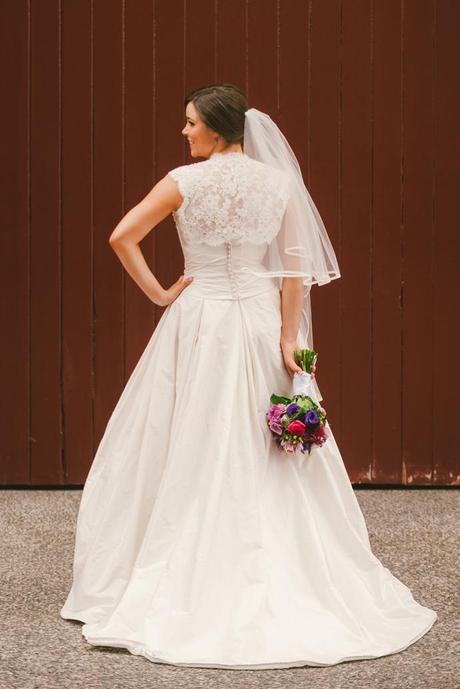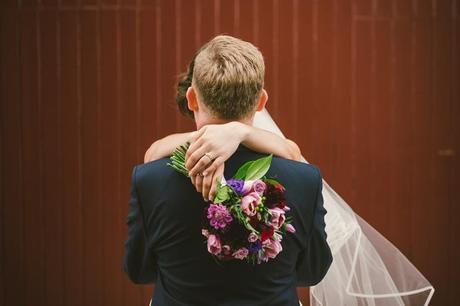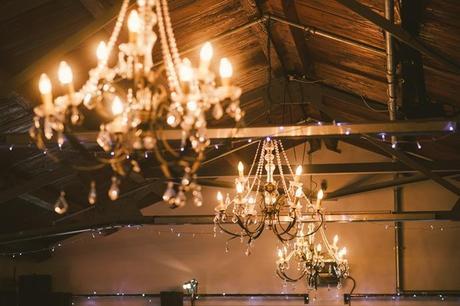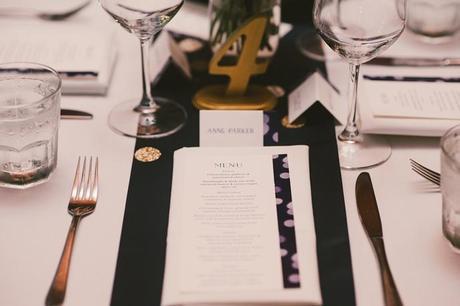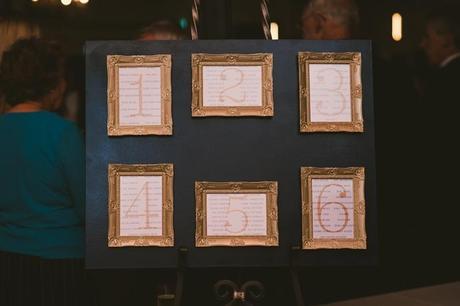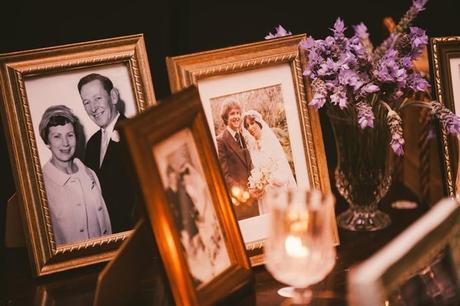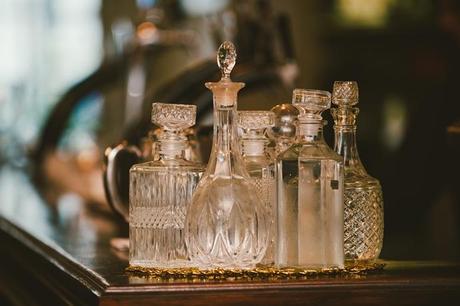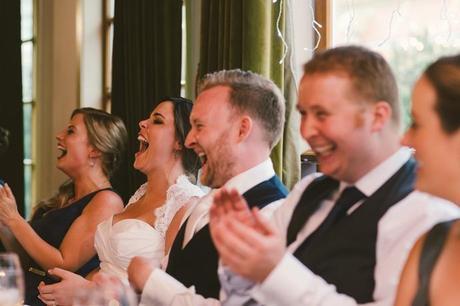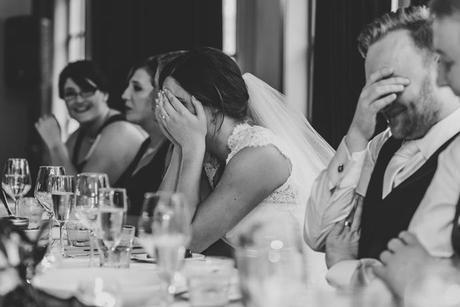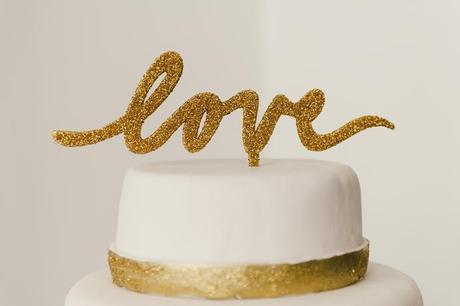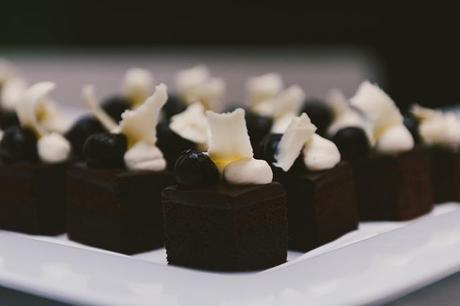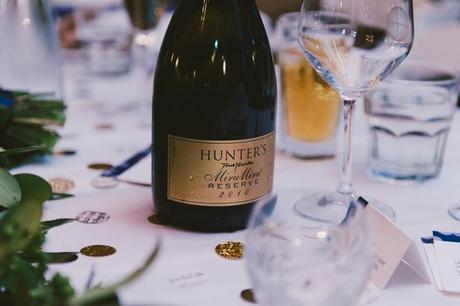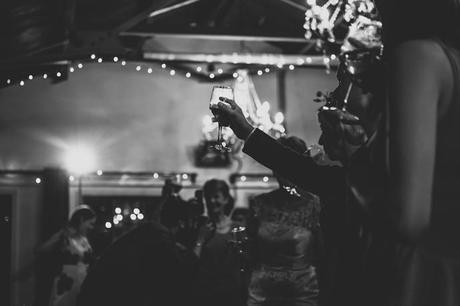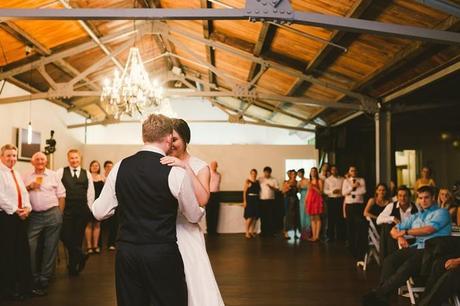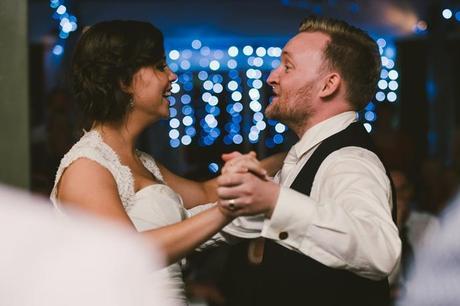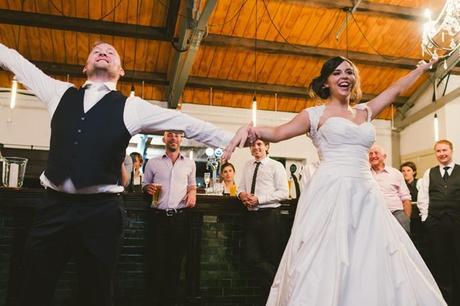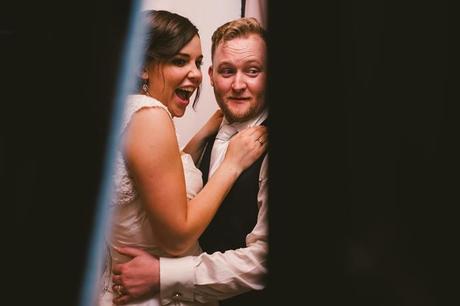 Photography & Photo booth // We Do Photography
Dress // Paperswan Bride
Flowers and Styling // Mindy Dalzell of Twig & Arrow 
Make up // Rebecca Connor of Penny Rose Make Up 
Hair //  Lady Bonnet
Ceremony // Little Theatre, Lower Hutt, Wellington  (part of the Dowse Museum)
Reception // Foxglove, Wellington waterfront 
Film // Jono Tucker  (check out this BRILLIANT film HERE!!!)
Celebrant // Petrea Medland


Let's be clear, this isn't really about us. It's about you.
You're a relaxed couple. You're madly, deeply in love. You have a love of good style, creative photography and the amazing memories well presented photos will invoke. You want your wedding day to be filled with a little bit of tradition, plenty of personal touches and a lot of fun. You're surrounding yourself with your closest family and friends, and want to wow them from the first invite to the last photo.
But if you really want to know…
We're umbrella carriers. We're button-hole pinners. We're wedding dress straighteners. Above all, we're storytellers. We encapsulate your wedding, like bookends, with our design and photography services. We're a husband and wife team looking to share our wedding passion with you for your big day. We're trying to see the world a little differently. We're prepared to take a few risks and try something new. If you like our style, why not get in touch? Because we're genuinely interested in hearing about your wedding, and remember, it's all about you…
To check out Jason & Aneta's latest and ALWAYS stunning work visit their blog HERE.