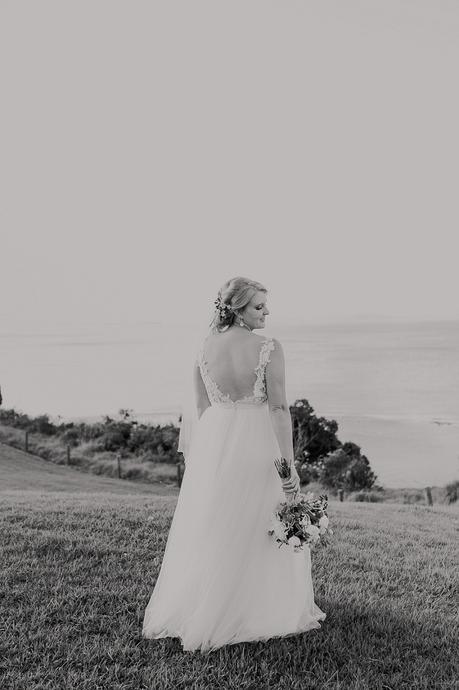 Caleb is hairy so he had to do a quiz about me where the punishment was getting a wax strip done from anyone on his body by a random. - Rachel, the Bride
I just had to start today's wedding with that awesome detail about the grooms stag do. HILARIOUS & GENIUS. Rachel & Caleb's rustic DIY wedding was beautifully captured by the awesome LYDIA RACHEL PHOTOGRAPHY, and while they had 300 people at the ceremony, they invited only 80 to the reception (a fantastic idea to include all your friends and family for your most special moment, but reduce your budget, and increase your venue options for the reception!). Also, you will notice a couple of new Q's in today's Q&A so I do hope you likey! xox
Photographer Lydia Rachel Photography | Flowers MIT Floristry School | Venue & Catering Pump House at Carringtons | Hair & Makeup Sara Bialostocki Wedding Hair Design & Studio 91 for Makeup | Brides Dress Bridal Brilliance | Grooms Suit Suit from Munns | Rings Highland Park Jewellers | Celebrant Pastor Martin Druskovich | Stationery & Signage Made by the couple | Cake Made by a friend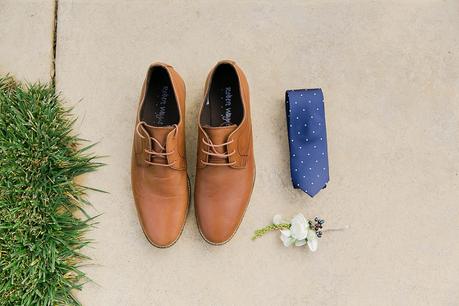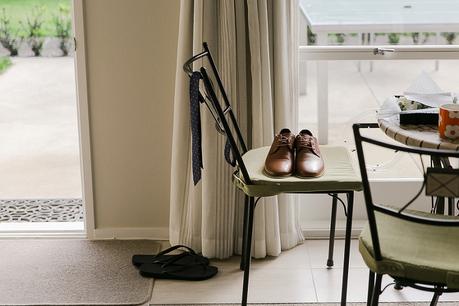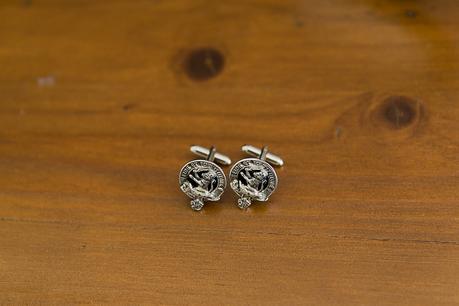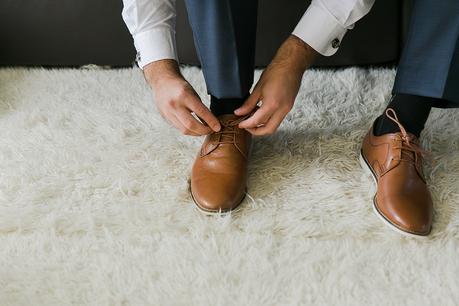 In three words describe your wedding style...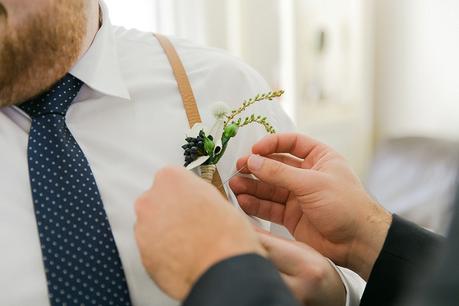 What were your save and splurge items for your wedding?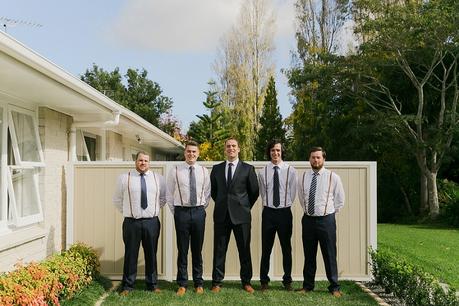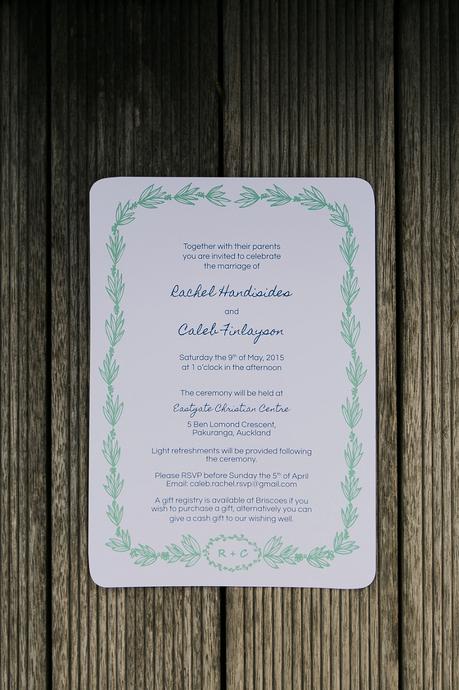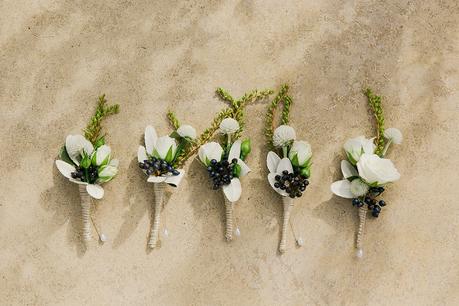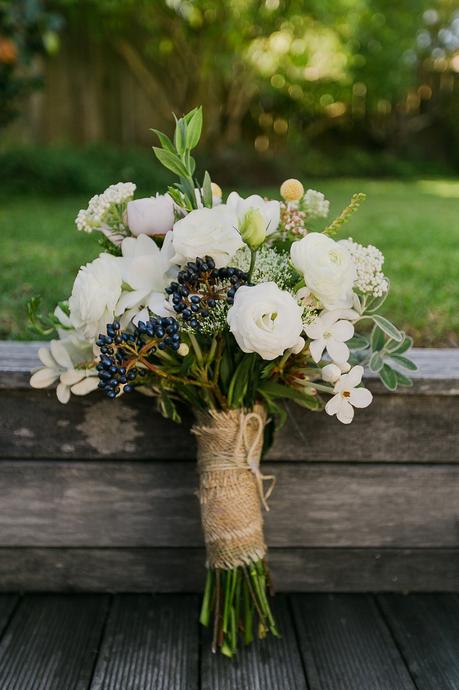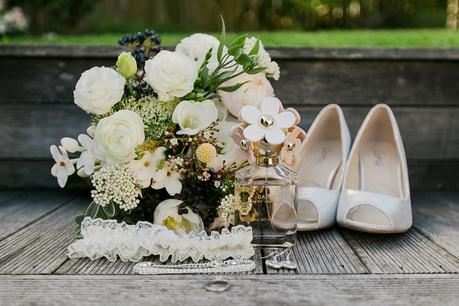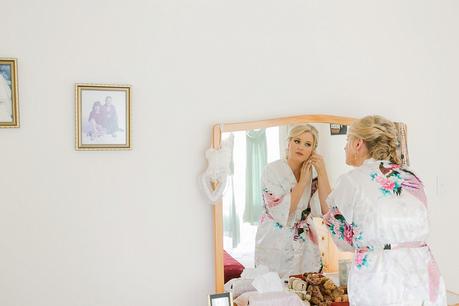 What music did you play for those special moments?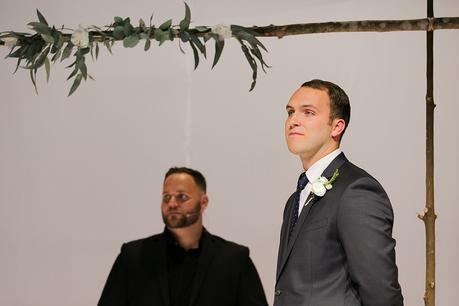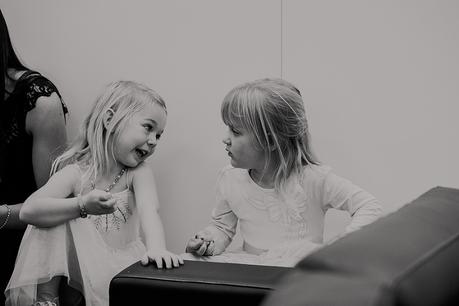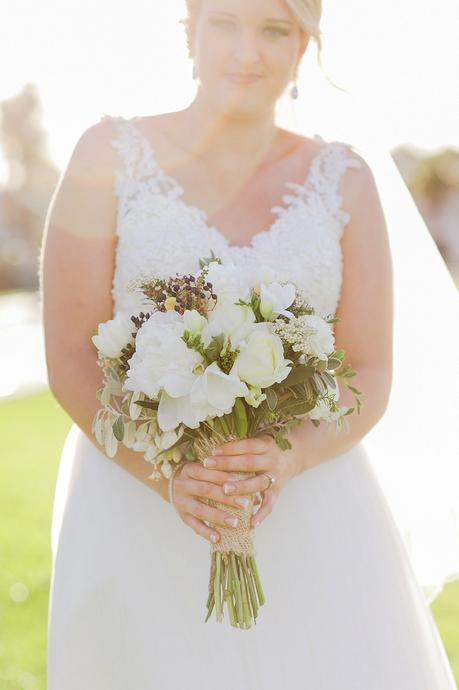 Do you have any money saving tips for engaged couples?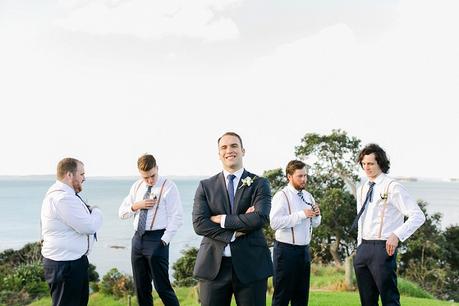 Where did you go for your honeymoon?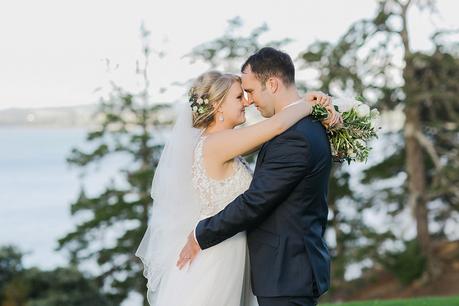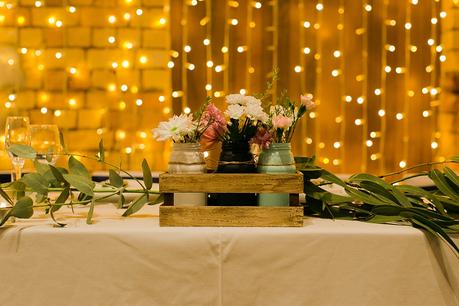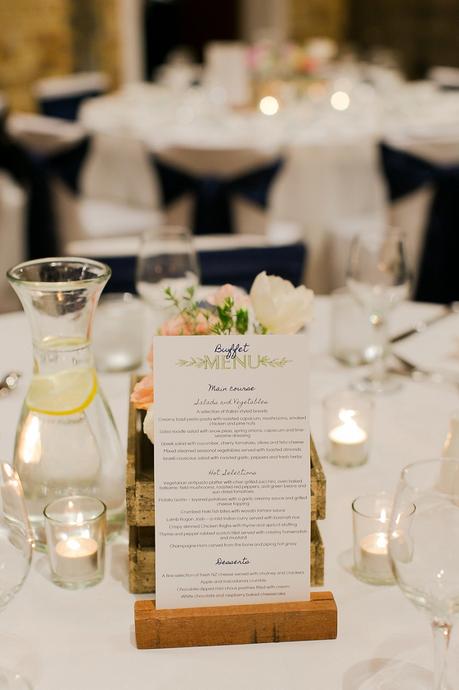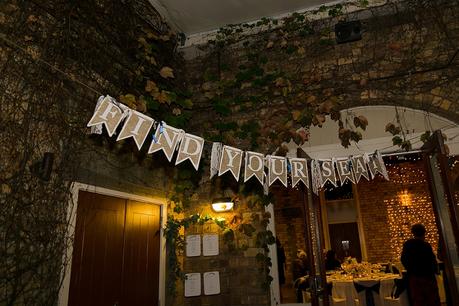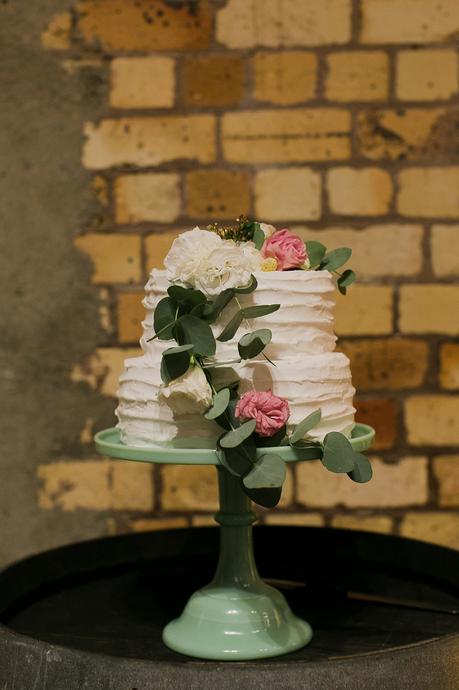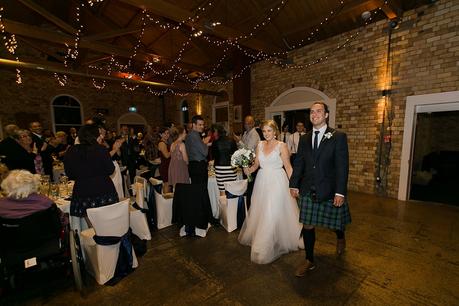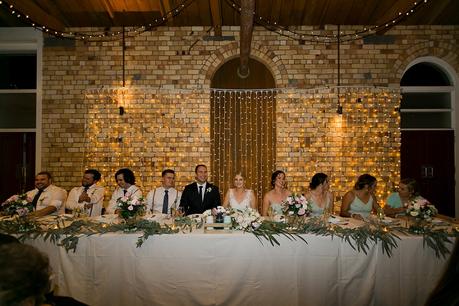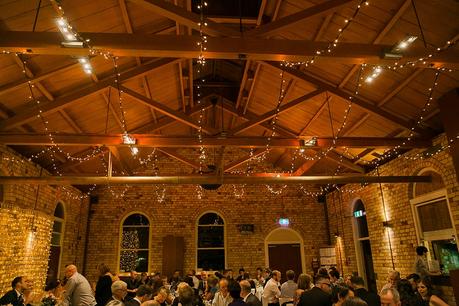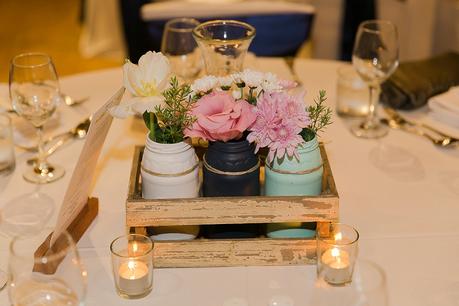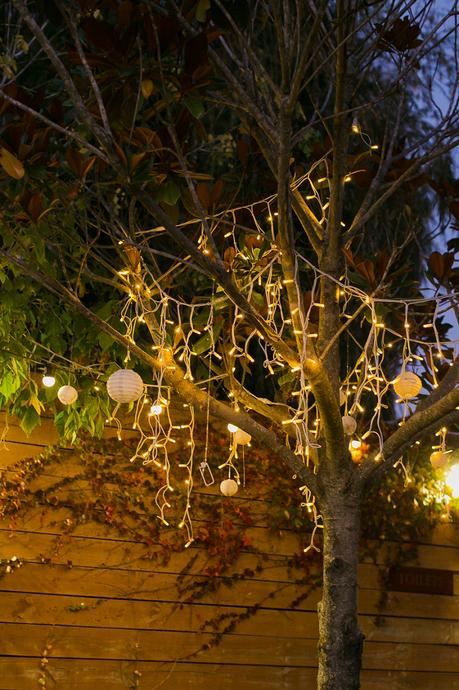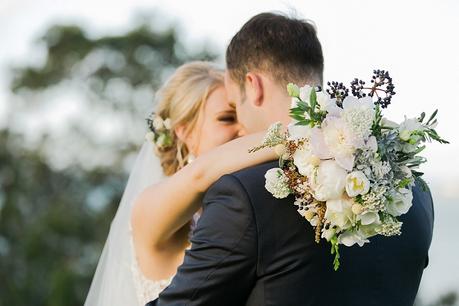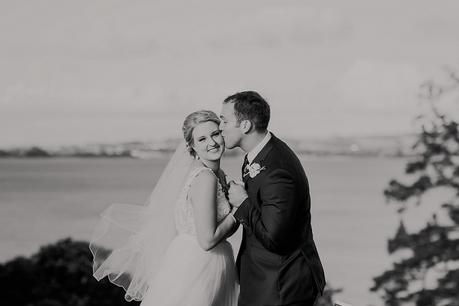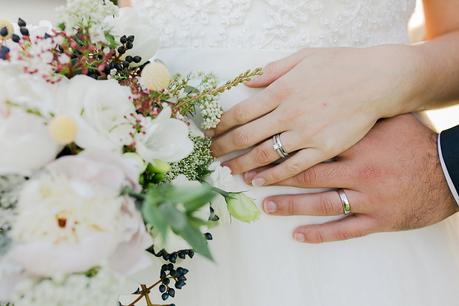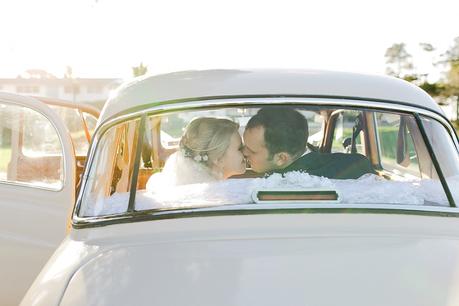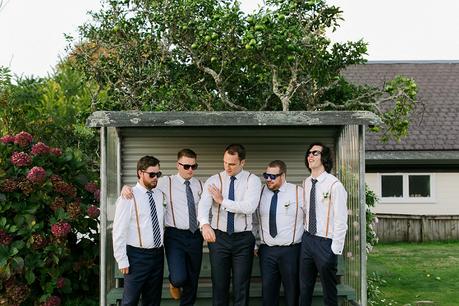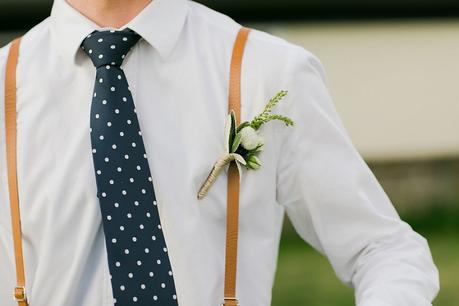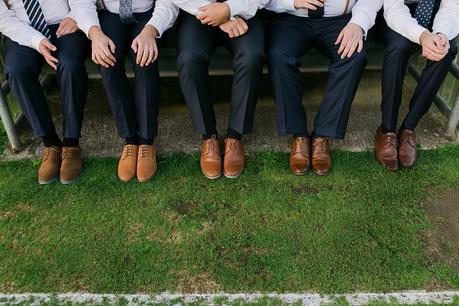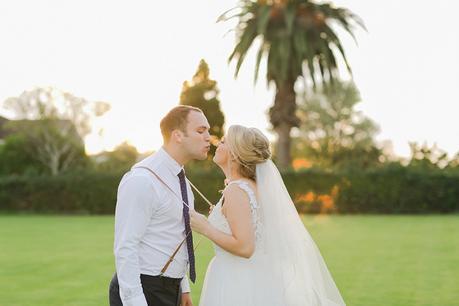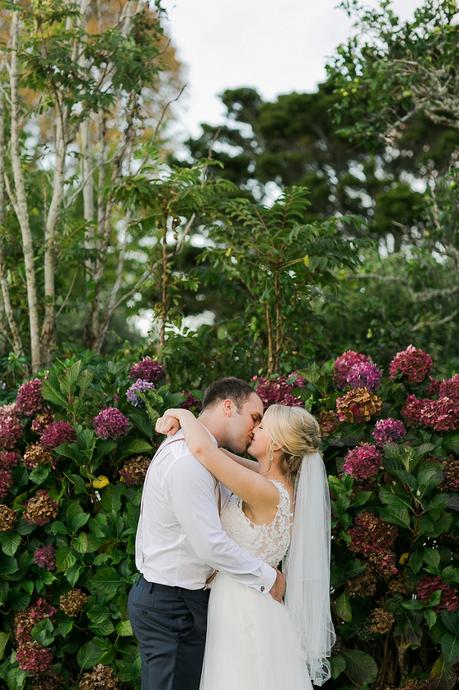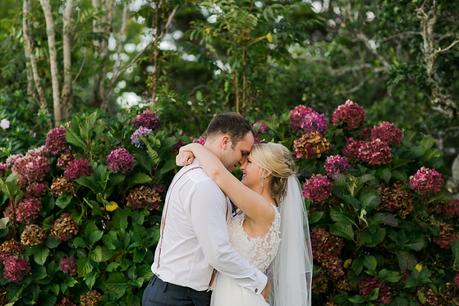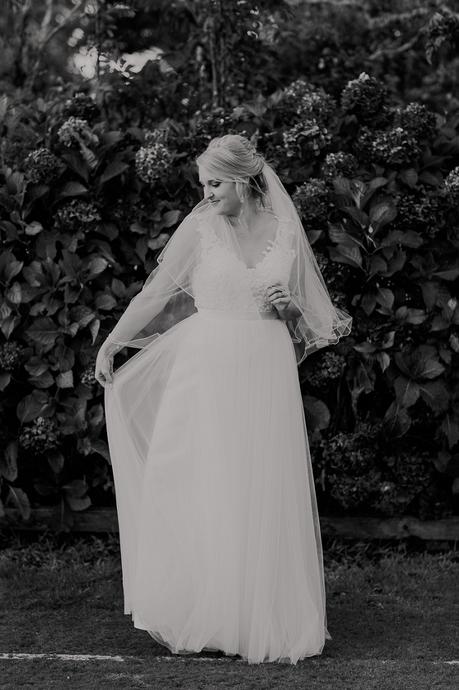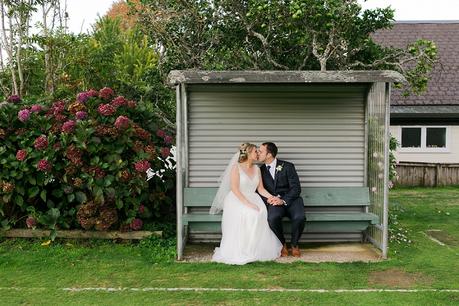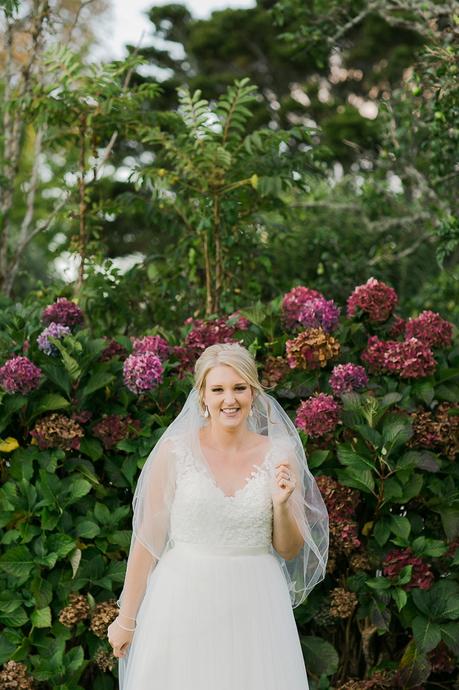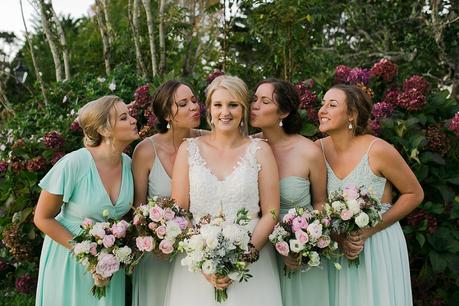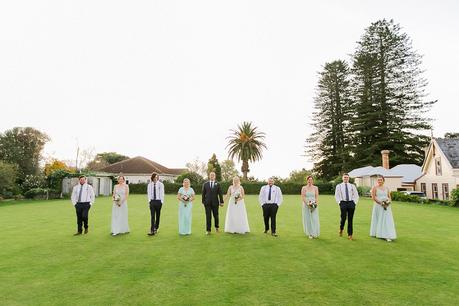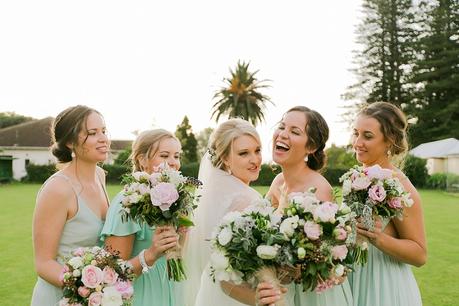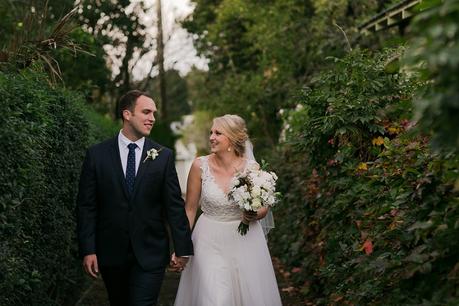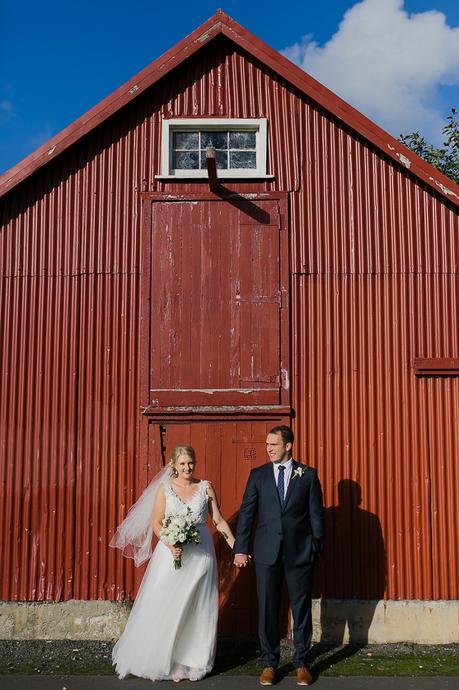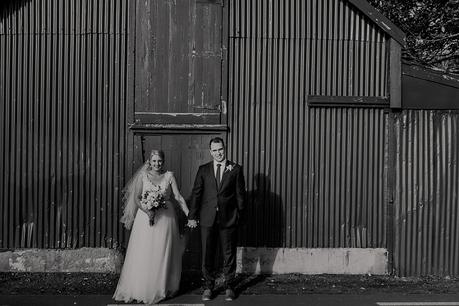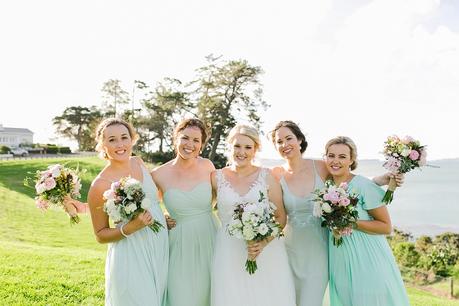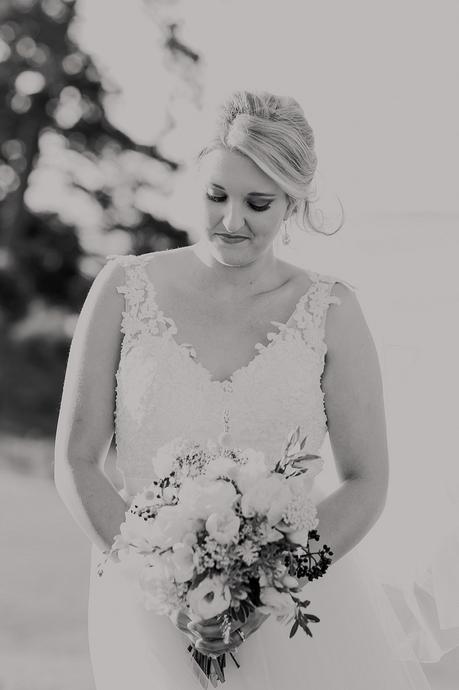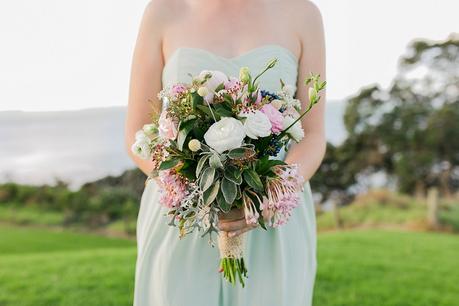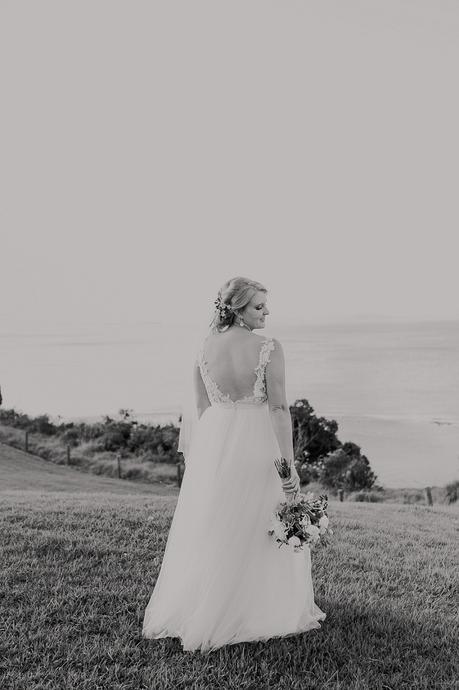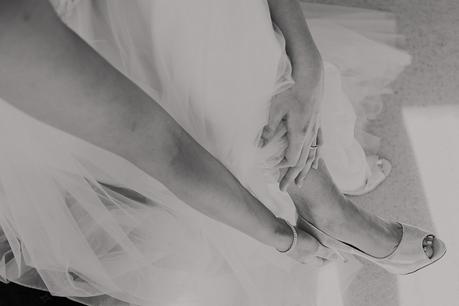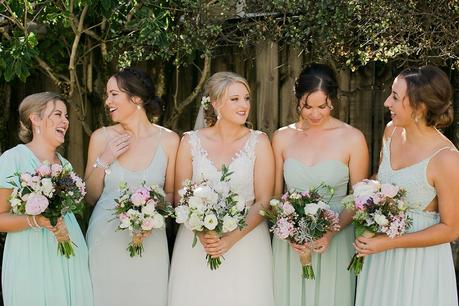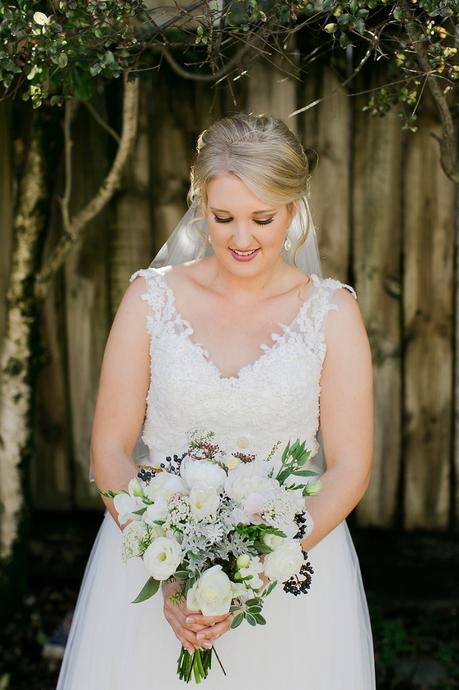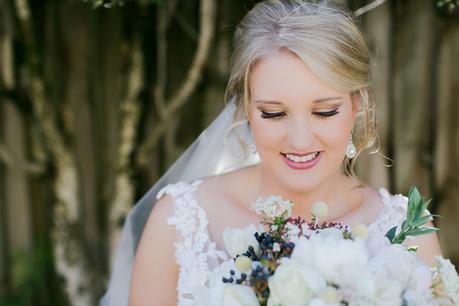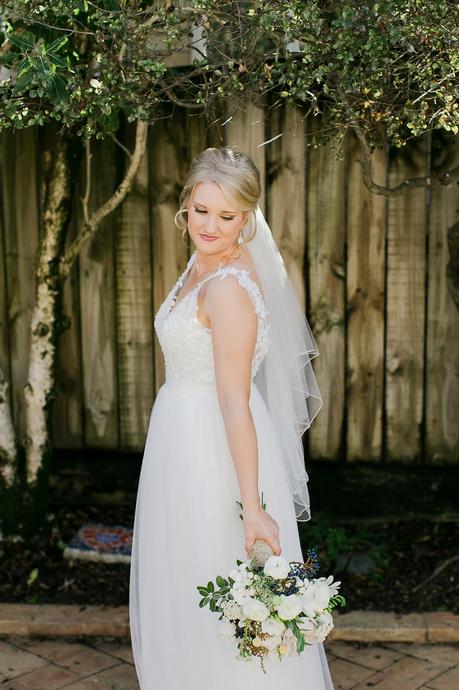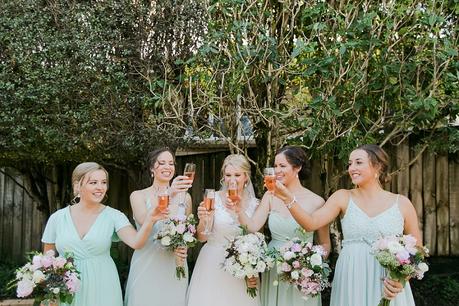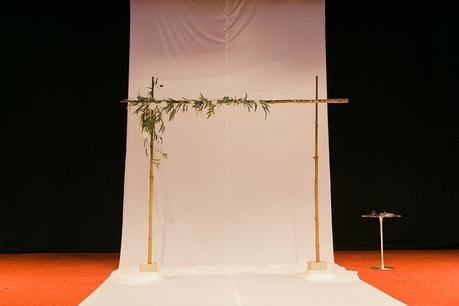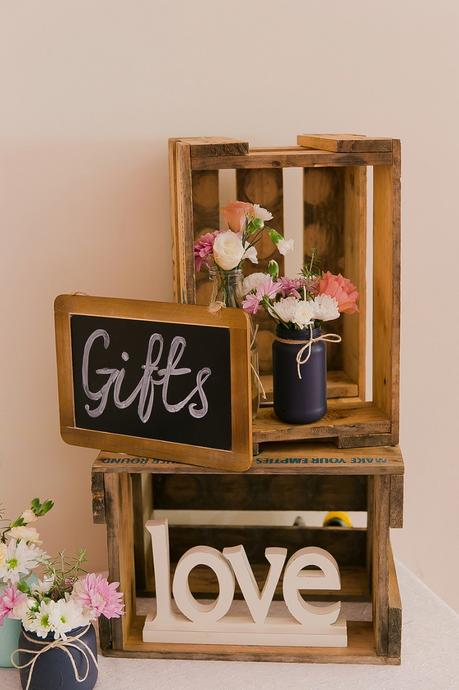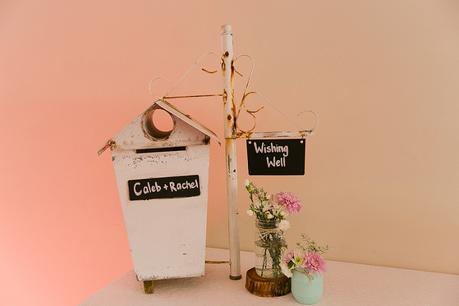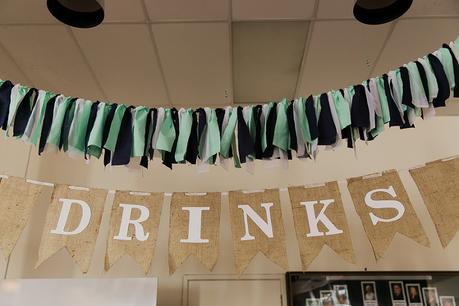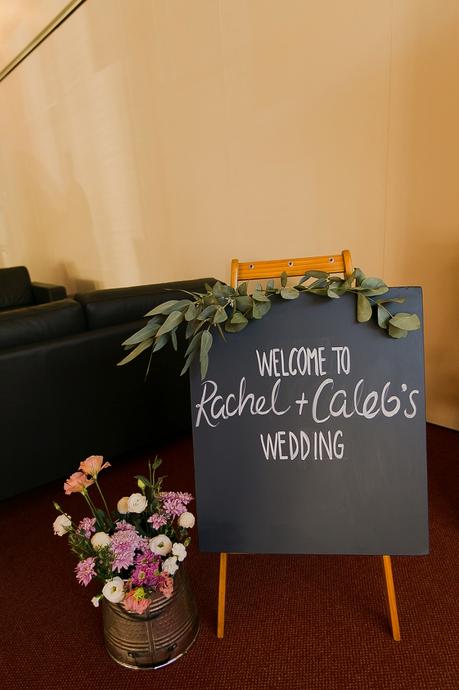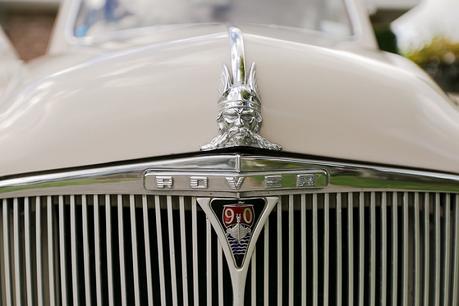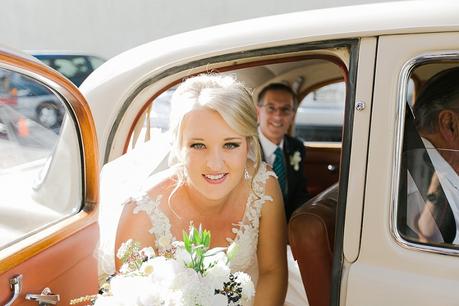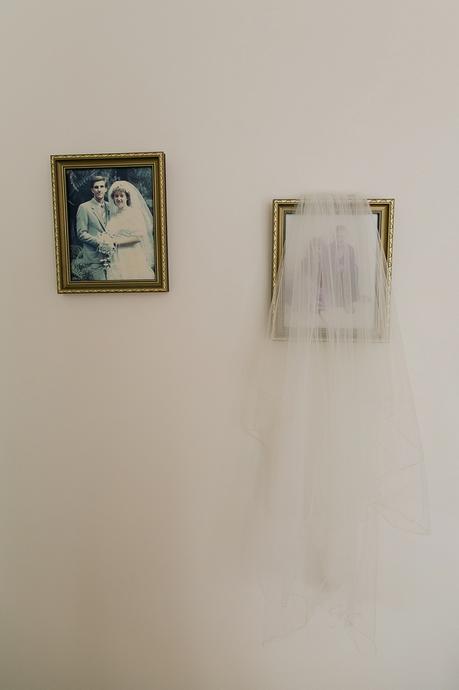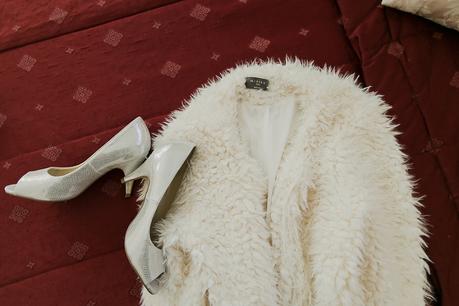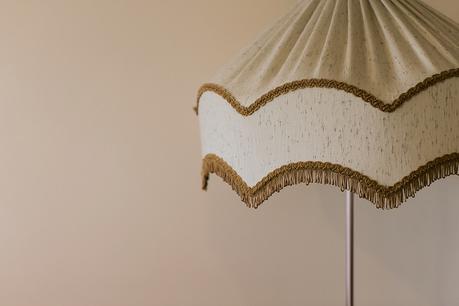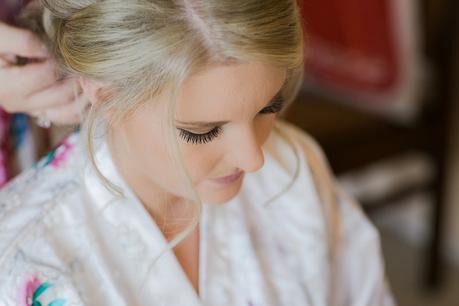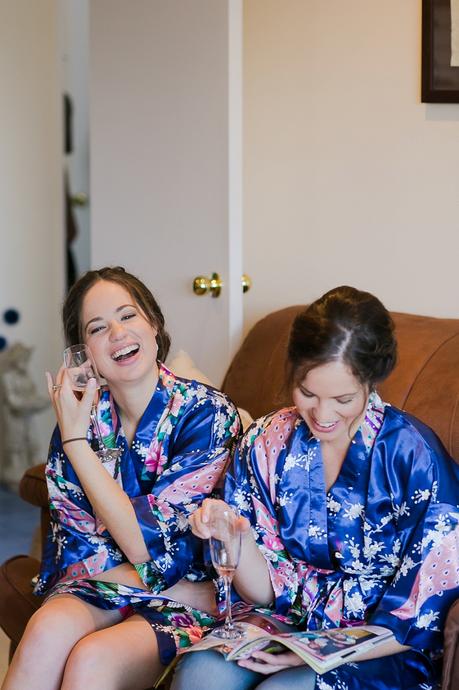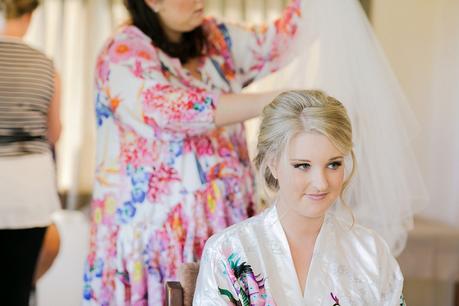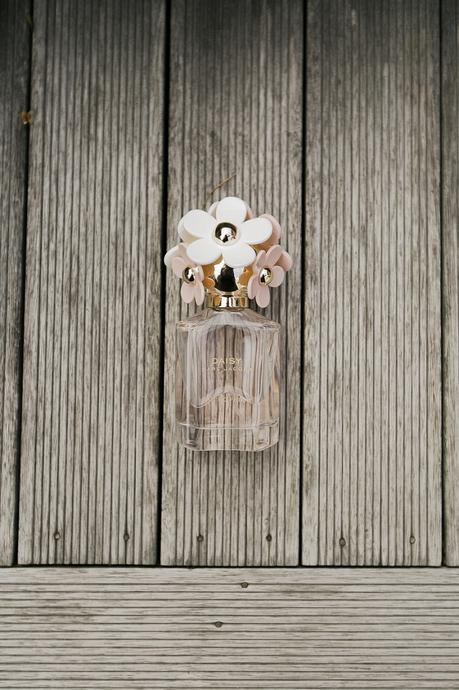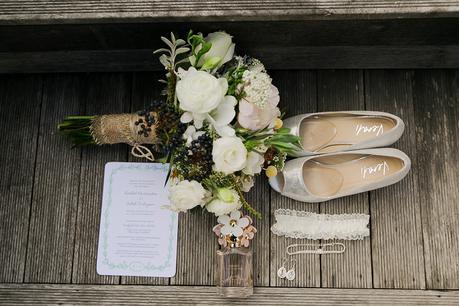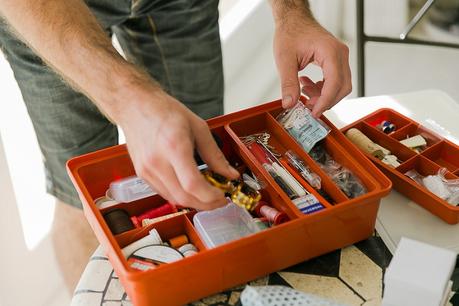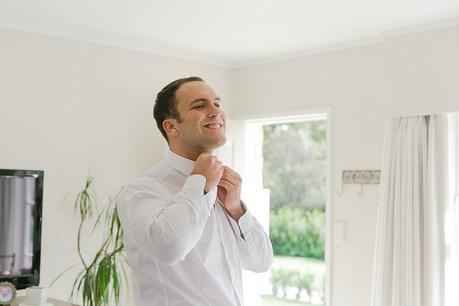 Who Rachel & Caleb
Where Eastgate Christian Centre for the ceremony and Pump House at Carringtons for the reception
Guests Around 300 to the ceremony and 80 to the reception
Through church and friends
I tried to go for a rustic style wedding
We saved money by trying to do lots of DIY (which we did) and we splurged on our photography though because that was important to us!
What was the most difficult part of planning your wedding? And the most fun?

The short time we had to do it in (5 months) and all of it was fun! I love planning and getting creative. I loved it!

Did you have hens/stag nights? If so, what did you do?

Hens Night Had predrinks and games at a bridesmaids house then went to Gina's in Auckland for dinner, then a little bit of dancing in Ponsonby.
Stag Night They played corn soccer in the afternoon and then went to dinner in the city. Caleb is hairy so he had to do a quiz about me where the punishment was getting a wax strip done from anyone on his body by a random. He also had challenges to complete throughout the night.
Precession Love is Waiting by Brooke Fraser
Signing the register Can't Take My Eyes Off You by Lady Antebellum
Recession Sugar by Maroon 5
First dance Let's Stay Together by Al Green
Did you DIY? If so, what did you do?
We had giant tins used for our aisle centrepieces with flowers in them, I collected glass jars and painted them mint, navy and white (which was our colour scheme) - they were in mini crates with flowers in them as the centrepieces at our reception. We had foliage we collected off eucalyptus trees also along our head table. I made giant burlap bunting for our drinks station and we also made our wedding arch with logs and foliage.
Lots of DIY - everything else is expensive unless you know people who can get you discounts haha
We went to Waiheke
CREDITS
Photographer Lydia Rachel Photography
Flowers MIT Floristry School
Venue & Catering Pump House at Carringtons
Hair & Makeup Sara Bialostocki Wedding Hair Design & Studio 91 for Makeup
Brides Dress Bridal Brilliance
Grooms Suit Suit from Munns
Rings Highland Park Jewellers
Celebrant Pastor Martin Druskovich
Stationery & Signage Made by the couple
Cake Made by a friend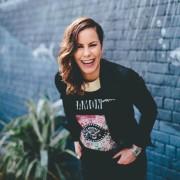 Founder and editor of P&L. Self-proclaimed shoe guru and lover of bogan chic (wtf!) Wife of a butcher, mother of 7 dogs and a cat. Bonkers.