From Missouri's own 
St. Louis Post-Dispatch
, 
in a letter to the editor: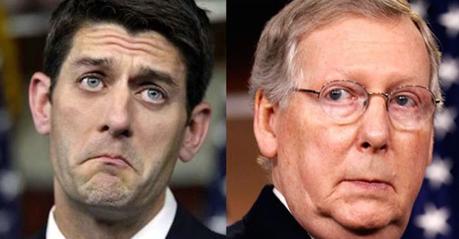 Republicans pick ideology over sensible economics 
"As Thomas E. Mann and Norman Ornstein in their terrific book
It's Even Worse Than It Looks
have said:
'Let's just say it. The Republicans Are the Problem. The Republican Party has become an insurgent outlier-ideologically extreme; contemptuous of the inherited social and economic policy regime; scornful of compromise; unpersuaded by conventional understanding of facts, evidence and science; and dismissive of the legitimacy of its political opposition.'"