Hey guys, today I have a product from Hairtrade.com to show you. Hairtrade.com specialise in hair extensions!

 For ages I've wanted to put purple in my hair. I tried to bleach the bottom of my hair and put purple for a dip dye look, but my hair never took the purple. I didn't want to risk bleaching streaks into my hair and look silly if the color wouldn't take. I though a great idea would be to try some clip in colours to try on my hair.

From Hairtrade.com I got the I&K Clip in Highlight in Purple* (6pack) to try.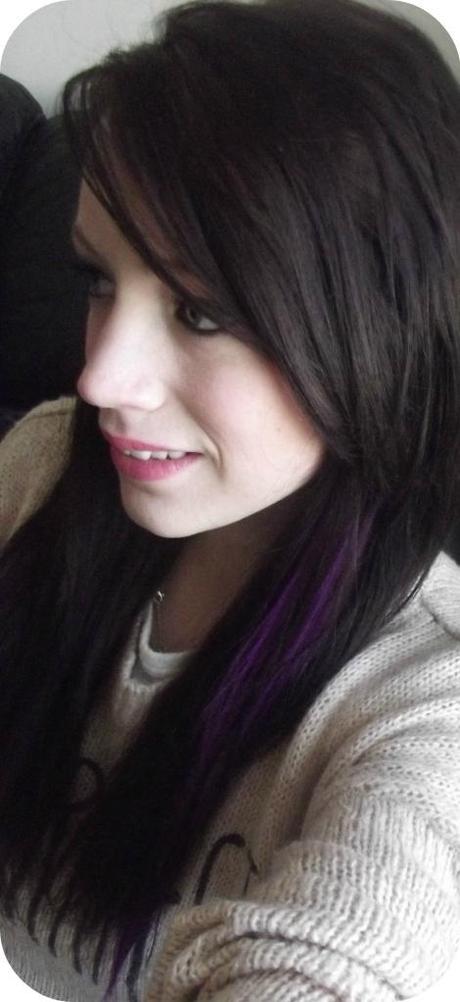 For this look, I used 3 clip ins on the left hand side and 2 on the right. I have long hair anyway so I didn't need to cut the strips, they come in 18inch pieces.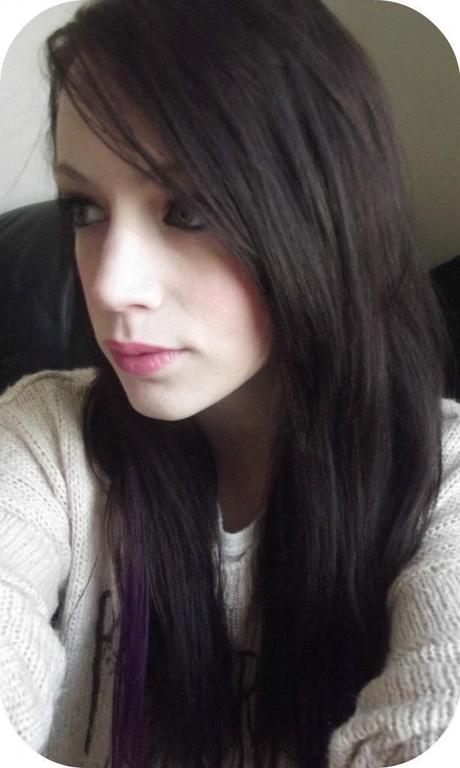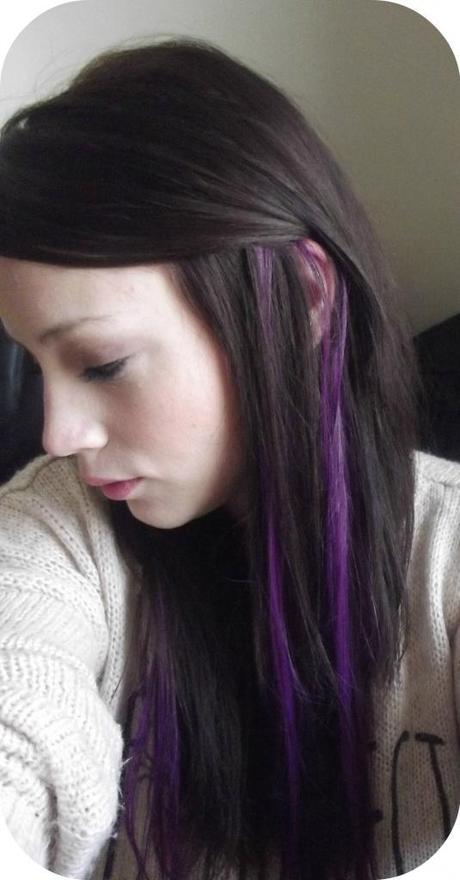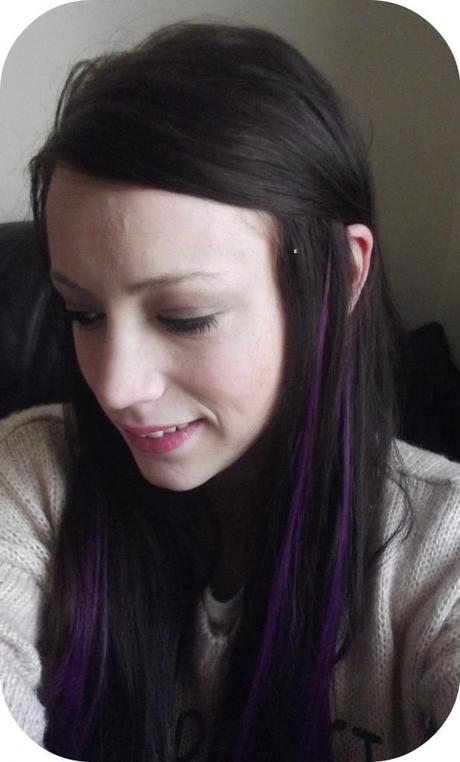 They are super easy to clip in, they come with clips readily attached to them strips. I love that I can add them when I want and where I want.
I really love the addition of colour, and they blend in with my natural hair well.
I want to pick up some other colours, such as pink and blues, as I love the addition to my hair.
The I&K Clip in Highlight in Purple comes in a 6pack for £16.99* or there is just a single strip on offer for £2.79 at the minute. There are lots of different colours available from green to blonde. I would definitely recommend trying one and seeing if a pop of color suits you!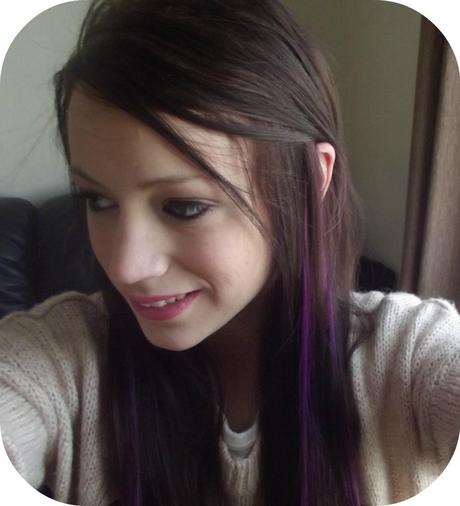 How do you like it on me? 

Thank you for reading!




Natalie Roseanne <3