Hi everyone,
Hope you all are doing well. I am back with a review from a brand that I have used for the first time. The brand is Puro Body & Soul. I was not aware of this brand until I saw reviews of my fellow bloggers and I was curious to try their products. I was sent 2 products by them from which I shall be reviewing the Puro Body & Soul Body Splash in Oceano today. Read to know more about this brand and the product.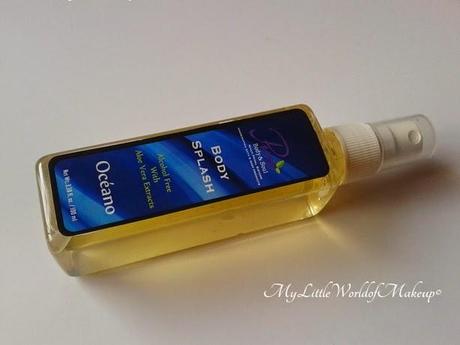 About the brand:
Puro is a brand of non toxic bath & body care products brand of an NGO for women upliftment. The products have been launched by 2 creatively inclined women Niyati and Priyal whose common interest in starting this line of products was to economically empower women and make available products which are naturally made without use of harmful chemicals. The products are 100% vegetarian and cruelty free as they do not include animal by products nor are they tested on animals. The products are also Silicone free and Sodium Lauryl Sulphate (SLS free).
What the brand says about their product, Directions and Key Ingredients: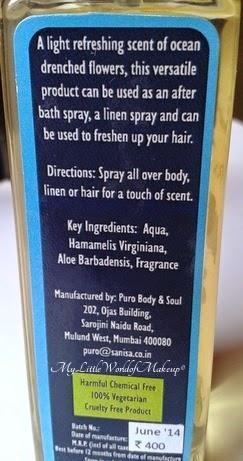 Price: Rs. 400 for 100 ml
Shelf life: 12 months from date of manufacture.Availability: Available on Flipkart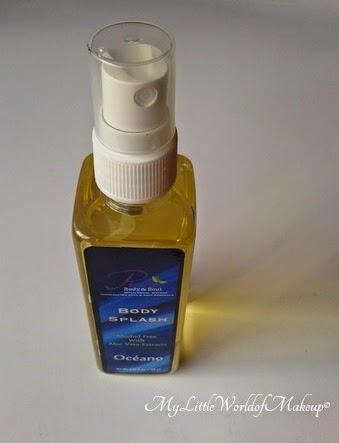 The body splash comes in a plastic spritz bottle which does not look cheap to me at all. The cap sits well on the bottle and did not turn loose on me hence I would say it is travel friendly.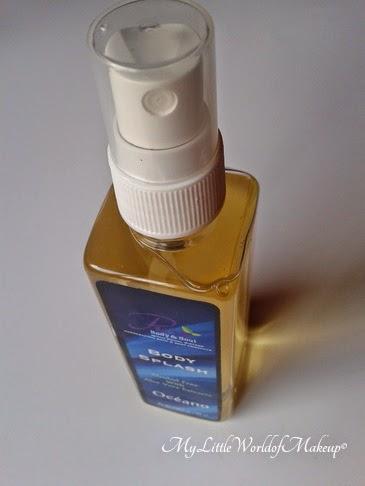 Coming to the product I was very fascinated to read the claims which says you can use it as an after bath spray, on linen and even to freshen your hair.. really hair?? yes that is right. Now as we all now how hot and humid this summer has been in India and this product is a savior to me especially for my hair. I do have an oily scalp which starts to emit some bad odour due to sweat hence I had no option than to wash my hair to get rid of the smell but this product can come handy when you do not have time to do that. I use it after shower on my body and let me tell you it is 100% safe to do. I did not experience any irritation on the skin after using it. The smell as the name suggests is very oceanic which means it is not too strong nor very light and has an aqua kind of fragrance/notes. It keeps you fresh for quite sometime and this is the best option for those who do not like strong smelling deodrants and perfumes which I know some people are allergic too. The best part is that it is chemical free and I am all for these kind of products.The Good:Simple and sturdy packaging.Alcohol, Silicone and cruelty free100% vegetarianSLS free ( Sodium Lauryl Sulphate)Contains Aloe Vera extracts.Does not irritate the skin.Lasts for a fairly long time.Travel friendly.Can be used to freshen up the hair.The not so Good:Price for some but most body splash are pricey and this one is cruelty free plus no alcohol content.Availability for some.Rating: 4.5/5Overall this is a must try product for those who like mild scents and like alcohol free, cruelty free products. This is perfect for everyday use as it is mild yet effective enough. Hence I highly recommend everyone to try it.I hope this review was informative and useful to everyone reading it. Please leave your valuable inputs below. I love reading them all. If you are visiting my blog for the first time please leave your blog links for me to check out. I will definitely  get back sooner or later. Have a weekend everyone ☺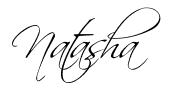 P.S: PR sample - Honest review