PROMO CORNER: 'Wonder Woman' Hoodie To Be Won, 'Homecoming' Gear and...Lingerie?
Hello wonderful followers! This is something a little different. In the past our policy has been not to promote anything that we don't use ourselves, but we get so many emails from folk looking to promote their geeky wares that I've had a change of heart.
So now we're going to give a little bit of space to small companies and Kickstarters that our audiences may enjoy. We will ALWAYS mark such articles as promotional material and disclose any conflicts of interest. So what do we have for you?
FILM JACKETS WANT TO GIVE YOU A HOODIE!
Film Jackets got in touch with us with a pretty cool offer. They sell clothing related to popular movies - logos and replicas including a cool John Wick suit! Anyway, if you check out their Wonder Woman collection you may spot this awesome hoodie. And they want you to have it.
So...email me at promotions@houseofgeekery.com with the subject line WONDER WOMAN HOODIE to enter, and a random winner will be selected and contacted!
FAN JACKETS has a cool 'Spider-Man: Homecoming' hoodie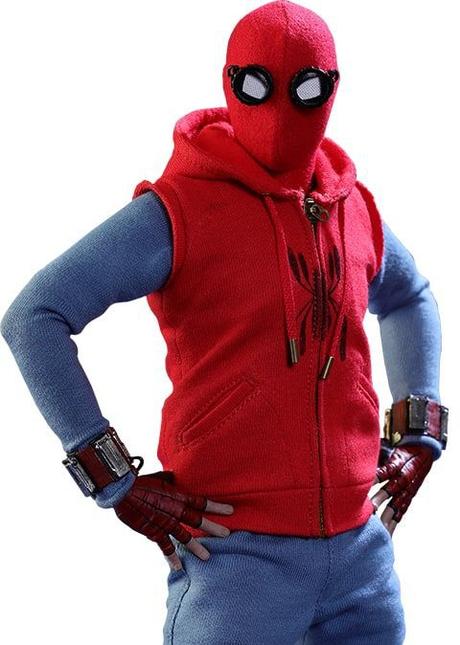 This one is pretty rad for those who remember when calling things 'rad' was still a thing. Spider-man donned this outfit in the 90s and we'll be seeing it in action in the upcoming movie. Check out this hoodie if you want to steal his look!
Disclaimer: They offered us a free sample.
KINK GEEK is Kickstarting Fangirl Lingerie!
The award for sentences I didn't expect to write today...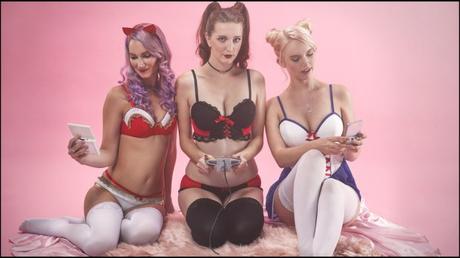 Kickstarter has been a great source for the homegrown geek industry, and this New Zealand duo of designers have a pretty cool thing happening. Sexy outfits for geeky bedrooms! Check out their Kickstarter if you want to help them out.
GESTALT COMICS Are My Jam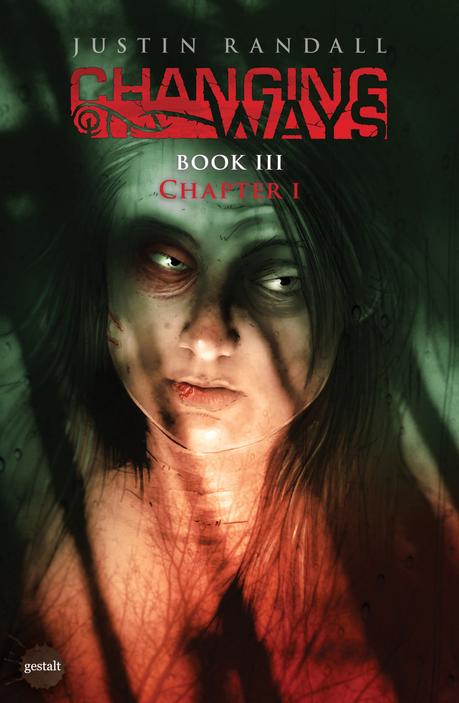 We've made no secret of our love for Gestalt Comics in the past, so we're going to give them another shout out. If you want comics that are unique, original, creator owned and the best printing quality out there, go to their online store. We suggest Justin Randall's 'Changing Ways'. It is the best indie horror comic available, bar none.
Anyway, that's all we got for now! If you have something you'd like to promote, hit me up at gfunk@houseofgeekery.com
If you wish to promote any online casinos, please check our policy on such matters