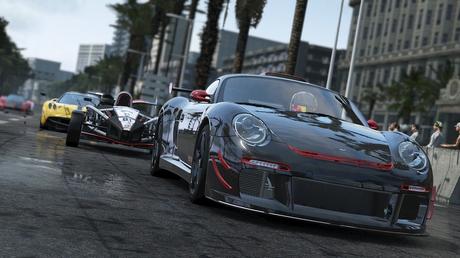 Project CARS will run at 1080p on PS4 and 900p on Xbox One, Slightly Mad Studios has confirmed. The game will run at 60 frames per second on both consoles.
The PC version, meanwhile, will support up to 12K resolution. The resolution on Wii U will be announced at a later time.
Details on the game's resolution were confirmed in a new FAQ posted on Slightly Mad's official website, which also confirmed that Project CARS would not include a split screen mode "in order to achieve the target of 60 frames per second".
Project CARS launches on PS4, Xbox One and PC in mid-May.