SLEEK MAKEUP IDIVINE PALETTE CARIBBEAN COLLECTION CURACAO PALETTE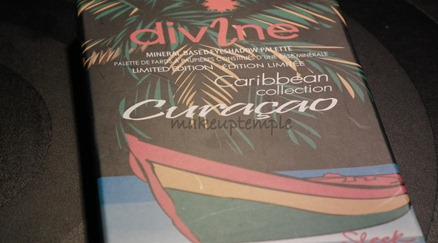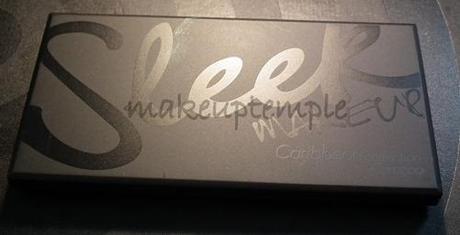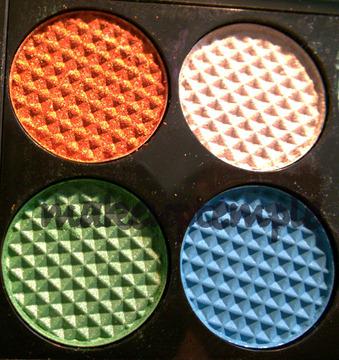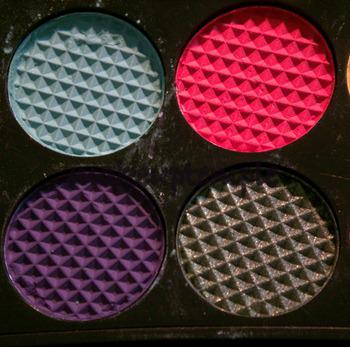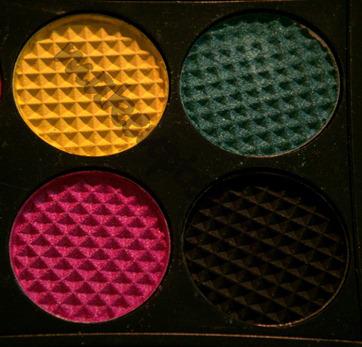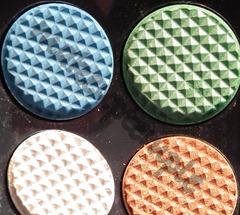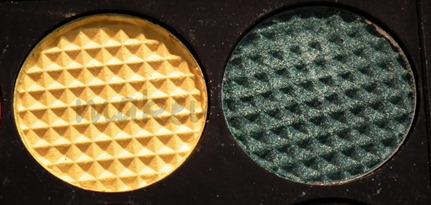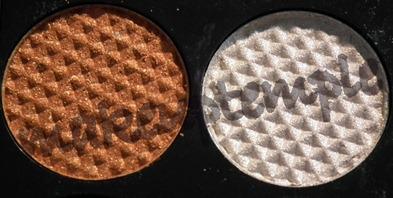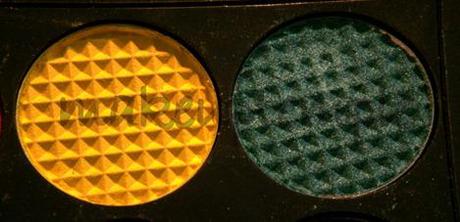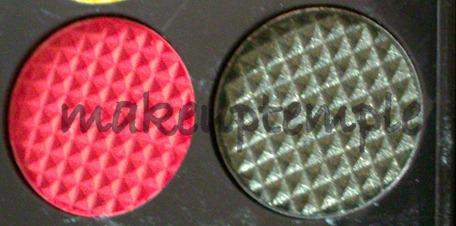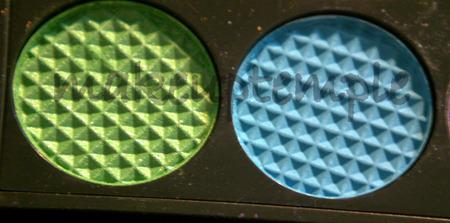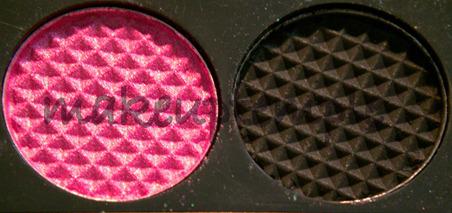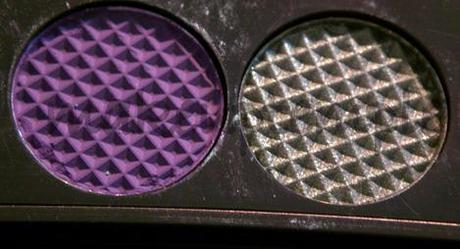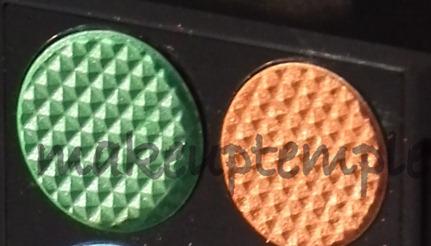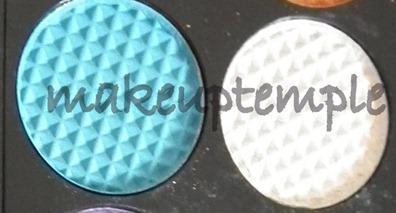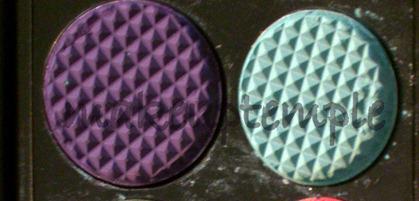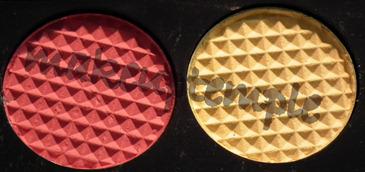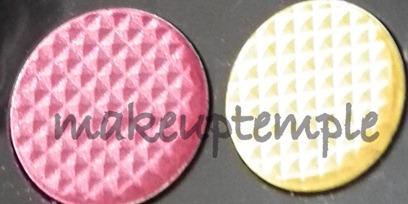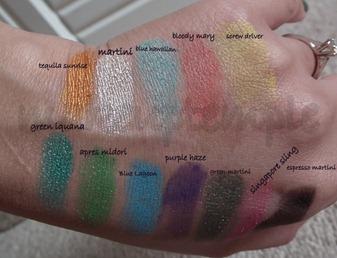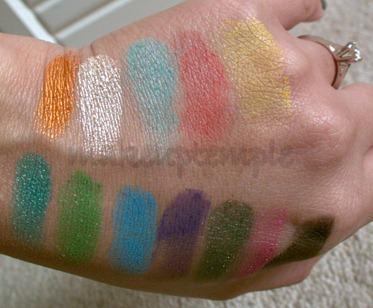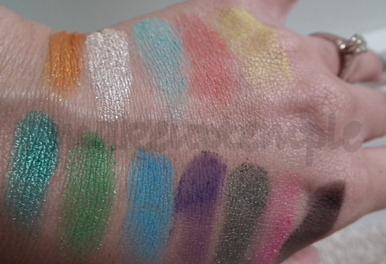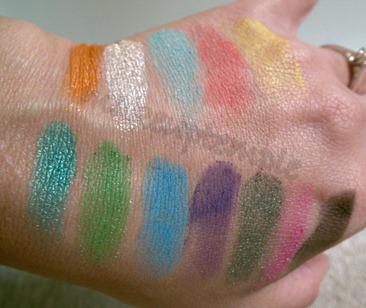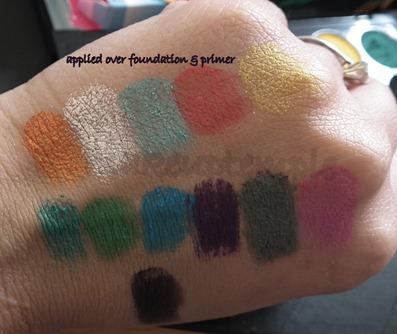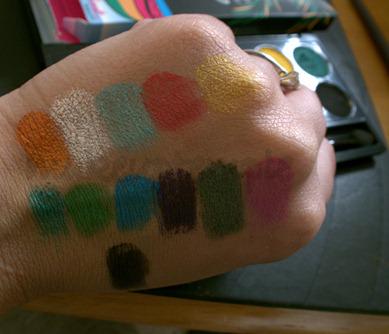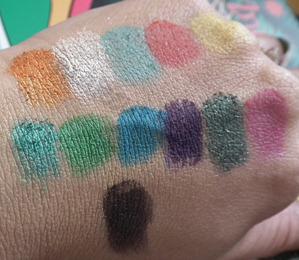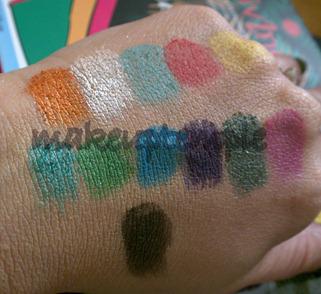 this one of the most pigmented palette after Bohemian Collection..
I think there were no need to put 3 greens in one palette,they could have put light brown, coral , dark blue , navy blue etc
there are 6 shimmery and six mattes in this palette.
I loved purple haze, Bloody Mary, après midori, blue lagoon and screwdriver
SLEEK MAKEUP CARRIBEAN COLLECTION ARUBA BLUSH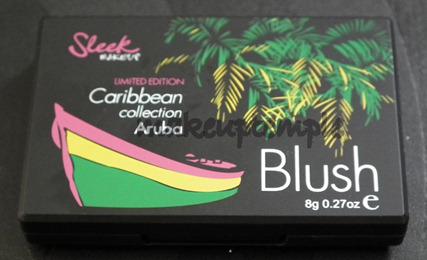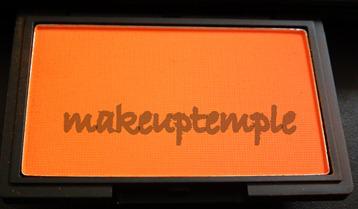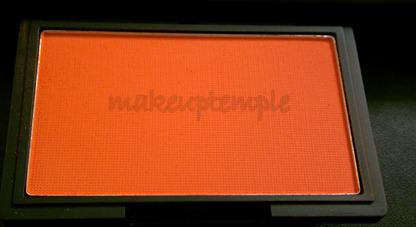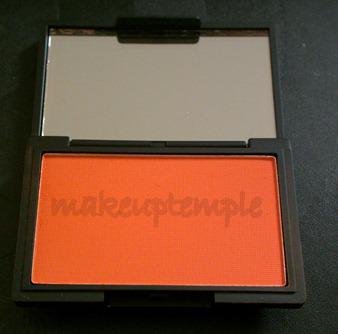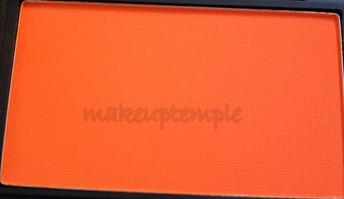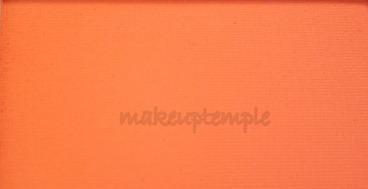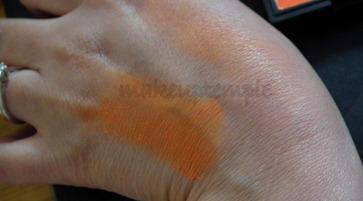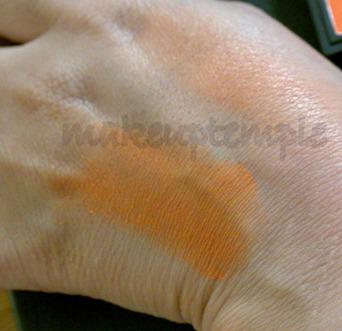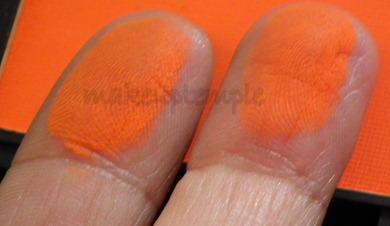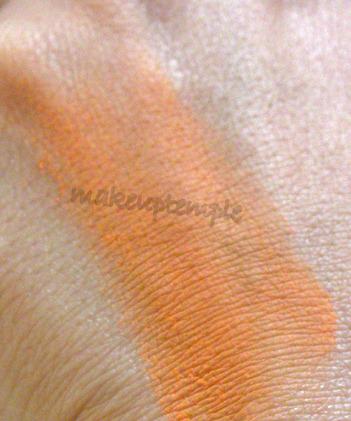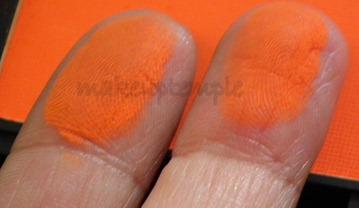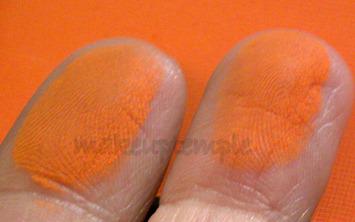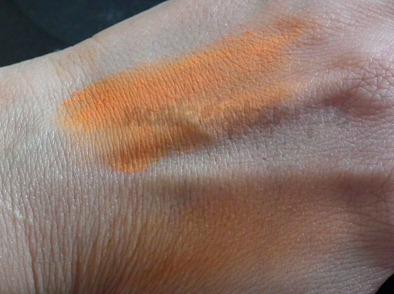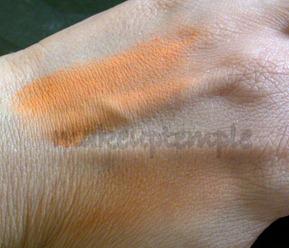 This might look it is not your cup of tea but once you put your hands to this blush you never want to put it away.
This is such a nice orange – coral blush this more orange than a coral

I like the last 3 blushes from their collection Valentines Day, Mediterranean, Caribbean, 
If you are heavy handed I recommend you to use a duo fiber brush like MAC 187 to give you a natural look and too avoid turning yourself to a circus clown…
SLEEK MAKEUP CARIBBEAN COLLECTION POUT POLISH ARUBA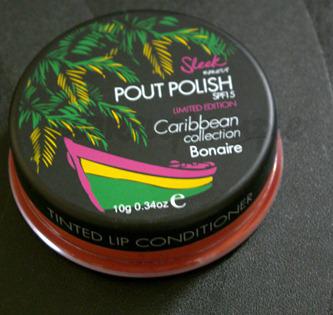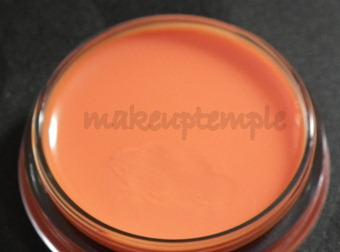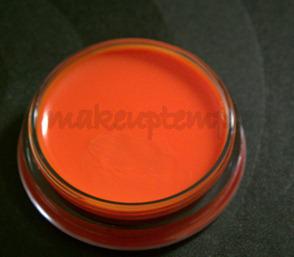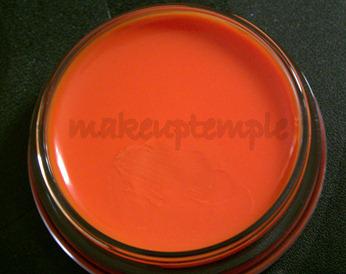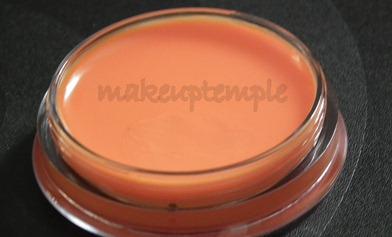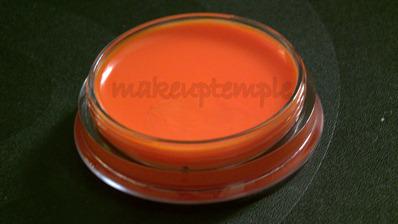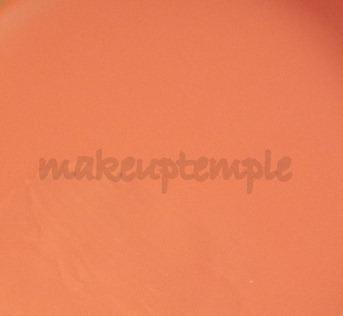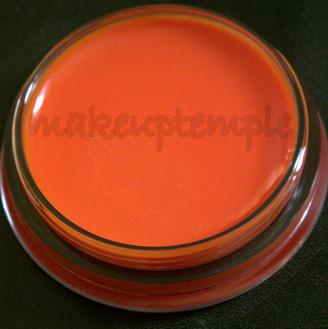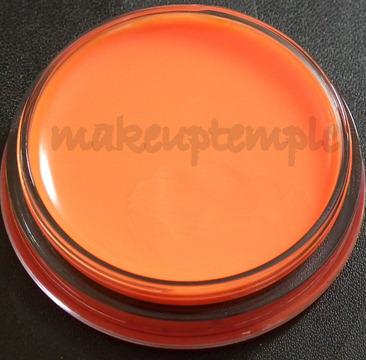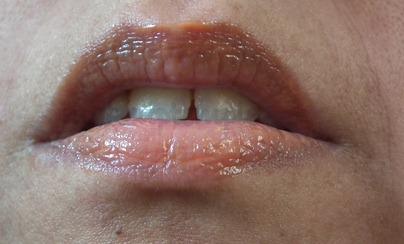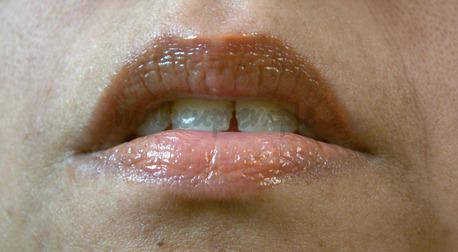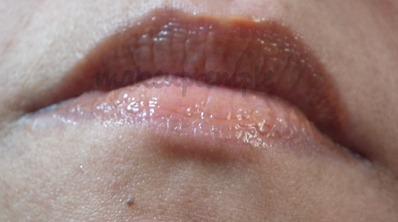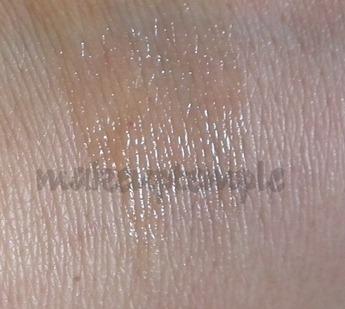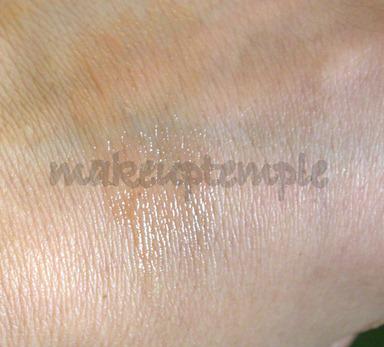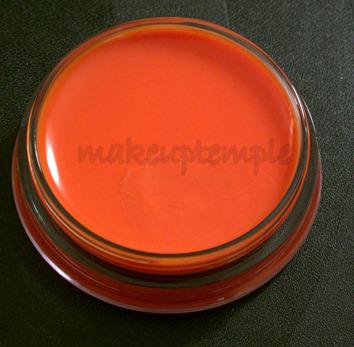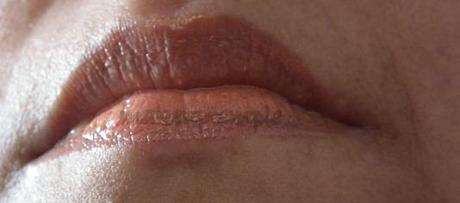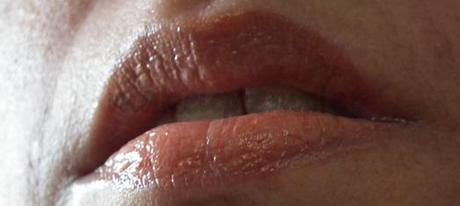 i Applied Sleek Makeup Peaches & Cream lipstick on top of pout polish
I love the taste yummy yummy but i could not get the performance I WAS HOPING

It has a similar packing as Bobbi Brown Pot Rouge…