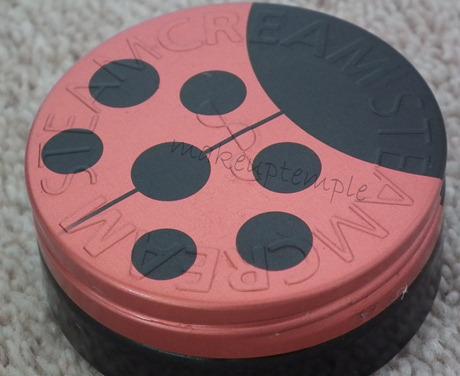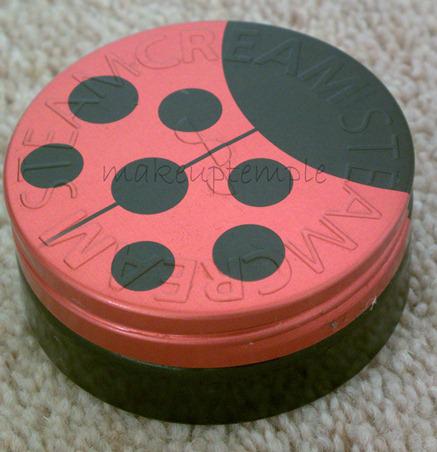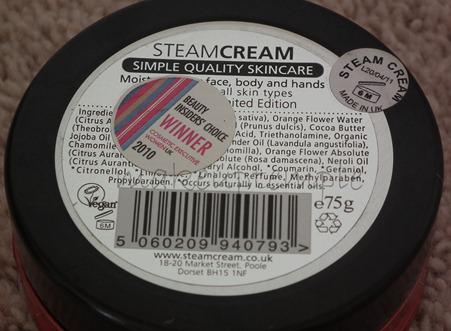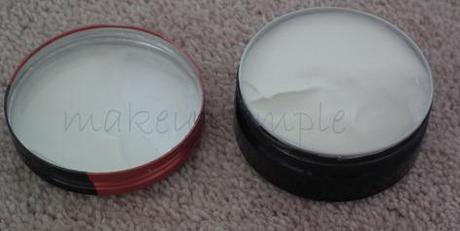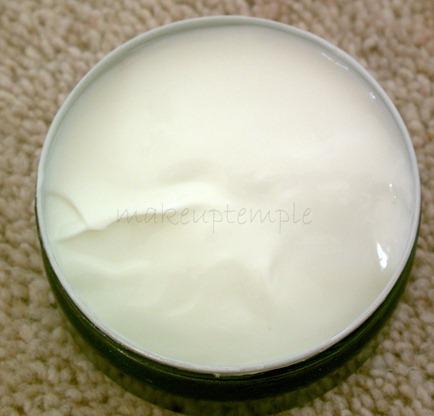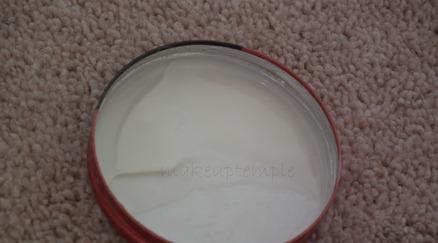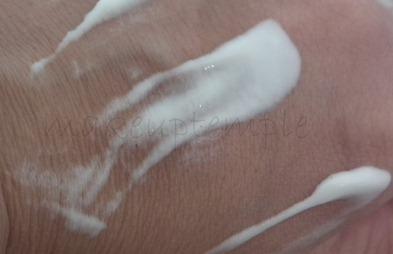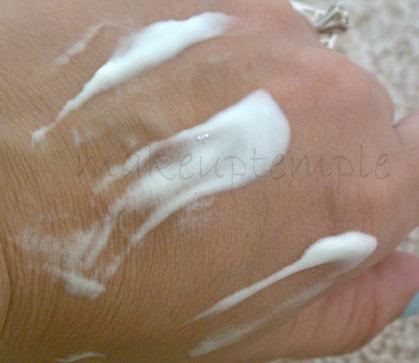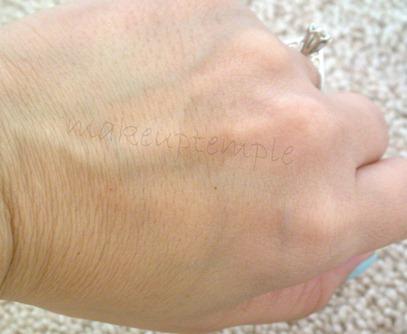 This little Lady Bug is a Steam Cream,
This is the best hand cream I have ever used, I have used many hand creams from Drugstore to High-street brands but none of them really pleased me and after few uses I put them into a box then put the box underneath my bed, so that I would never look for them and attempt to use them.
Everyone knows how I love to buy makeup, skincare etc.
I am also very fickle,so I get bored very easily.
If I do not like something or someone, there is nothing on planet earth that would change my mind
Being very straightforward is sometimes good, sometimes not.
Honestly I loved this cream, it just melts on skin very easily
It does not leave any oily feeling on your skin.
When you open the lid you notice it smells of  lavender, there is not only lavender in it, there are also hints of Orange Flower & Cocoa butter. but my nose gets the lavender aroma strongest.
If you want to check the other ingredients here is the link Steam Cream Ingredients
I do not only use it for my hands & body. I use it on my face as a moisturizer when I am a bit lazy.
They have gorgeous packaging, mine is a Lady Bug
Each design is limited edition and once sold out it means it is gone forever.. 
Tins are designed in Japan and the actual product made in the UK.
Funky eco-friendly packaging designed in Japan and decorated with limited edition collectible designs.
It is an award wining hand cream, collecting the accolade of  BEAUTY INSIDERS CHOICE 2010
Also after you finish your cream you can reuse the tin