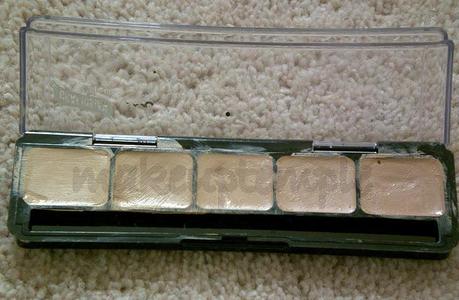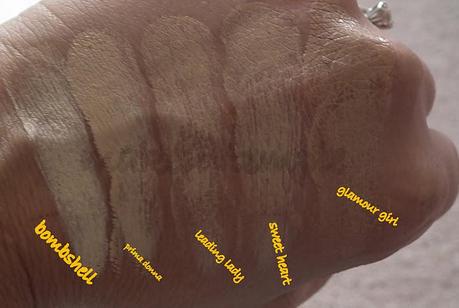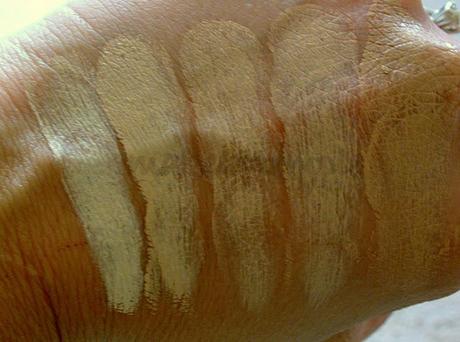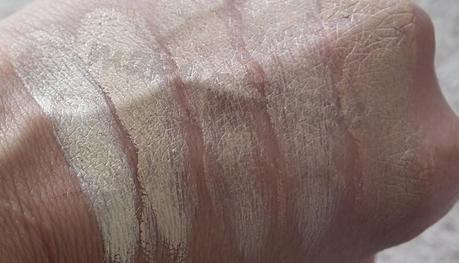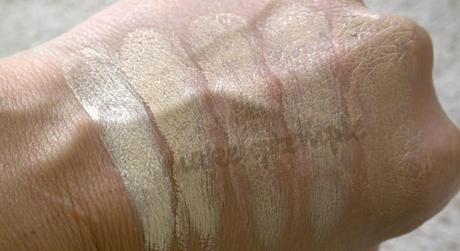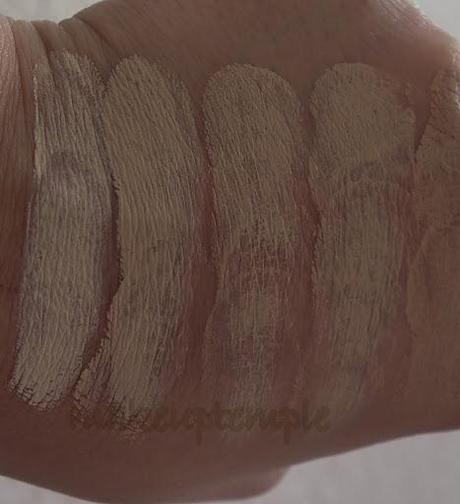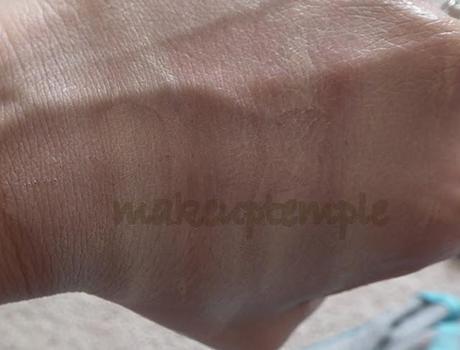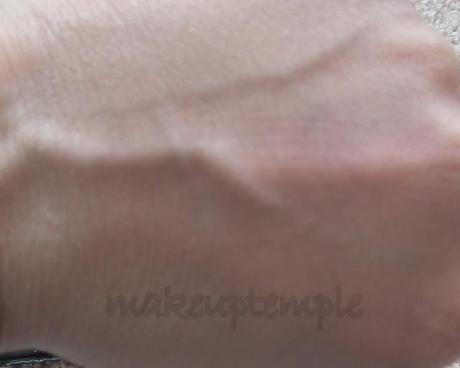 This a sample pack of Graftobian's HD Foundation. I ordered 2 sample packs one of them is the neutral #1 palette.
It is a bit light for me but I use each shade on different parts of my face when I blend them together it looks alright, on the other hand, you can also use this palette as a concealer palette, to be hones it works much better as a concealer.
This product disappointed me, from an HD Foundation I would expect more coverage, and it does not stay long, I personally do not like to over load my face with product over over product. Foundation Primer before Foundation, than your foundation, than press / loose powder, than finally setting primer powder.
All those products that you apply on your face do not let your skin breathe  and by  blocking  the pores it potentially may  cause acne.
I much prefer to use a full coverage foundation rather than putting layers on,  I am also quite surprised to get this amount of coverage from a product  which is used on backstage, theatrical and cinema makeup.
Also its quite pricey as well $23.99