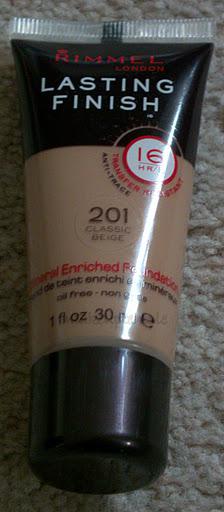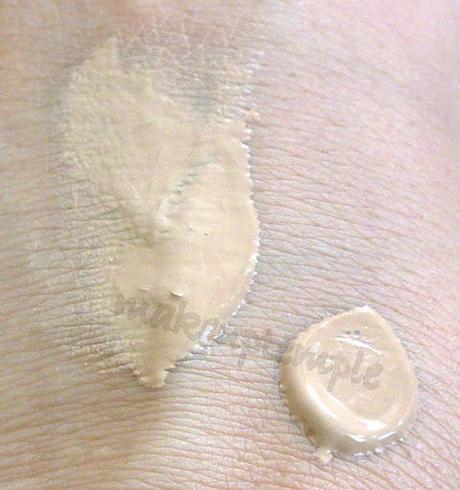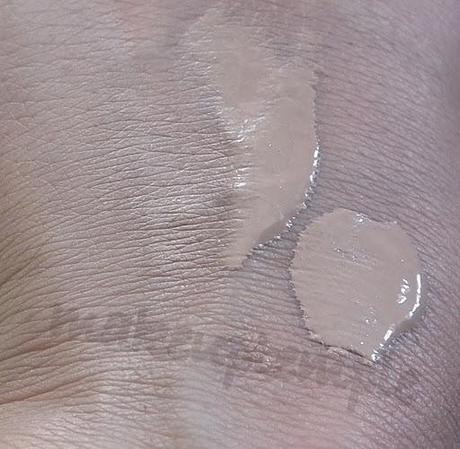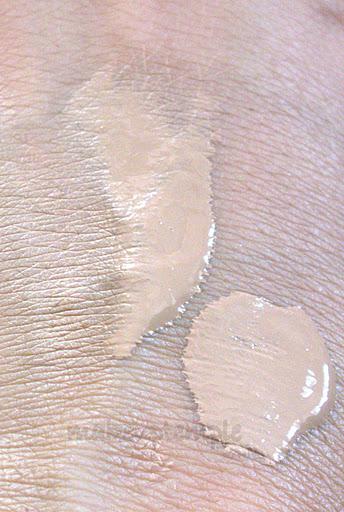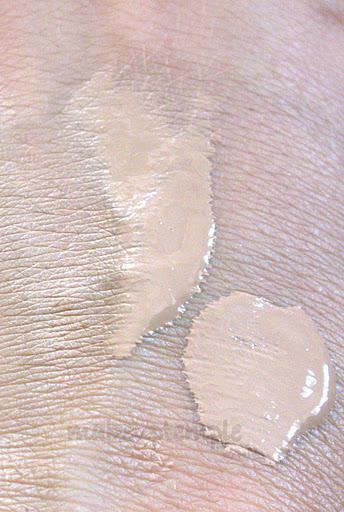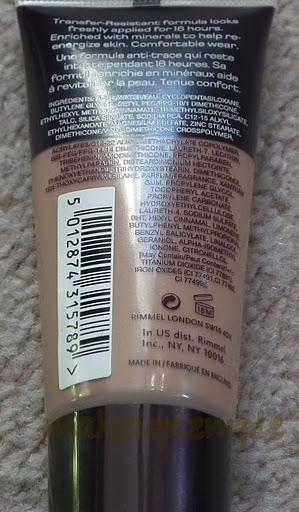 If we look at the packaging It is really easy control , no pumps it is not complicated
It is very easy to blend as it is quite liquid, It blends easily to your skin and it become a second skin,
For the coverage it does not give us a high coverage but you can build up to medium coverage with a heavy application
It is a quite water based foundation.
Negatives
Also it does not does not moisten your skin, which is not good for people who have dry skin
It does not have Spf,
it is fragranced
It is anti trace formula but it will leave trances until it dries completely
Yes it is a lasting finish foundation but i can not promise you that it will stay 16 hours but it will stay up to 8 hours
It is hard to remove, when you are  removing add a bit herbal oils to your face wash, or just put some oil first than apply your face wash and wash your face,
2nd option is you can remove your makeup with a oil based makeup remover like oily eye makeup removers.
It looks dark in the tube when you apply to your skin it is lighter,
It seems like this shade is a bit peachy pink
Can't really tell …
if you are looking for cheap, easy wear and water based foundation than go for it.
If you want to buy this foundation : http://www.flhbeauty.co.uk/home/cosmetics/face-makeup/rimmel/rimmel-lasting-finish-foundation

Read more: http://makeuptemple.blogspot.com/2011/10/product-reviewsfoundationrimmelrimmel.html#ixzz1dCvcdEmH 
http://makeuptemple.blogspot.com/ 
Under Creative Commons License: Attribution