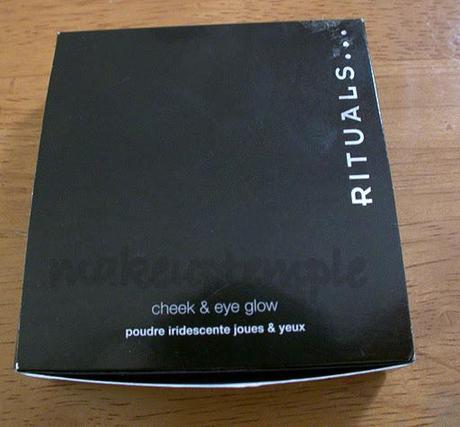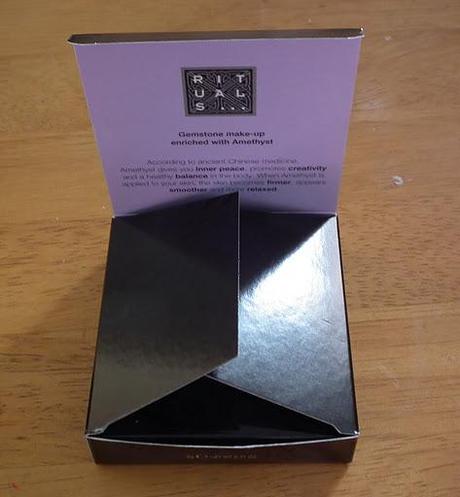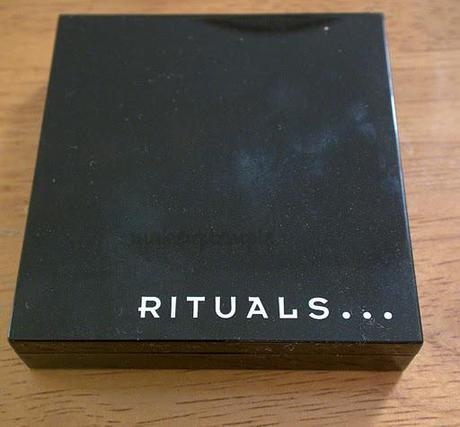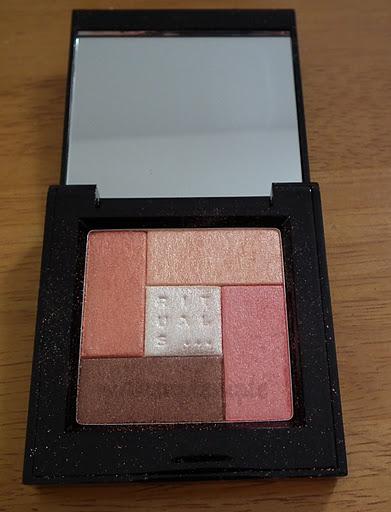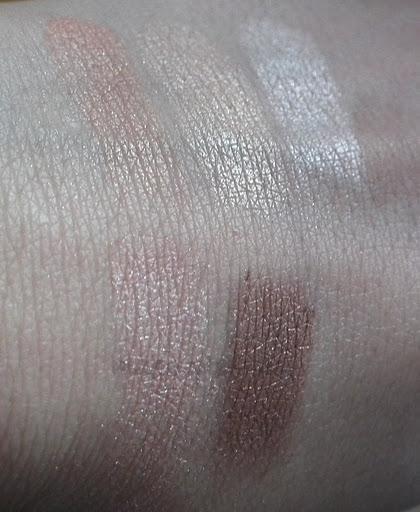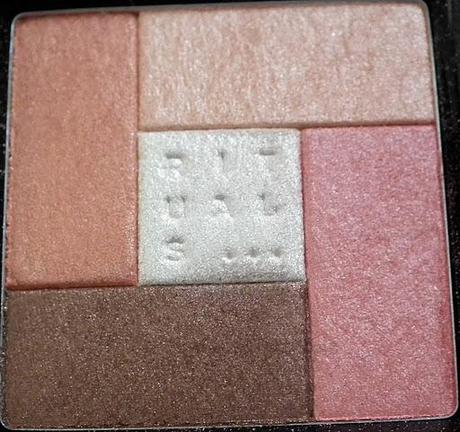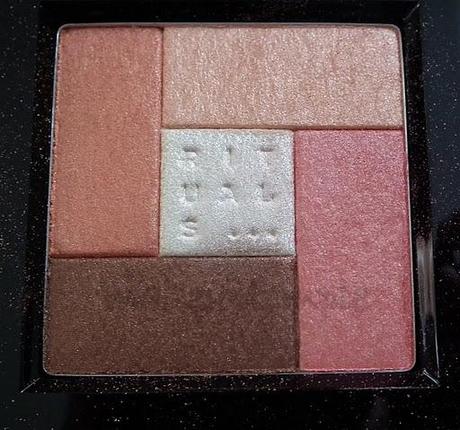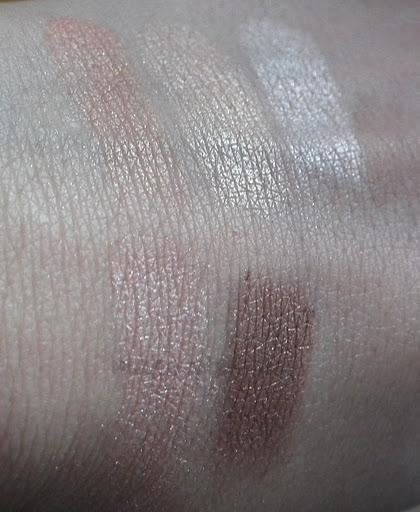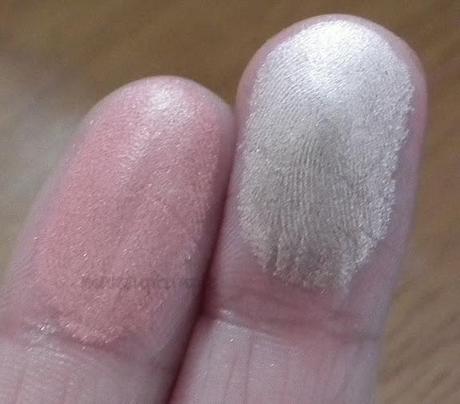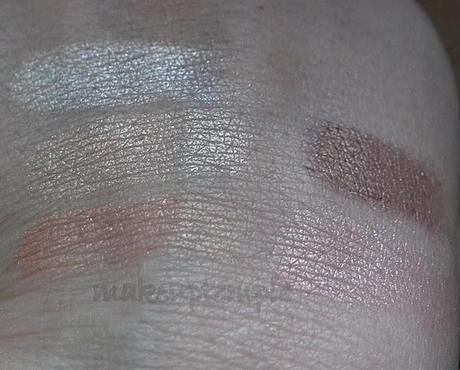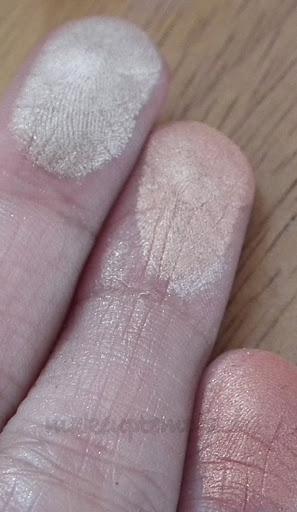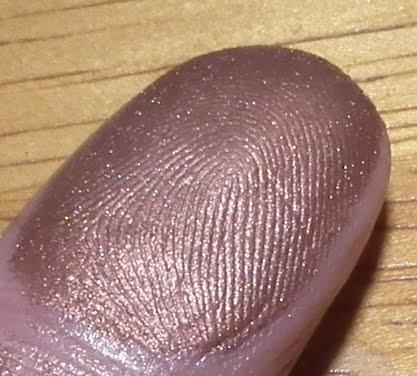 Rituals is Dutch Makeup & Spa Brand. I fell in love with Rituals when I first saw their products in their Amsterdam Store in Bijenkof Shopping Centre.
You can find Rituals in the UK @ johnlewis @houseoffraiser @LHR T4 @belfast store @westfield shopping Centre
Here is the link for the other UK Stores, I am sure you can find one close to you.
Their Cheek & Eye Palette Reminds me Bobbi Brown Shimmer Bricks & Laura Mercier's Shimmer Block's a multi use product.
Loved the shades, very pigmented, I did not use any primers when I am swatching the products.I
You can either use the shades as an eye shadow or you can just use it as a blush.
I loved the chocolate one as an eye shadow perfect for winter and fall .