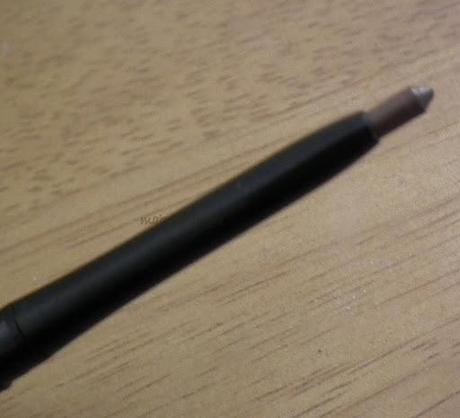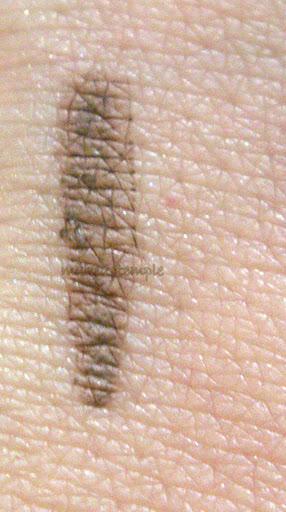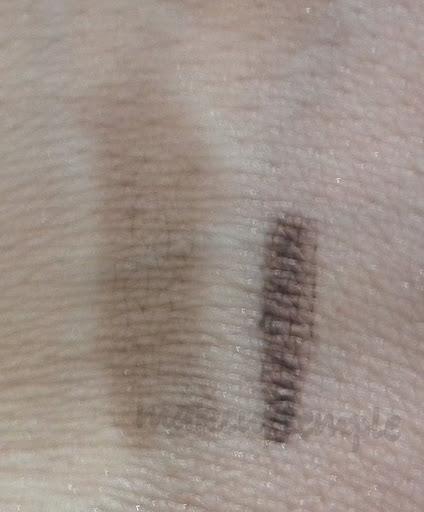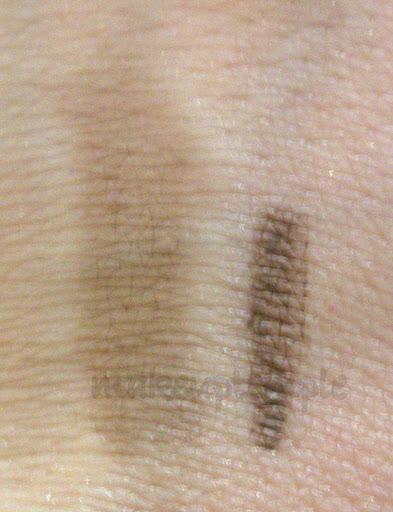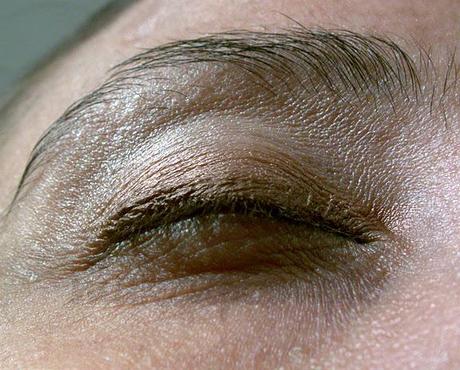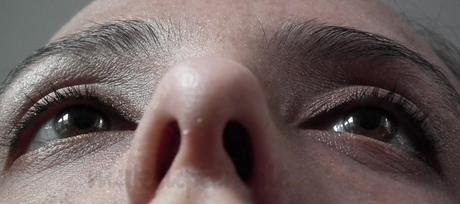 Actually I am not a great fan of this kind of eye pencil I love classical eye pencils, but this one changed my mind.
I loved the shade,  browns are my favorite colours, it goes well with my shade & eyes.
It is a bronzy brown not actually a chocolate brown if I have to compare it with the other browns I have.
Surprisingly, this eye pencil does not smudge at all, it is quite easy to blend and it is quite long lasting
It is good for daily use, or with natural, earthy eye shadow shades.
It comes with it is on sharpener & blending brush
You even use it as an eye shadow