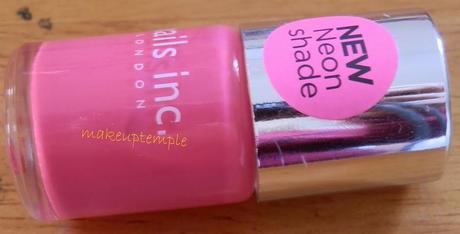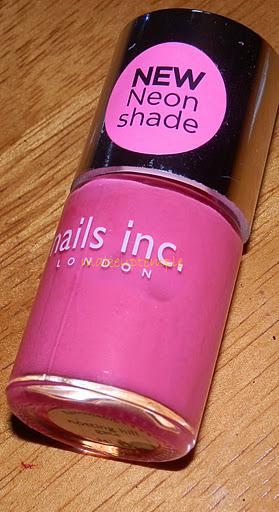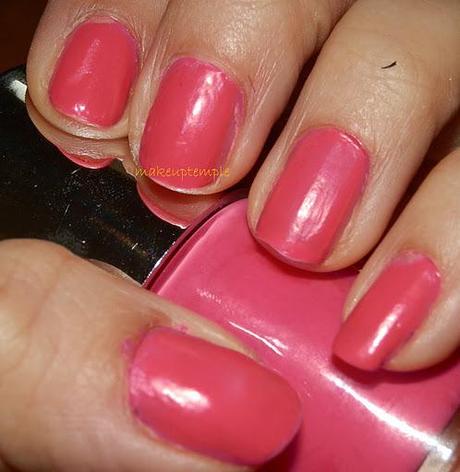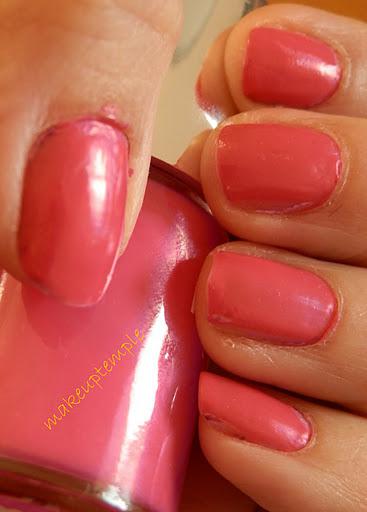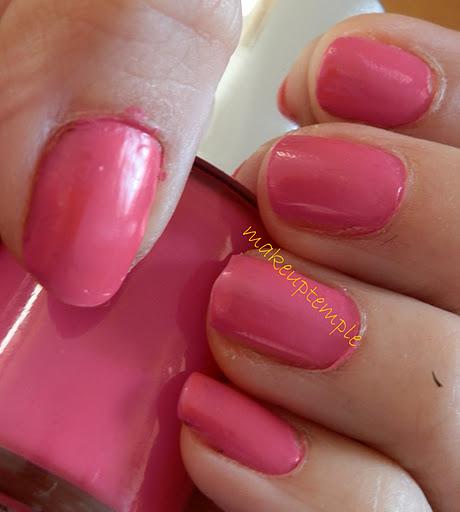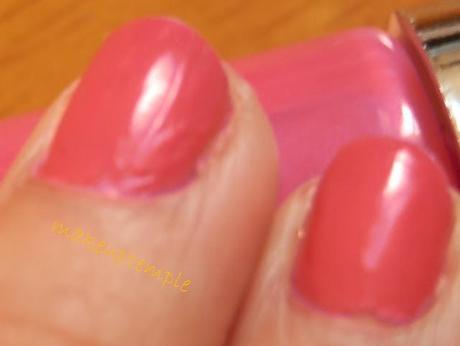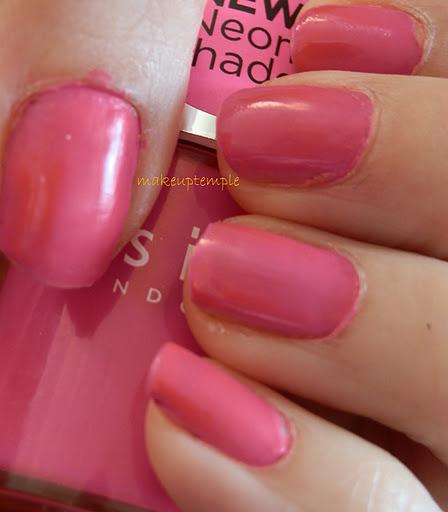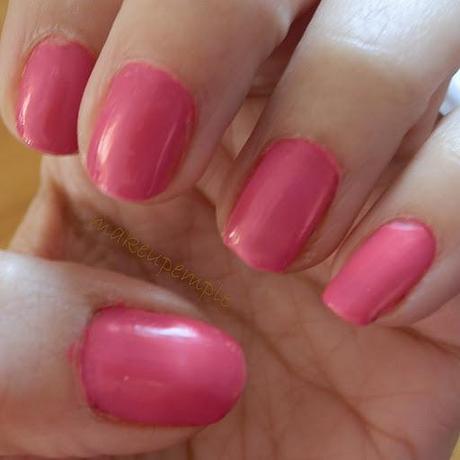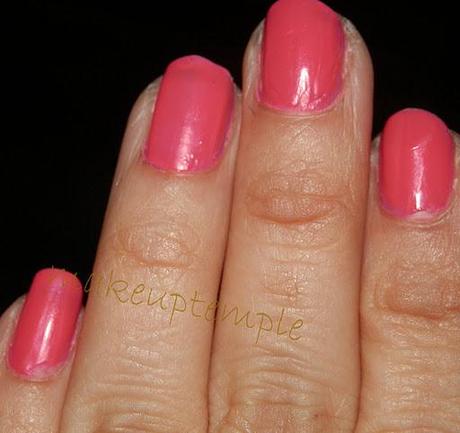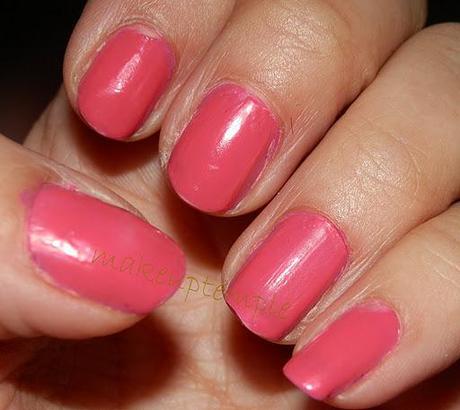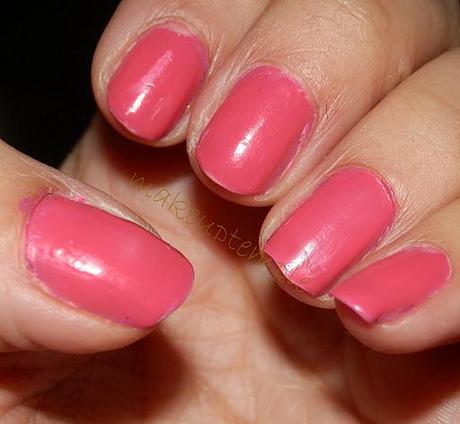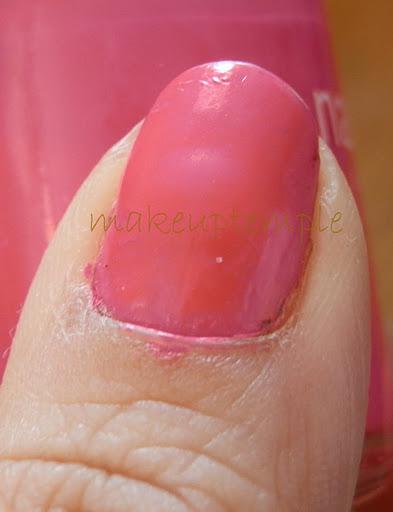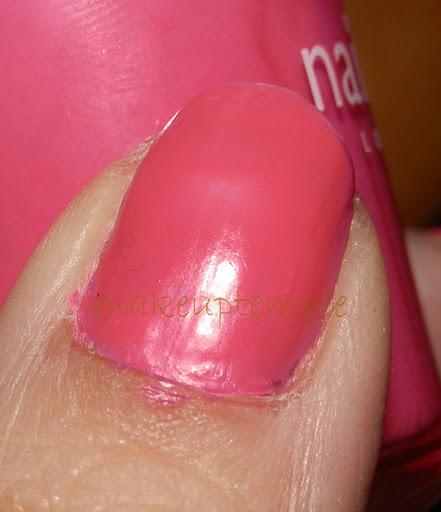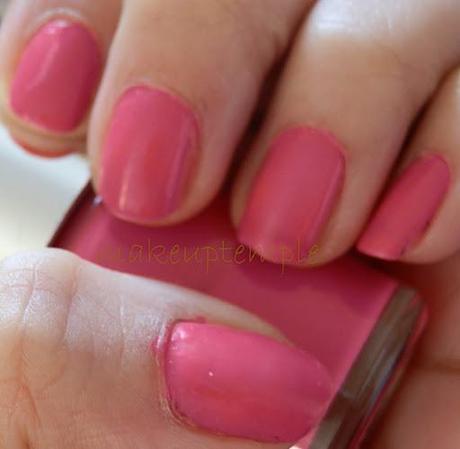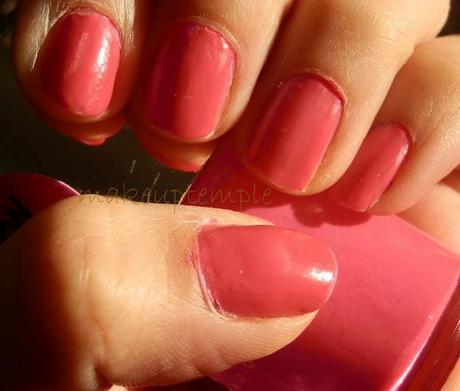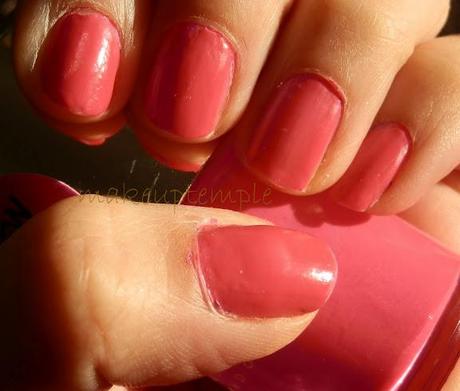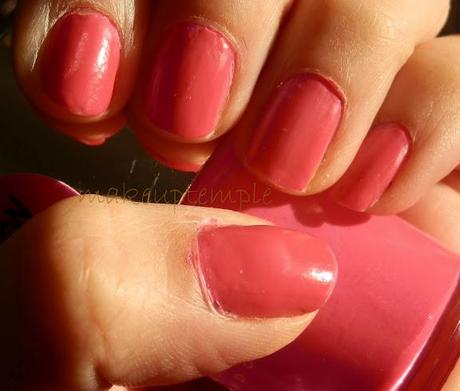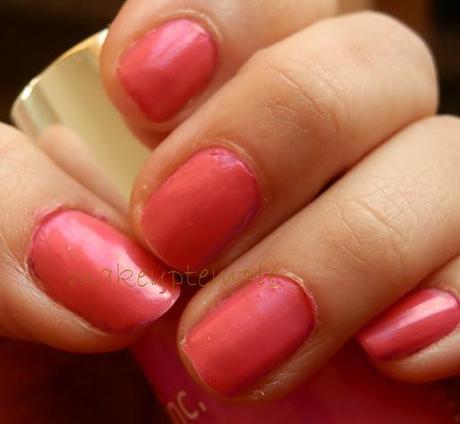 PINK, PINK, PINK AND PINK ..  Pink must be showy and especially if it is a neon pink, it must show it self from 10.000 miles
For me a neon pink is a shocking pink, dark pink, the first Nails Inc Nail Polish disappointed me, I was expecting an iridescent  pink.
It is quite sheer, I am not over exaggerating but the polishes you see on my nails are after at least 10 coats and it is still quite sheer. I hate to see my nail lines after applying a  polish. This is unexpected from Nails Inc, it is like it is not one of their polishes. It is not as long lasting as other Nails Inc Polishes.
On a neon pink there must be an allurement, must be charming,  glowing.. It must attract a girl., it must give more confidence to a girl,  it must be glossy & flossy. It must be a sexy attractive color. .