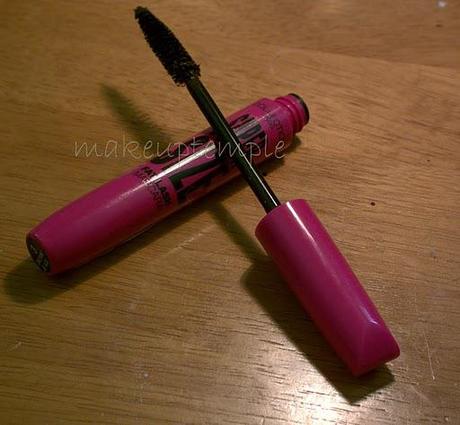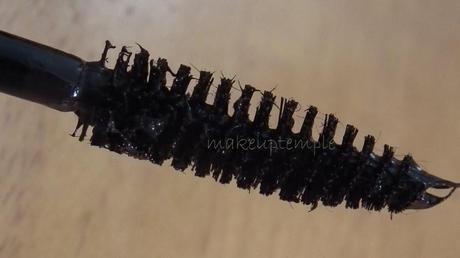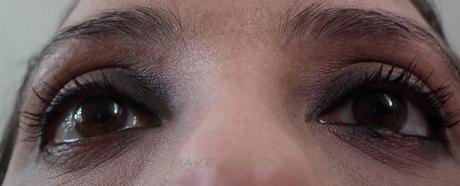 This is a super  budget mascara.
This is my 2nd Collection 2000 mascara purchase in years.
The other Mascara I purchased recently this year is Sky Scrapper Mascara
The pink pack sort of remind me Maybelline Volume Express One by One Mascara
I bought Black and Black Brown
I notice I did not have any Brown Mascaras Left, so i decided it to give it a go, but there was a campaign when I purchased this, so I bought two mascaras
I think it was 2 for £4.00
I wish it was aqua lash, i have quite watery eyes, time to time people think I am crying but it is my eyes

that is the only negative part not being aqua lash.
I loved the way how it gave volume to my lashes.
It does not make any clumps at all.
My lashes looks longer than usual
I loved the old classical mascara style wand
maybe this is one of the rare mascaras that I used without making mess
My lashes are thin so it tends to stick together if I apply few coats of  mascara but with this mascara I did not experience anything like that.
You find this mascara in Superdrug's & Boots