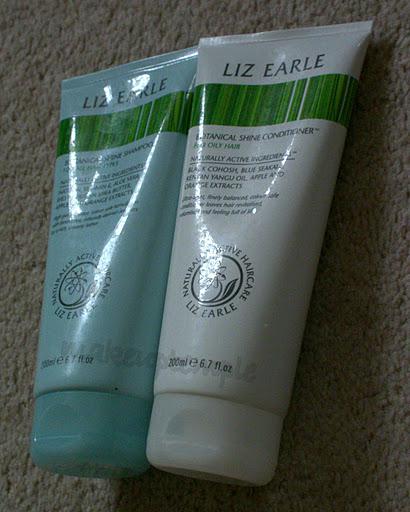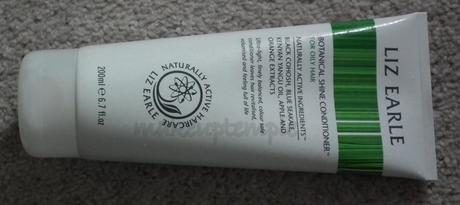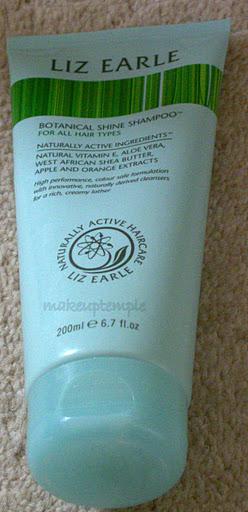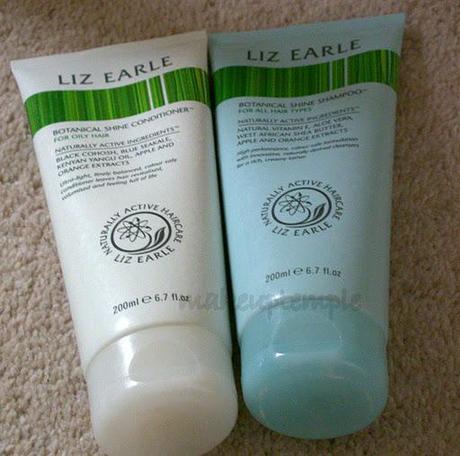 I have been using Liz Earle Botanical Shampoo & Conditioner for nearly a month now, I postponed writing this review few times, to see if it is really working for my hair or is that me who is loves Liz Earle products is over exaggerating,
During the time I tried Liz Earle, I give one week break and tried some other shampoos waiting for me to use in my basket where I usually store all my hair & bath products.
My hair is very greasy, sometimes I do have to wash it two times a day, or I know the days i take my bath just before I go to bed and when I wake up, I find my hair greasy again which was driving me mad..
I am not lazy but I do hate washing my hair few times a day, so because of that reason I started to live with dry shampoos in my hand bags, on each of my hand bag you can definitely find a small size of dry shampoo.
Ever since I started to use Liz Earle Botanical Shampoo & Conditioner, My hair gets greasy yes it is impossible not to get dirty and greasy but
my hairs get dirty in 2 to 3 days, before using Liz Earle It used to get greasy in a day, which was very difficult to handle,  
I have used many other shampoos before Liz Earle, from Hair Saloon only brands to Natural Organic Brands, herbalist shampoos, home made shampoos, lots & lots big waste of money.
But finally I find something that will work with my hair.
First I used Liz Earle Botanical Shampoo with its matching conditioner with conditioner my hair gets greasy in 2 days, but without using the conditioner it lasts about three days.
One the first day I used Liz Earle Shampoo & Conditioner, I met my husband in town to go out for a drink and he just kept looking at my hair, he kept asking me what did I do to my hair? It looks shiny and volumed That is from am man's point of view and my husband is not a type of a guy who normally notices small changed I made to my self.

I am so happy using Liz Earle Shampoo & Conditioner. I recommend to peole who have greasy hair like me.
In short words those are really marvellous 


Read more: http://makeuptemple.blogspot.com/2011/10/product-reviews-liz-earleliz-earle.html#ixzz1dCvyoCJp 
http://makeuptemple.blogspot.com/ 
Under Creative Commons License: Attribution