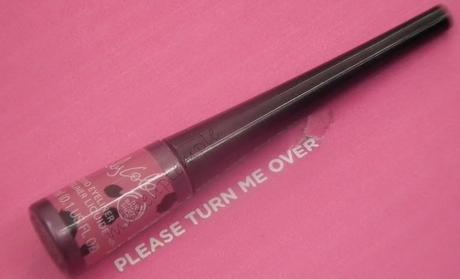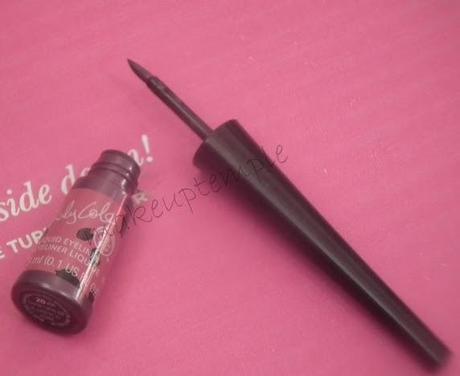 The Body Shop Lily Cole Liquid Liner
Reviewed by Enchantress on Jun 6 2012
Rating: 5.0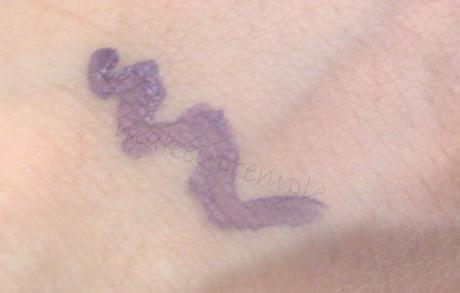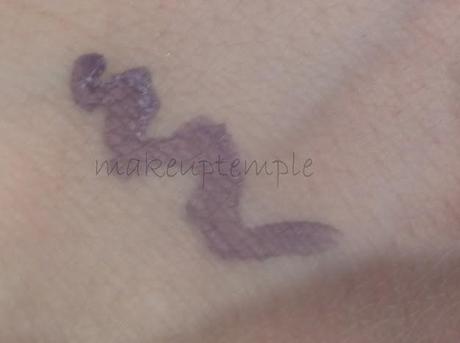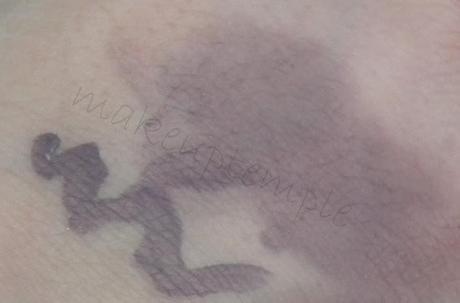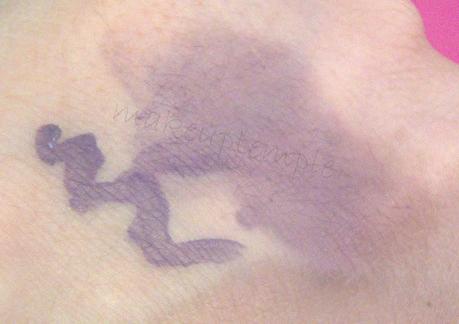 Well Done Body Shop, This time you really hit the jackpot. One of the best products you have ever released.
I like the stay, I fell in love with the shade.
This shade needs to be a permanent shade, It is not a shade that the trend will come and fly away just with a blink of an eye.
Pink, Purples can be easily use on daily makeup and with a matching eye liner it will look gorgeous
They released a nice eye shadow cubes which will be a matching product.
Also they had released (pink & purple based one ) a similar shimmer cubes last summer which is still on the shelves
You can also use this liner with that cubes, or any other pink, purple, mauve eye shadows.
Every girl must have a shade like this in their collection.
I liked this and I recommend this, this going to be my favorite plum eye liner after Helana Rubenstein's plum khol liner.