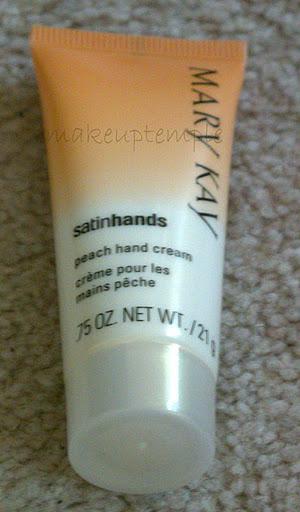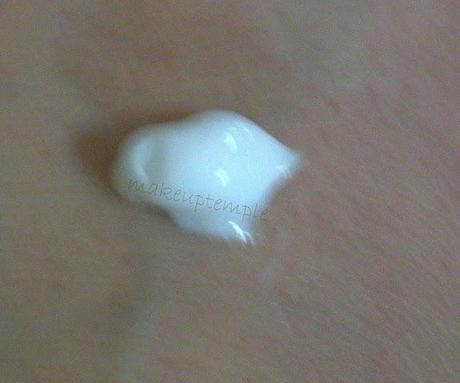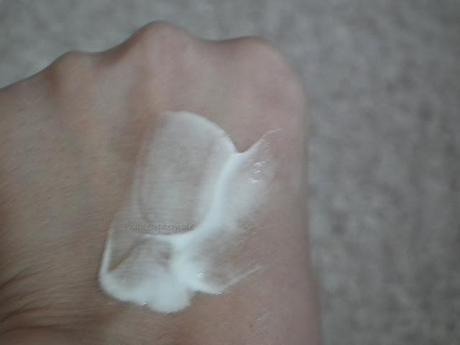 I recently came across with one of the Mary Kay ladies she is known as MaryKay Kim.
She is representing Mary Kay for quite few years now, and she included this Mary Kay Peach Hand Cream with her business card,
It's a mini size hand cream, suitable for your hand bag,
I first noticed lovely peach smell, sometimes when companies try to make a fruity hand lotion, body butters they over  exaggerate it,  this is one of them, when they were trying to make it nice, they actually make the products look so artificial.
This is more like a hand lotion more than a hand cream
It is also very fluid, it could be in between not so fluid not so buttery.
It does not leave any oily substance on your hands but does leaves a nice satin feeling on your hands, But it did not moisten my hands, maybe I need a bit deeper one,   I am so surprised as Mary Kay is world famous and I was expecting better from  Mary Kay.