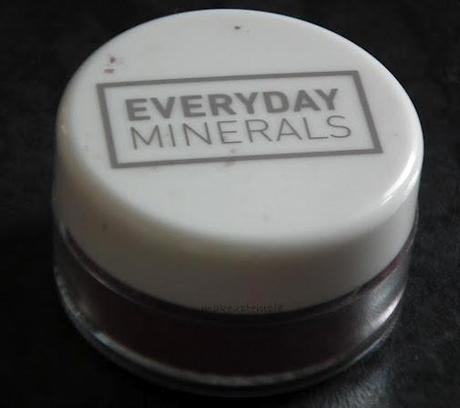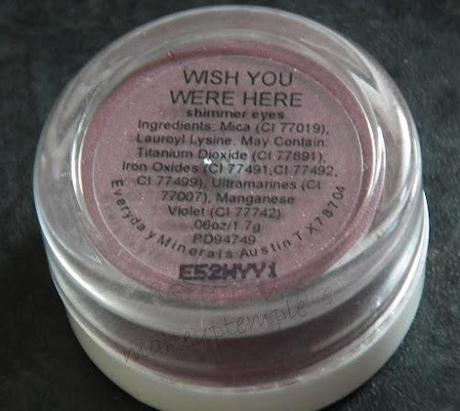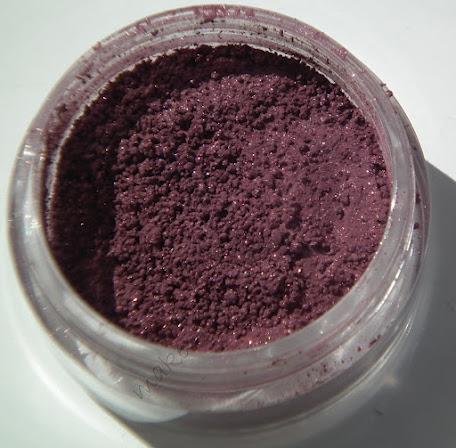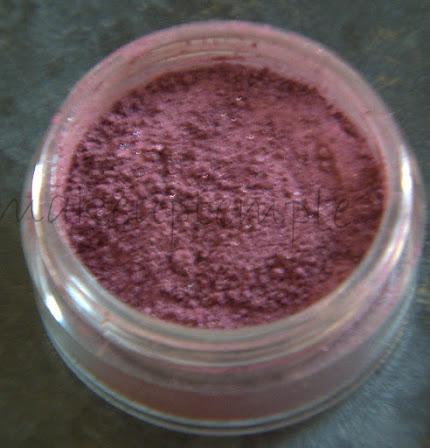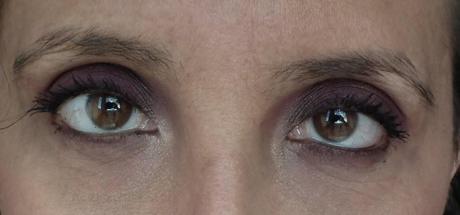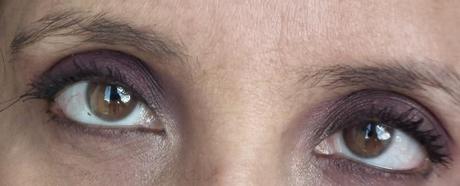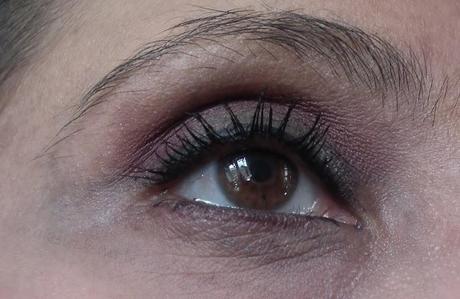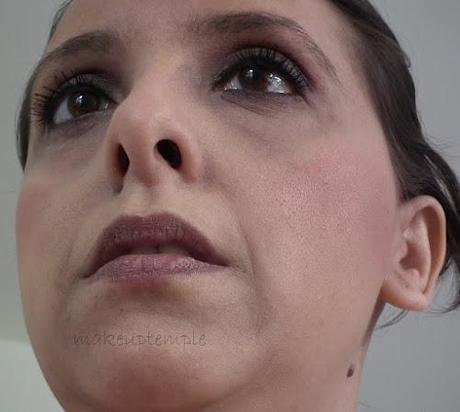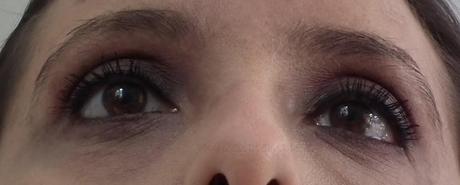 As you know, I always mention that I am not a great fan of mineral products,used few, I only like an under eye concealer from a brand but I did not buy a new one after I finished using it.
For many reasons, I stayed away from mineral brands, like they do not have high coverage on their foundations, loose products are always hard to handle, allergies, breakouts etc.
After testing Everyday Minerals Wish You Were Here Mineral Eye Shadow,  I start to change my mind, (mind you this is just for mineral eye products did not change my mind on mineral foundations, powders)
Everybody have different tastes, likes, and on some products it is really difficult to write a review,  I am use all the girls who loves dark shades will love this product.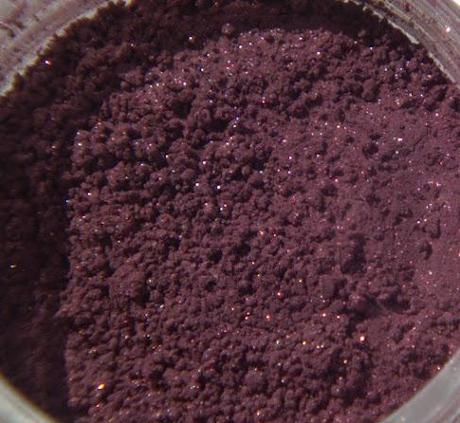 This eye shadow is one of their shimmery eye shadows, and I am quite surprised that the shade is more or less the same as they have on their website, we all know that this does not happen so often
It is a nice burgundy, it has got gold, green & silver glitters in it, but it was really hard to capture the glitters.
It is such a multi use product, I use it as a lipstick, eye shadow and as blush.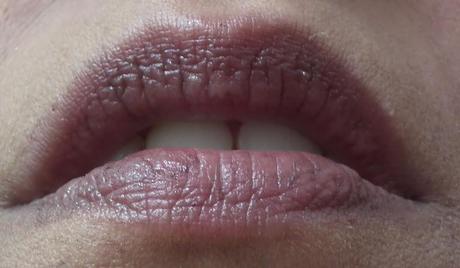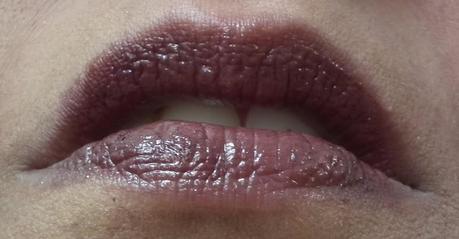 I hate to see my self looking so fat in the photos.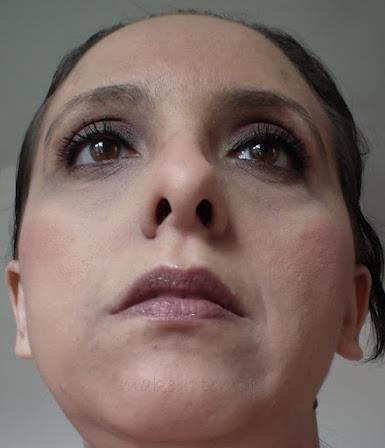 Everyday Minerals are cruelty free and natural
As a girl who is not very a fan of mineral product, I have to admit, this product deserves a chance, if you want you can try their travel size products, and than give your decision.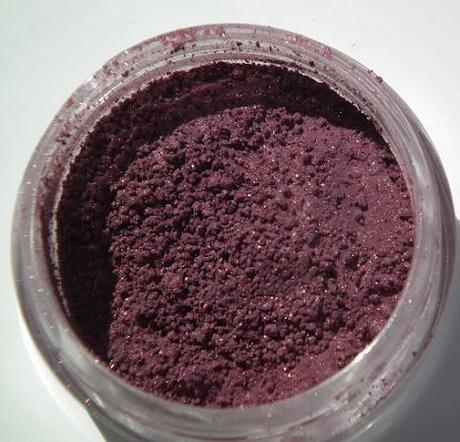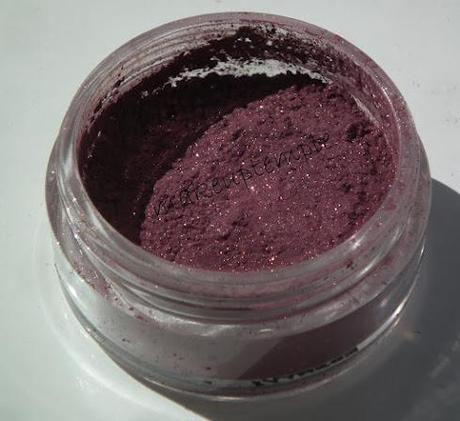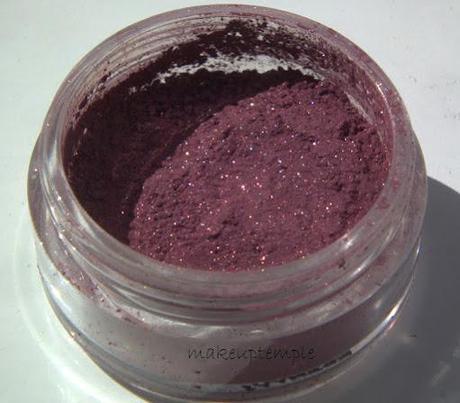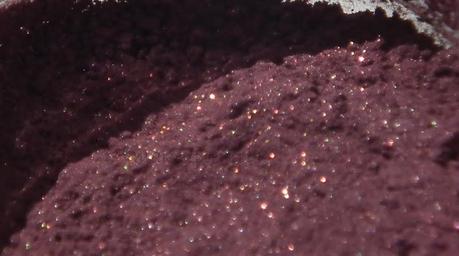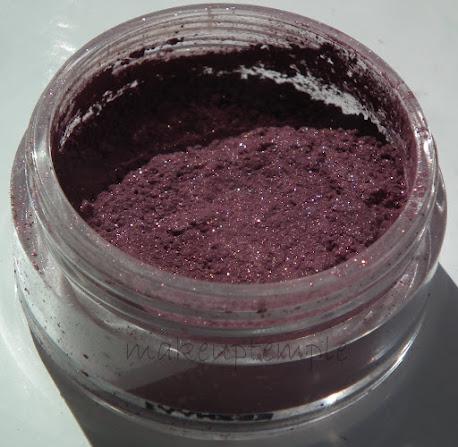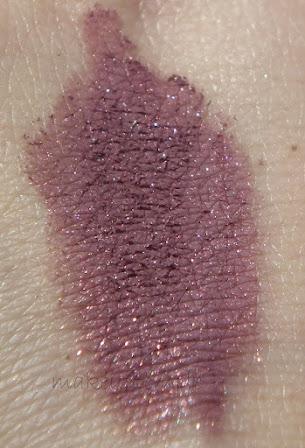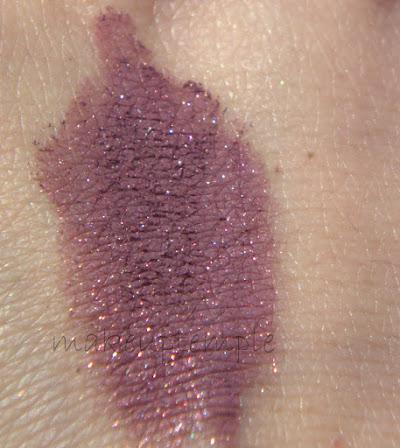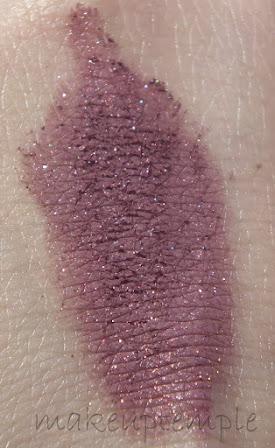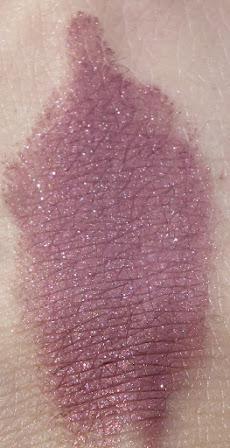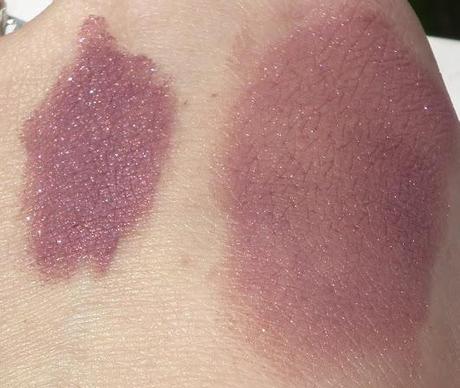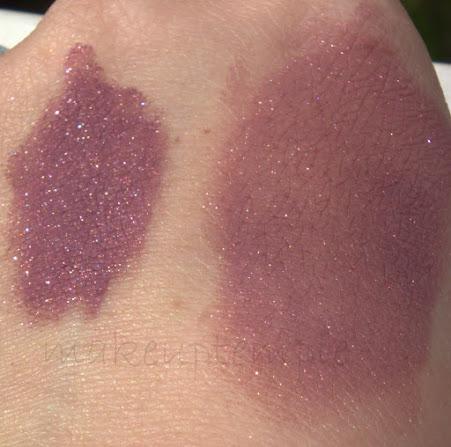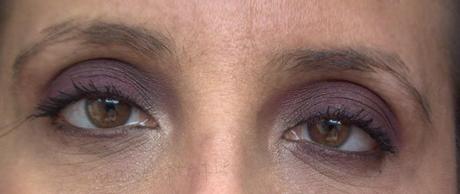 You can buy everyday minerals from Everyday Minerals | Everyday Naturals if you are in the UK you can buy them from http://cut.ms/byZg
"This product is provided by PR for review purposes only, you are reading my honest opinions as always"