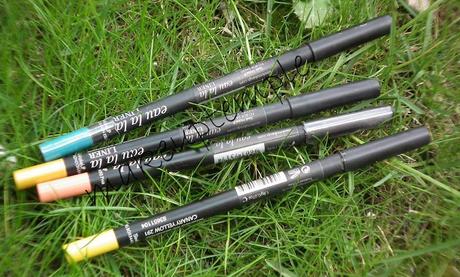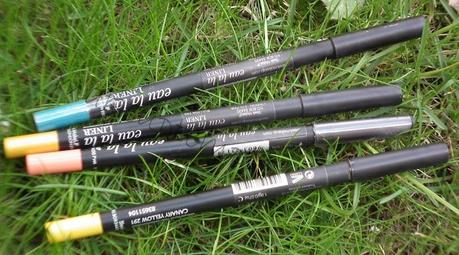 Sleek Makeup Cobalt Blue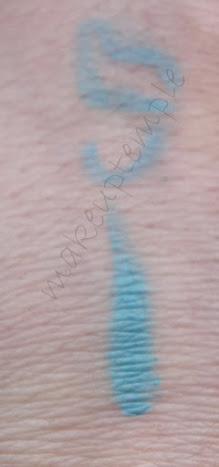 Sleek Makeup Eau La La Liners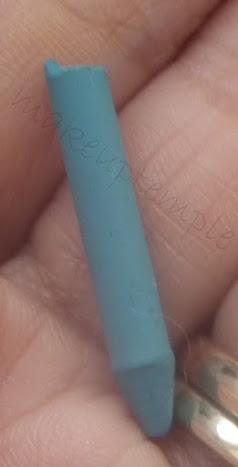 Reviewed by Enchantress on Jan 6 2012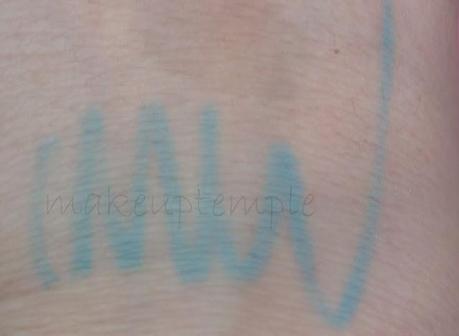 Rating: 5.0

SLEEK MAKEUP EAU LA LA LINER MELBA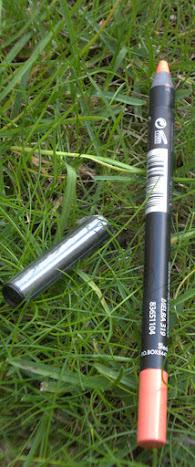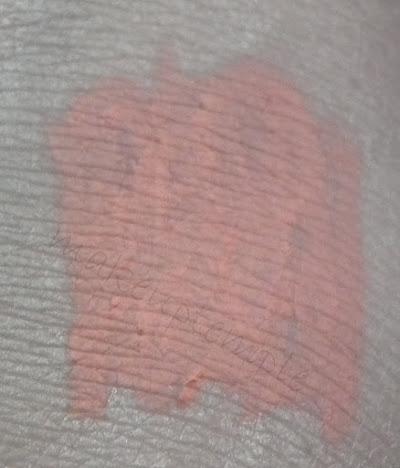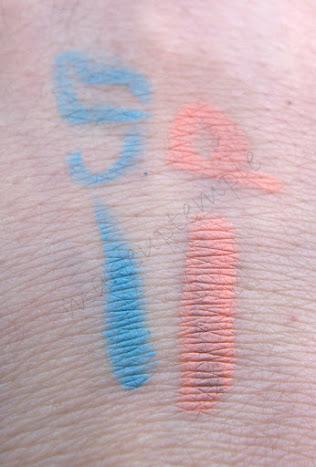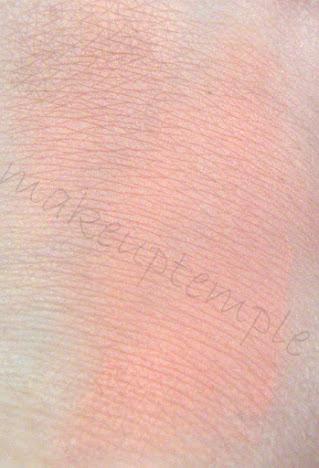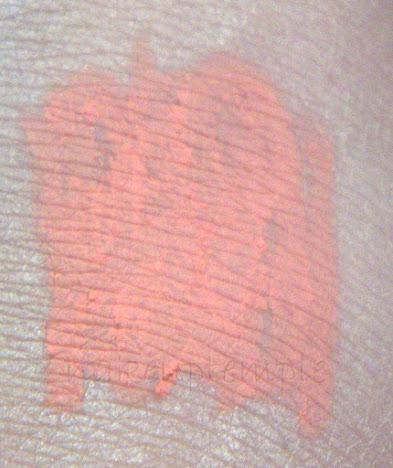 SLEEK MAKEUP EAU LA LA LINER BULLION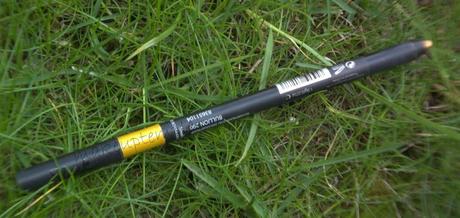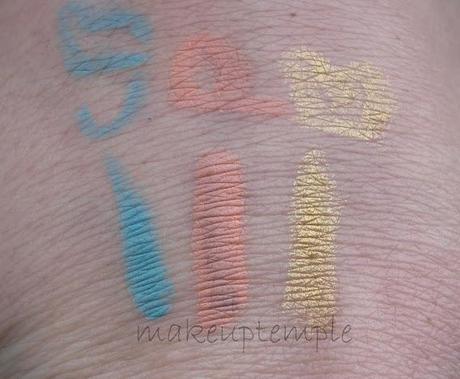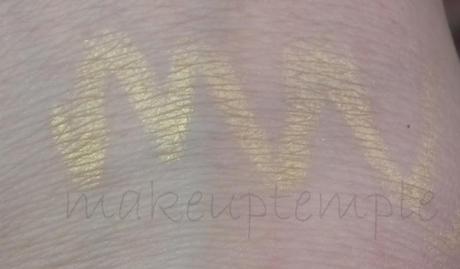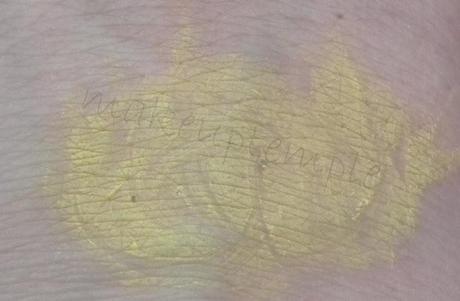 SLEEK MAKEUP EAU LA LA CANARY YELLOW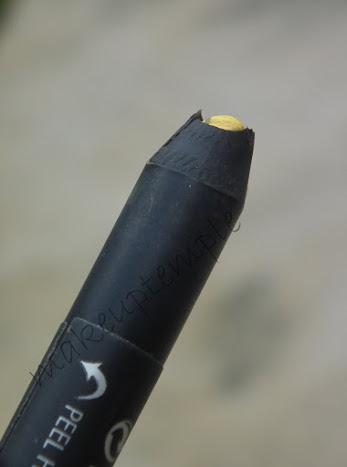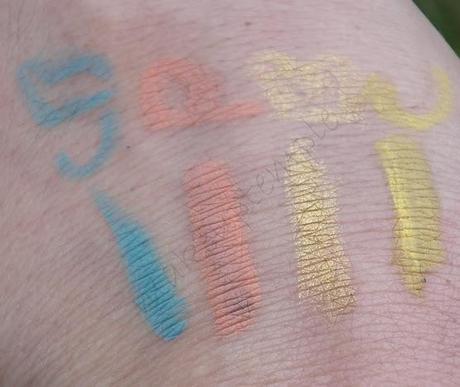 I am not happy about Sleek Makeup's  Eau La La Liners,  I bought 3 online and one from Superdrung,
When I want to use melba I noticed that the tip, nip was broken, I emailed to Sleek Makeup, they did not replied back,
I like their products but their customer services is weak or they reply to who they want to reply back.
They tend to break when you are sharpening them
below is another example, I have used this pencil twice than when I wanted to sharpen, this bit came out .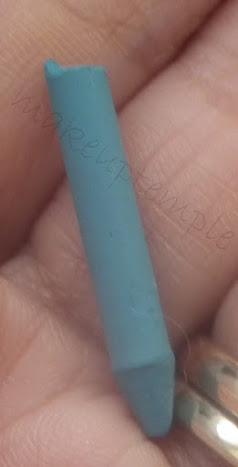 You can use melba as a lipstick, just apply it over a lip balm
You can use Canary Yellow as an eye shadow, I use canary yellow as an eye shadow
You use the rest as a liner.
They are all very pigmented but they are extremely soft.
They can be easily broken, like 4 out of 3 of my liners were broken.
I do not like to use broken pencils and I have good plans for these liners.
I will turn them into gel liners

.