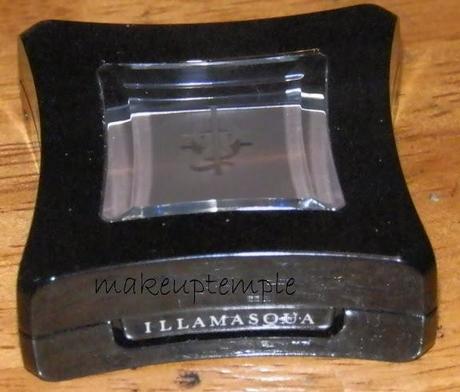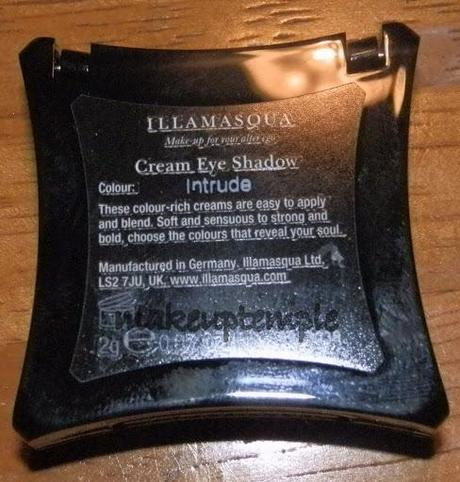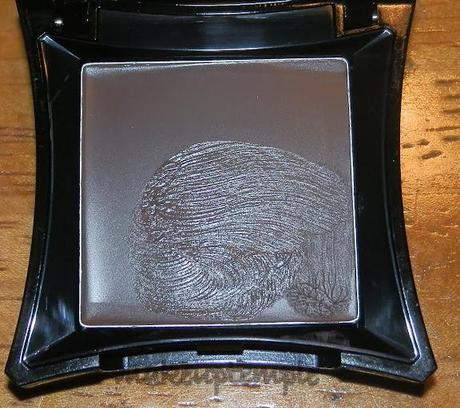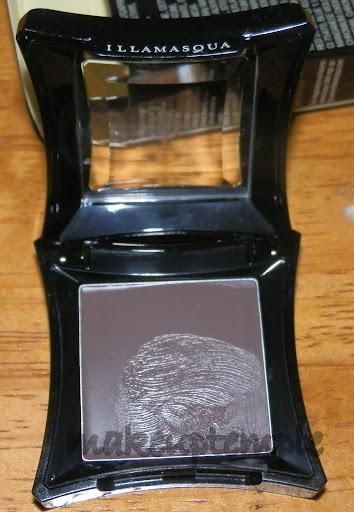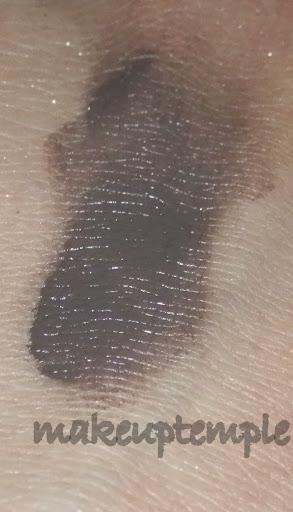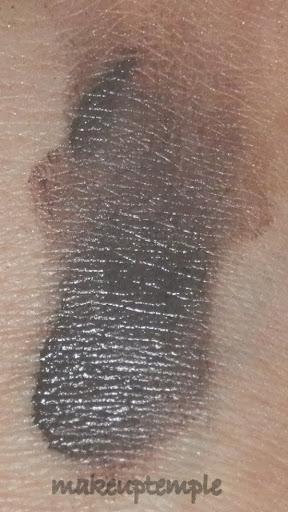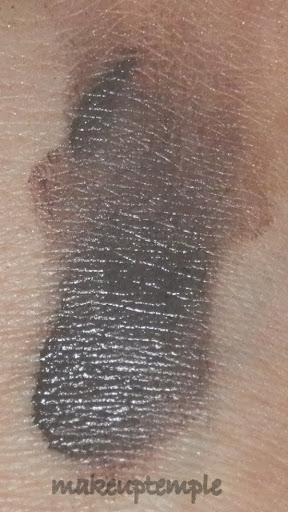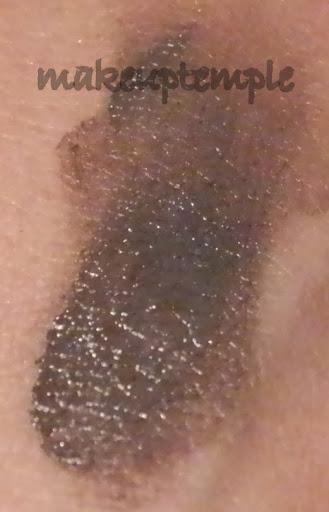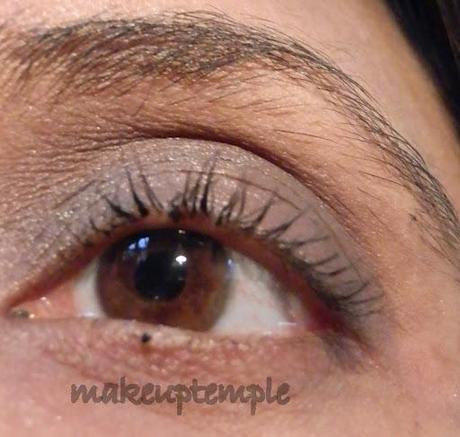 I am so in love with ILLAMASQUA!!!!  Our love is so deep that it is impossible to break us apart.
They do not do new collections every so often, but when they do, they do the best.
I hate to see the RP products every so often.
It is a kind a brown purple shade
The colour pays off quickly if you  have oily lids
You can either apply with your fingers or use MAC 252 large synthetic brush
I sometimes use this as an eye liner but it does not really work as this very creamy, it needs to be a bit solid to use as cream liner.
It's not really pigment, it's pity because it is really a nice shade..
I am not sure if you apply few coats would it change the stay.