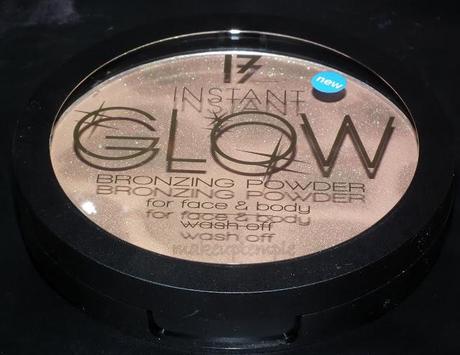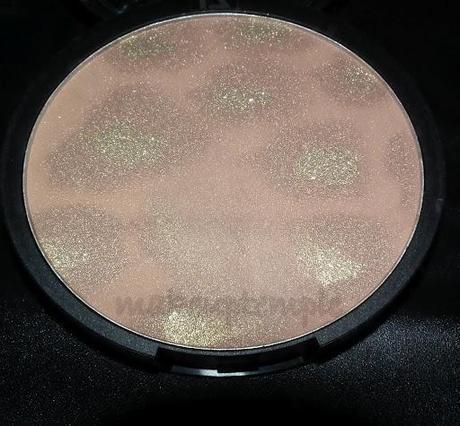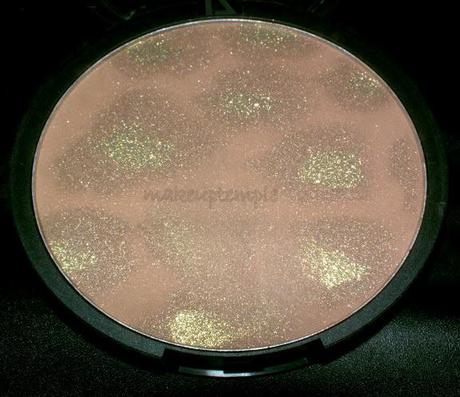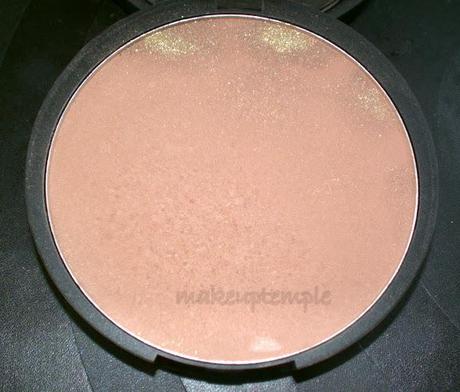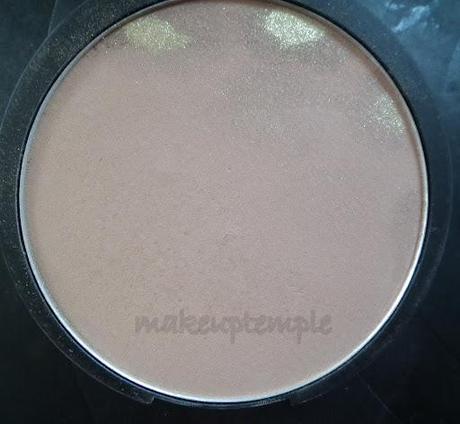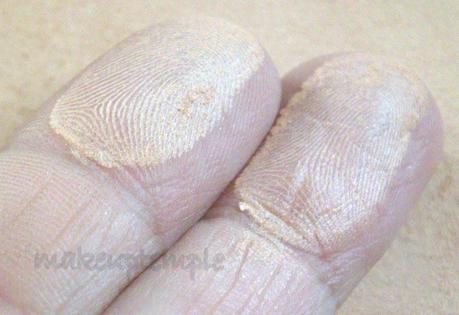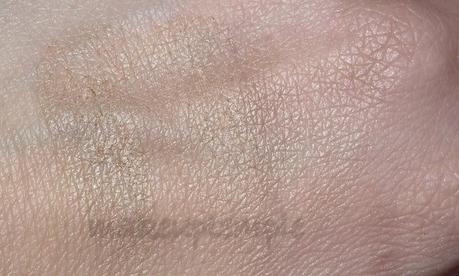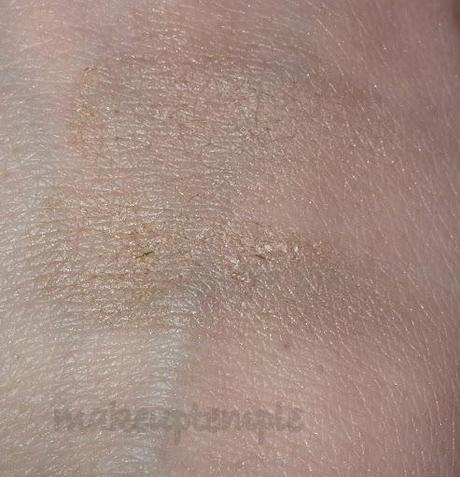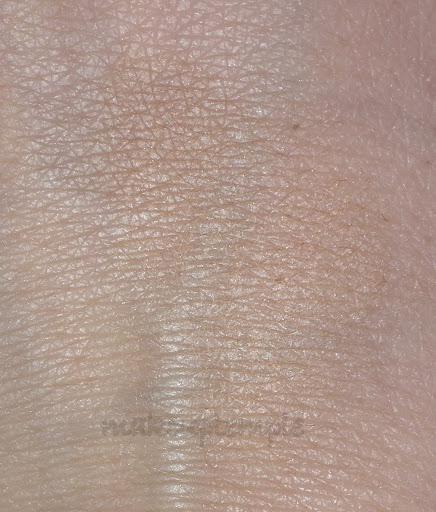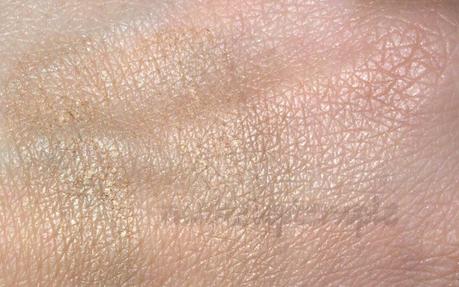 This is a very generous bronzer,  if we consider it is big and the price it worth's every penny
I loved the gold animal print on it
The bad part is animal print does not last long and it goes off very quickly

Actually this is the first bronzer that I can use it all over my face. 
It is not so dark and it is not so light,
I love the way it combines with my skin.
I use foundation every day , as I have big dark circles sometimes if I only use concealer or powder it just does not look nice, but with this bronzer after I apply my concealer
It gives me a fresh look and glow,  Sometimes I am lazy and I do not wear foundation , it is not long lasting but if I am out for a couple of hours than it is pretty handy for me.
It combines with my skin
It does looks natural
So I can not ask for more.
I use a kabuki brush or Shu Uemura 18R Goat Hair Brush
Shu Uemura's brush is a bit wide and you can just sweep the bronzer to your face.