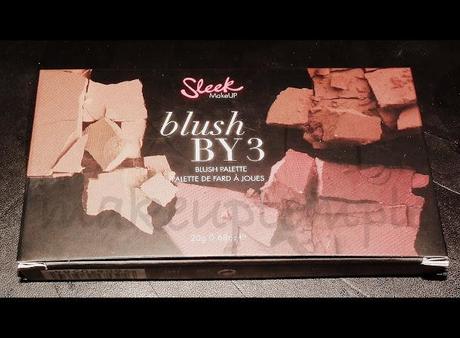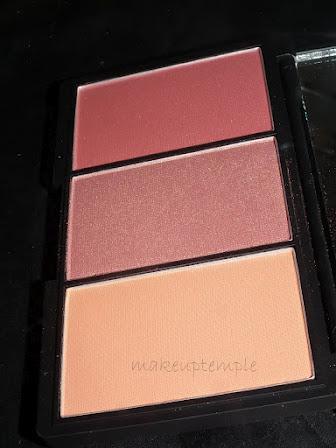 Although I purchased and swatched them long time ago, I am just having a chance to review this blush set.
As you can understand there are 3 blushes in one palette .
So the Blushes are
Turbinado
Muscovado
Demerara
They are very pigmented
There are also 4  more Blush Palettes that you can buy
"LACE-PINK SPIRIT-FLAME-PUMPKIN"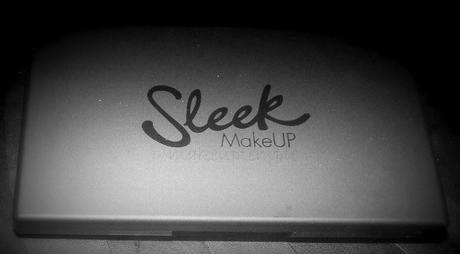 Sleek Makeup's Blush by 3 sets looks classier than their eye shadow palettes.
They come in a mirrored Black Makeup Palette, it is small enough to fit into your handbag, or a small makeup bag,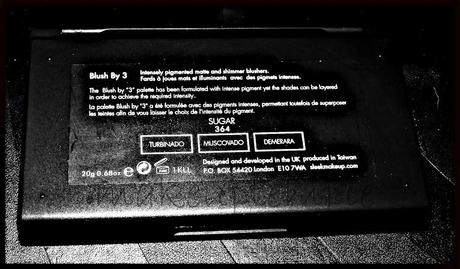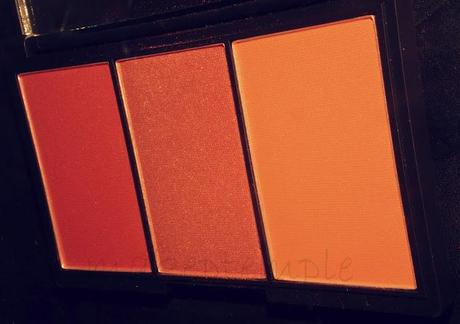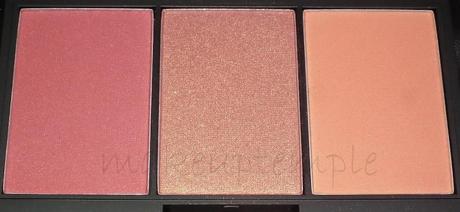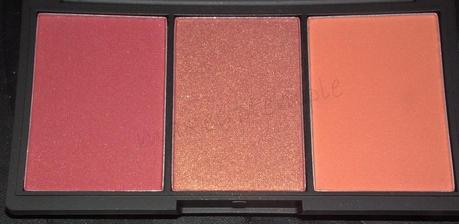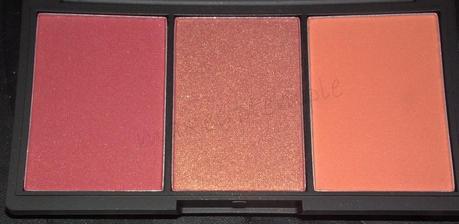 Turbinado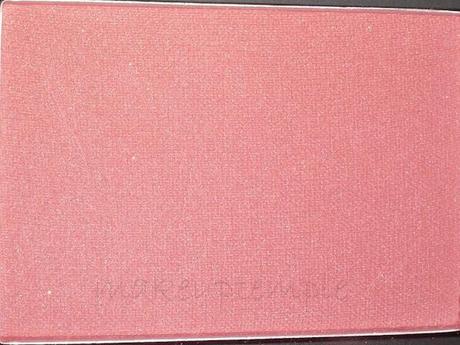 Turbinado is something in between brick red and brown, it is one of the most pigmented blush in this set.
Muscovado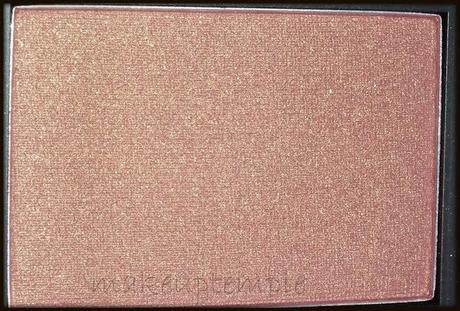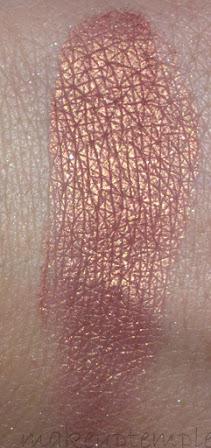 Although it first appear like Nars Orgasm in the shop, there were no testers when I purchased this (Sleek Makeup hear my voice please, it is nearly impossible to find testers in my local Superdrug. for the last 7 mnths I am waiting for you to send your new  lipgloss testers  to  the shop either they are lazy not asking for them or you ignore my town) It is no where like Nars Orgasm It's more like Rose Gold with gold glitters, while Nars Orgasm is more peachy.
Demerara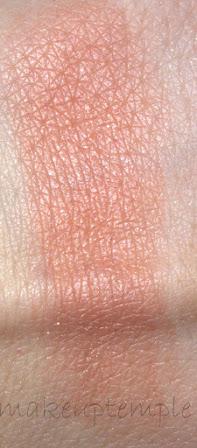 It's a matte blush and it can be a good terra cotta.
This is my favourite Blush in this palette, it gives you a natural look, 
It's quite handy if you are going on a trip, rather than carrying few blushes, you can carry one palette that holds 3 blushes. 
You can purchased them on Sleekmakeup.com & Superdrug's nation wide