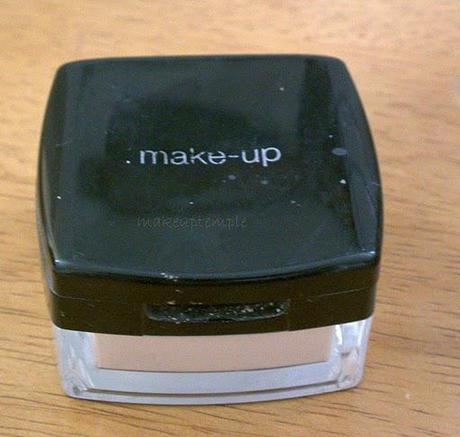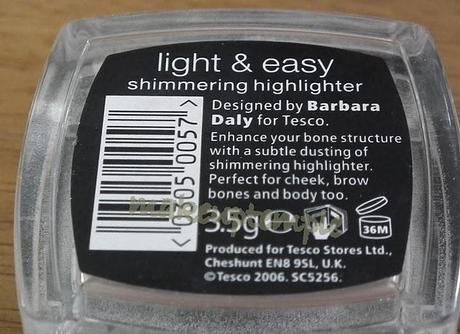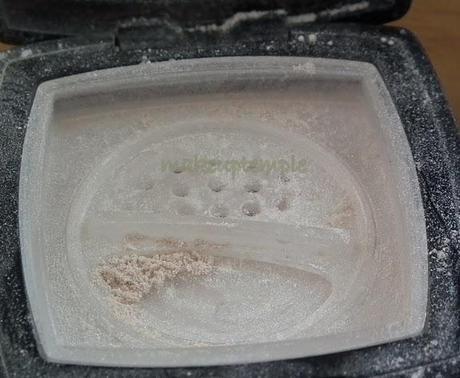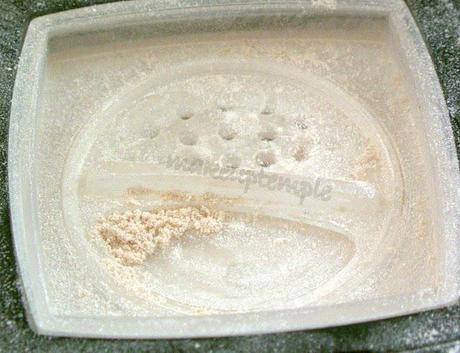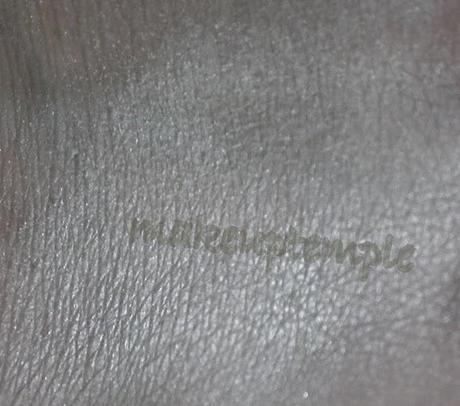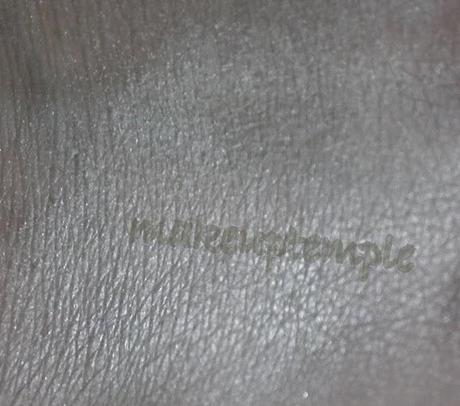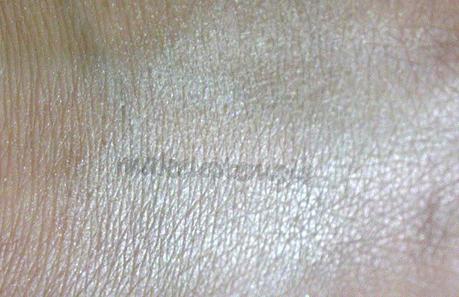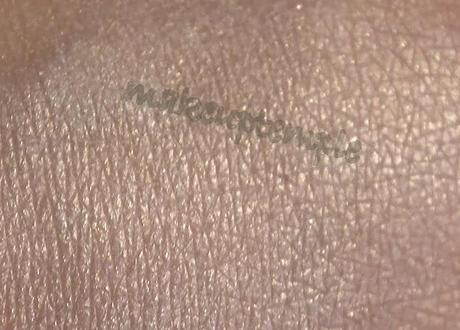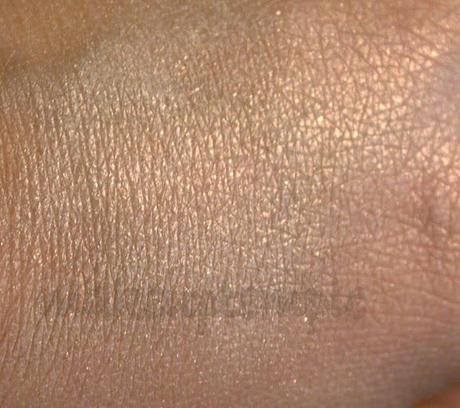 This is a pink highlighter Barbara Daly for Tesco,
I do not apply this to my cheeks or forehead, as it is too shimmery.
It came with a small powder puff but I do not use it and I do not even know where i put the powder puff.
I use Duo Fibre Crease Brush to apply this highlighting powder to my nose
I dap my brush into the product, and start to apply from my nose temple, than I apply to the corners of my nose & eye, and bony parts of my eyes not exactly under eyes but on the bony part, than i blend it with a blending brush, so that I will not look like disco ball.
I love the product, but hate the packing, it is difficult to get the product, and when you close the lid, it leaks the powders behind it, and makes a big mess in your makeup bag and also you loose you loose some of your powder.
If it was in a round packing with a open lid, it would so much easier and practical.