What is Meat Lust? I can tell you're all dying to know! Well, according to their website, Meat Lust is 'that amazing moment when a seriously succulent and joyful mouthful of meat hits your tastebuds' Well Flava-It marinades aim to ramp up that feeling to the next level and then some with their range of 10 minute Rubs.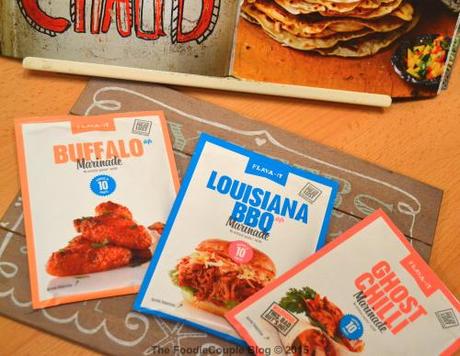 Choose from Ghost Chilli, Louisiana BBQ, Buffalo, Barbecue, Chinese, Garden mint, Hot & Spicy, Mexican and Piri Piri, there's a flavor for everyone.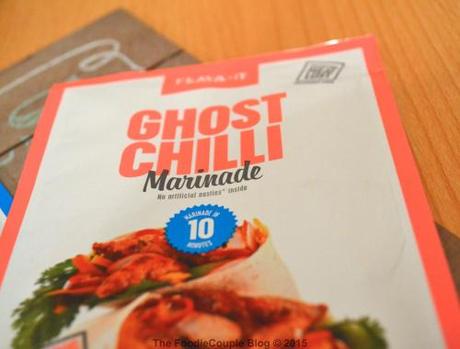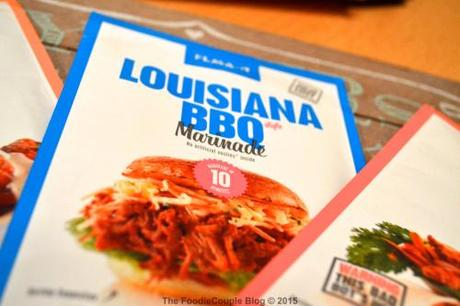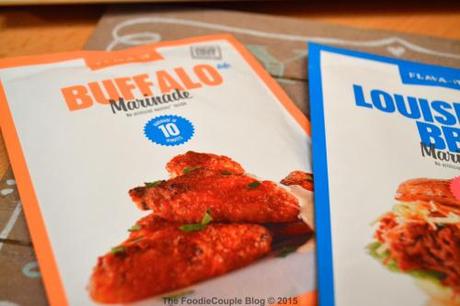 I was sent a few sachets to try out, and over the last week have enjoyed a Ghost Chilli Marinated Steak and some Louisiana BBQ chicken breasts. I really liked the flavours of both – they were strong and seemed to penetrate the meat very well (albeit turning the meat a little luminous coloured in the marinading process!) We have buffalo chicken wings planned for the weekend, so will be hoping for similar success with this one!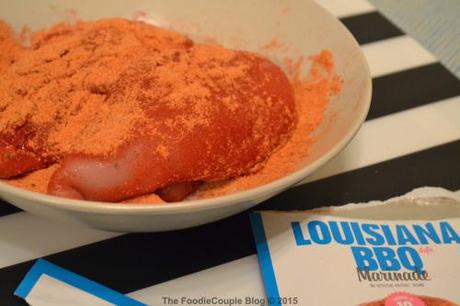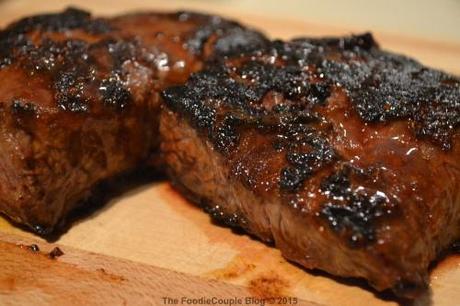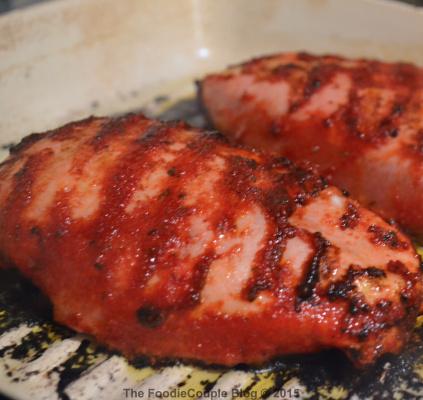 You get 4 servings per sachet, and in Morrisons, the sachets retail at 95p each.
I really like making my own rubs and marinades, so I'm not sure I would switch to Flava-It, but they're good for a quick fix and bold flavor in a hurry.  See the website for more details. www.meatlust.com
Disclosure: We were sent 3 Meat Lust Flava-It sachets to try. We were not expected to review them on the blog, but as you probably know by now, I like to share my feelings on stuff…