Hi guys!
Today I am reviewing the lipstick Christian Dior 579 Addict Rose Vision.
I don't know why, but I was unable to find it on their website. The 579 there is called "Must Have", maybe they changed the name?
So, coming back to the topic at hand, I asked a friend to get this lipstick for me from US and I think I got it for 32$. It's been a while now since I've had it.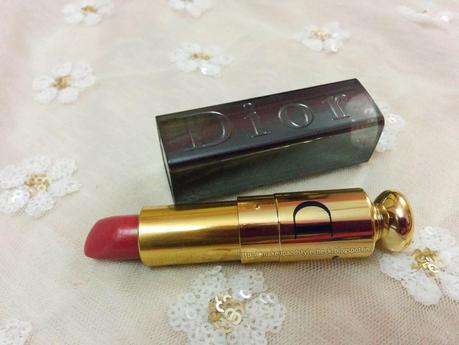 Dior Rose Vision 579
Read more »