Hello everyone,
Today I shall be talking about a pencil brush for eye makeup which was on my wish list for a long time and finally got my hands on it last year in 2020. Since the pandemic was all about eye makeup and as someone who is particular about her makeup brushes this one had to be in my kitty. Not to mention how brands in India don't make pencil brushes unlike brands abroad and that is funny not to mention how they are also overpriced so I finally got this one and I happy to share my review with you all. Keep on reading to know more...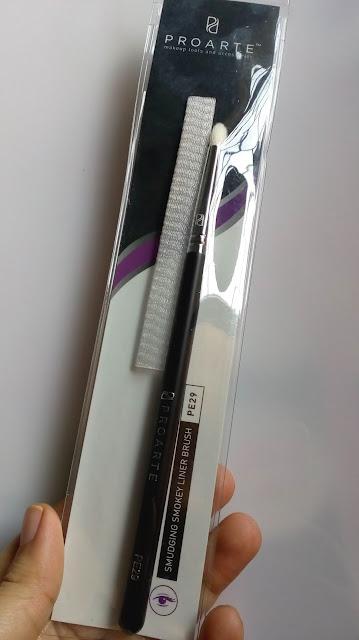 Price: Rs.325/- Available online HERE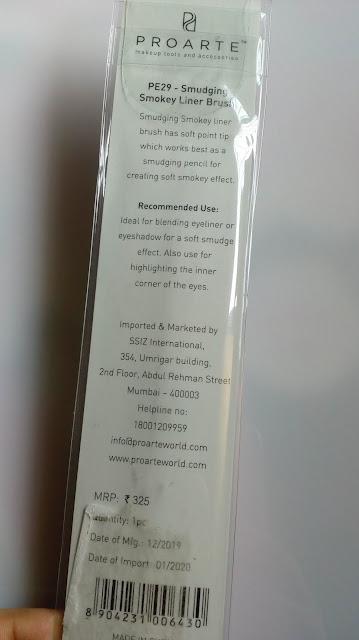 Pro Arte is an amazing and affordable brand when it comes to makeup brushes and has a good variety as well. The brush came enclosed in a plastic pack with a brush guard which helps in keeping the bristles in shape.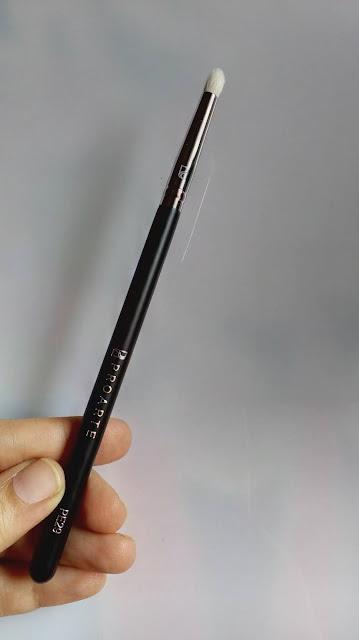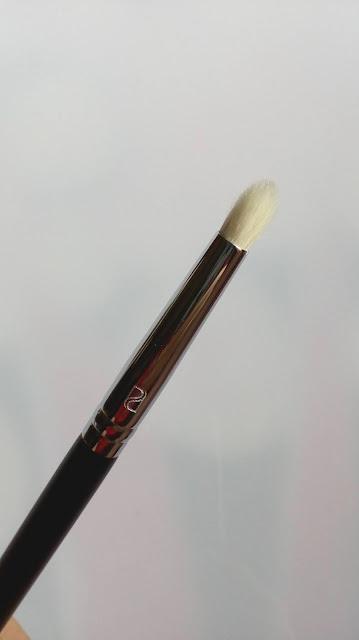 The brush's body is black in color and has a silver finish at the front. The bristles are white in color and are pinched at the bottom in order to get a proper pencil shape. The tip is soft and not scratchy at all. It is good to smoke and smudge a pencil eyeliner/kajal in the waterline as well as the upper lid. Since I do like smokey and smudgey eyes it works best for me and hence I could not find any con with it in particular. I shall be looking for another brush perhaps and if I do find another will definitely share my review with you guys so please follow me on my YouTube channel and Instagram as well to stay updated. I would highly recommend this brush to everyone.
MLWM Rating: 5/5
I hope this review was informative as well as useful to all those reading. Please leave a comment down below and let me know your favorite pencil brush for eye makeup.
Until next time... Take care & Stay Safe

NATASHA