Print Project X: If you've read my sketchbook project posts or heard about my special offer on Patreon, some of these images will look  familiar.  I'm following this lino-cut print thread to where ever it leads me.  Here are three of growing series of prints I've finalized that will be going out to my new Art Patron tier contributors on Patreon.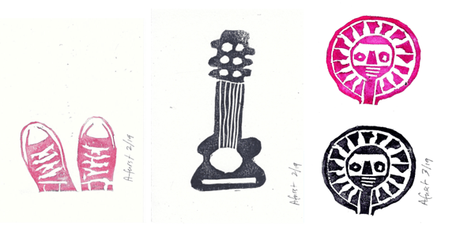 If you enjoyed this post,  please like and share.
Work in Progress - updates on art I'm working on lately including prototype images, drawings, collages, concrete poetry, etc.
Subscribe to My Newsletter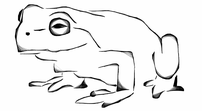 Join me for a little peace through reflection, art, video, sound, and poetry