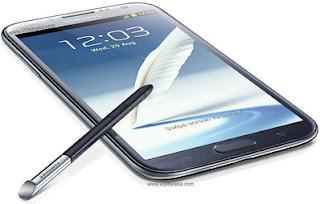 Latest Phone Tablet  from Samsung, the
Samsung Galaxy Note 2
mentioned will be
priced at 640 Euro.
The news circulated after the release of leaked promotional photos from Vodafone Germany who set the price
640 Euro
s for the unlocked
16GB version with LTE networks
.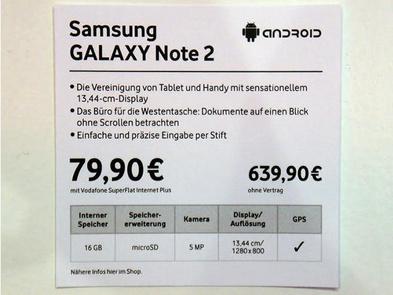 In  the United States, the Galaxy Note just sold for $ 549. Predictably, phone tablet will be available in October for the European region.Vodafone itself has not issued a statement that when the Samsung Galaxy Note 2 is available. But, i already asked to mobile supplier that Galaxy Note 2 will available in Malaysia starting from this October.
oigin source androidauthority