Press Release From Fiama Di Wills -Launch of New Shower Gels and Gel Bathing Bars
Today I'm here to let you know about the new Product releases in the forms of Gel Bathing Bars and Shower Gels by Fiama Di Wills .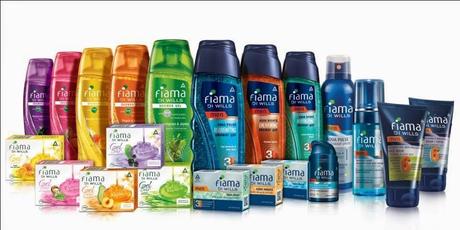 Please Continue Reading....
As the heat advances and the sun's tormenting rays get to you, Fiama Di Wills range of new shower gels will help refresh you leaving your skin healthy and moisturized. Fiama Di Wills, known for their innovation and expertise, have introduced three new shower gels to their existing range.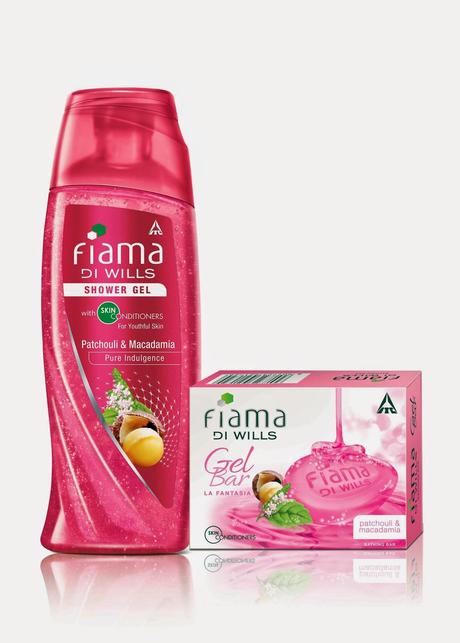 Fiama Di Wills Shower Gel in Patchouli & Macademia

In exciting new colours, the Couture Spa shower gel range consisting of two new variants

Patchouli & Macademia

along with

Brazilian Orange & Ginseng

, is something to try this season. These shower gels are enriched with glitter beads with 3D suspension technology that releases the fragrance which will invigorate your senses. The luscious fragrance and the rich lather will leave skin feeling soft and nourished.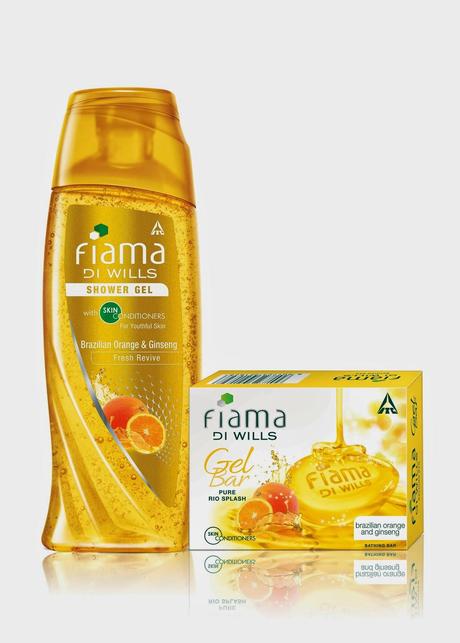 Fiama Di Wills Shower Gel Brazilian Orange & Ginseng

The shower gels are further enhanced with exotic fruit and flower extracts like Brazilian Orange, Ginseng, Patchouli, Macademia and exfoliating jojoba beads that will help in extraction of dead cells leaving your skin smooth.
Whether you step out in the sun or are getting back from a hard day's work, indulge in your very own pampering session with these shower gels from Fiama Di Wills.
Shower Gels are Priced at Rs 125 /-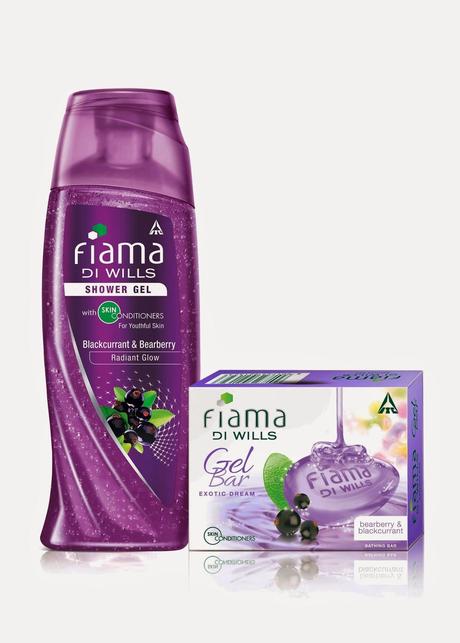 Fiama Di Wills Shower Gel Blackcurrant & Bearberry

Fiama Di Wills also launches India's First Luxurious Gel Bathing Bars made using the patented Liquid Crystal Freezing Technology developed at the Laboratoire Naturel. The range offers unique technology that freezes shower gel in a soap for a delightful yet invigorating bathing experience. The bars are jam-packed with skin conditioners which have moisture lock technology for softness 24x7. The Gel Bathing Bars are available in an attractive looking ergonomic dew drop shape and exotic naturals with a long lasting fragrance.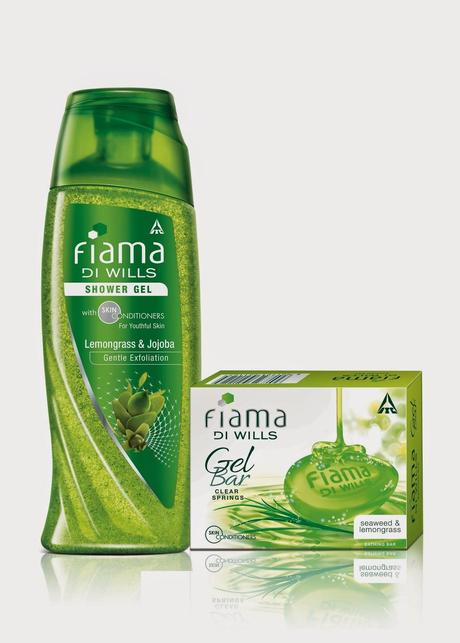 Fiama Di Wills Shower Gel LemonGrass & Jojoba
Exciting, exotic and nourishing ingredients form the core of the Gel Bathing Bar Range. These sizzling new variants are a series of mild transparent bathing bars for soft moisturized youthful skin. The series offers a skin rejuvenation experience with stimulating variants like Patchouli and Macadamia (La Fantasia) for soft and supple skin, Brazilian Orange and Ginseng (Pure Rio Splash) to promote ultimate skin cell regeneration and blood circulation. The existing range consists of Mild Dew (Peach and Avocado), Clea Spring (Seaweed & Lemongrass).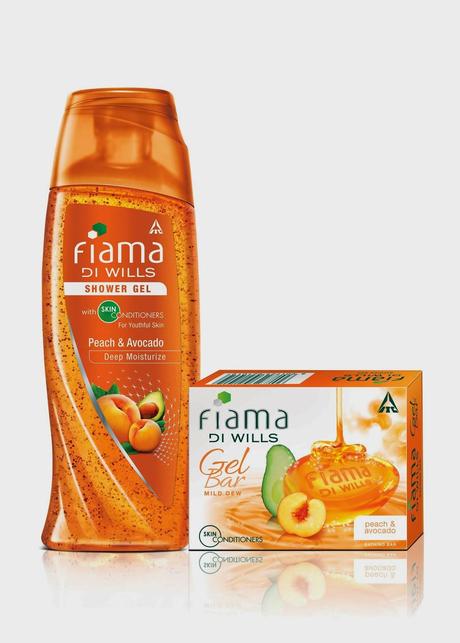 Fiama Di Wills Shower Gel in Peach & Avocado

Indulge in a treat for your skin with Fiama Di Wills Gel Bathing Bars priced at Rs 150/-
Fiama DI Wills Products are available at all leading supermarkets and Stores in Metro Cities .
***Information Supplied by Brand  .. 

Keep Visiting Beautiful As Always (BAA)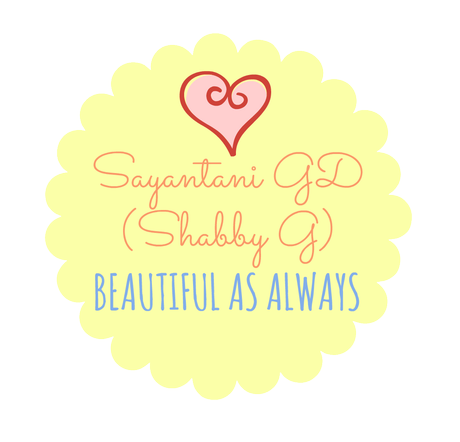 Facebook | Twitter | Bloglovin | Networked Blog