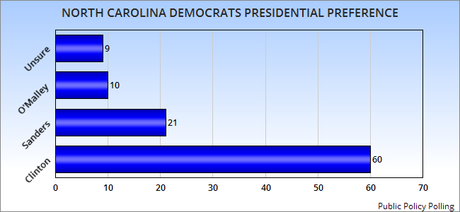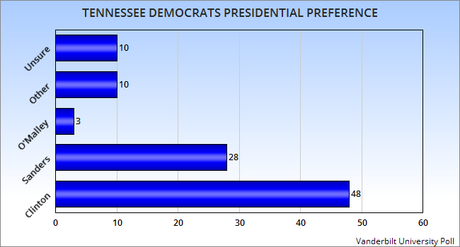 Two new polls give us a look at the presidential preferences of North Carolina and Tennessee Democrats and Republicans.
The Public Policy Polling survey was done between December 5th and 7th. They questioned a random sample of 555 Democratic voters and 537 Republican voters in North Carolina. The margin of error for Democrats and Republicans is 4.2 points.
The Vanderbilt University Poll was done between November 11th and 23rd of a random sample of 346 Democrats and 495 Republicans in Tennessee. The margin of error for Democrats is 6.7 points, and the margin of error for Republicans is 5.6 points.