Your memories deserve more than a lifeless screen! Breathe life into your photos and turn them into beautiful keepsake photo books that will last for generations. Adoramapix's custom books are high quality and display your images in rich detail. Choose from gorgeous linen, hardcover and leather covers, as well as 6 stunning paper finishes. Stop swiping and start printing your family memories with AdoramaPix photo books!
Shop Now: http://www.adoramapix.com/app/customize-book/
15% off photo books. Use code: PhotoBook15. Sale ends 11/05/2016 11:59 PM EST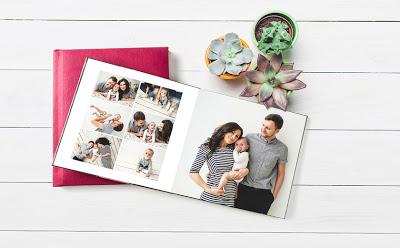 Disclaimer: I will receive a complimentary photo book to facilitate a future review of this product.