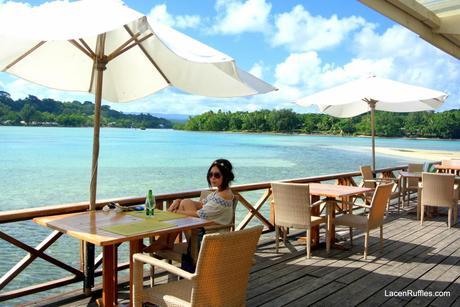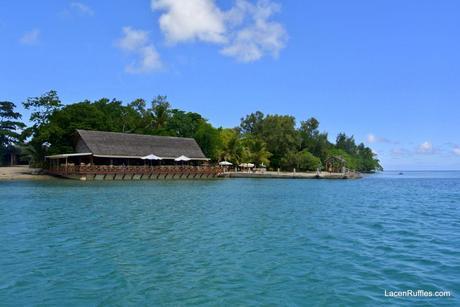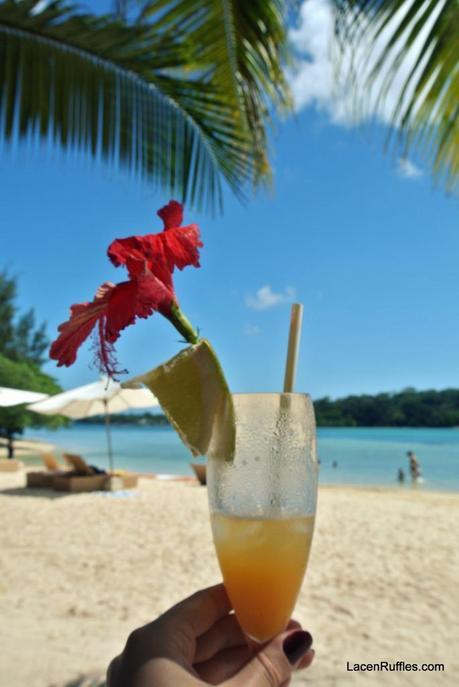 Erakor Island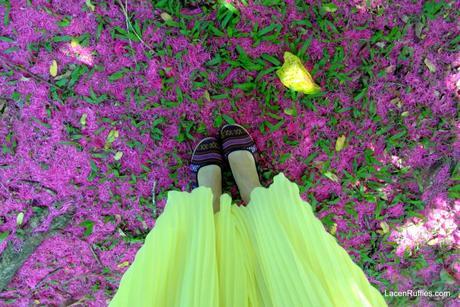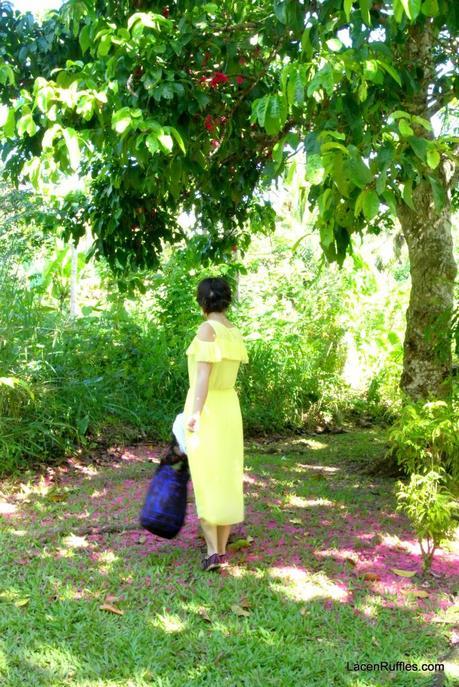 On the way to Mele Cascades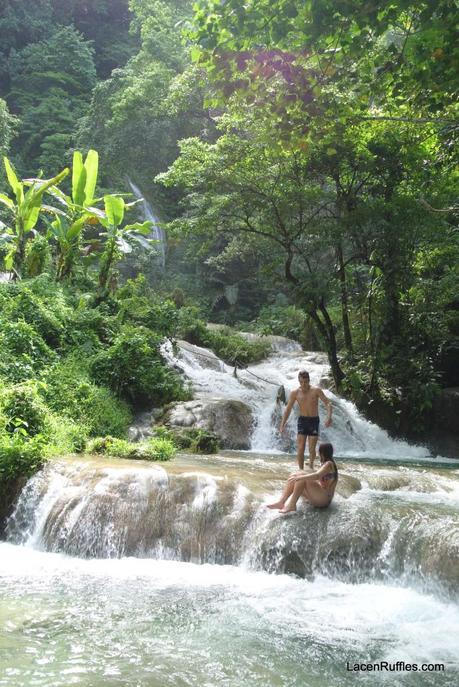 Mele Cascades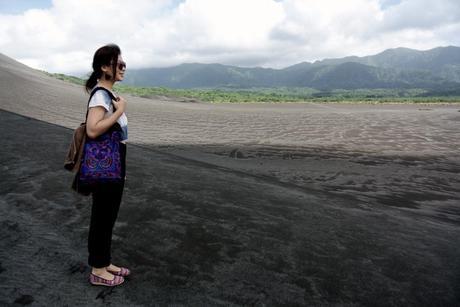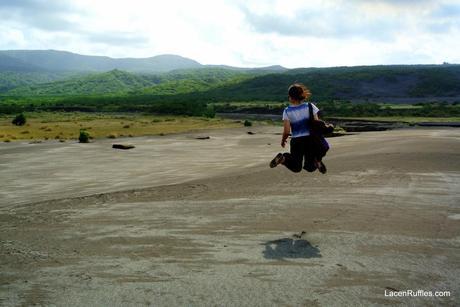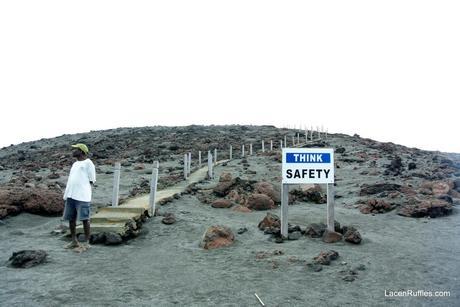 Mt Yasur Volcano, Tanna Island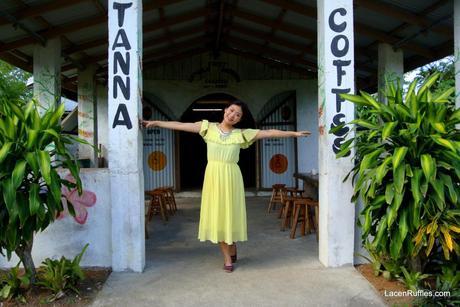 Tanna Coffee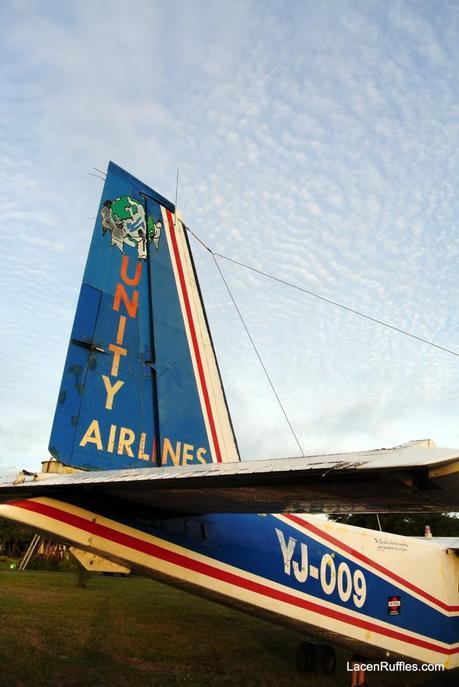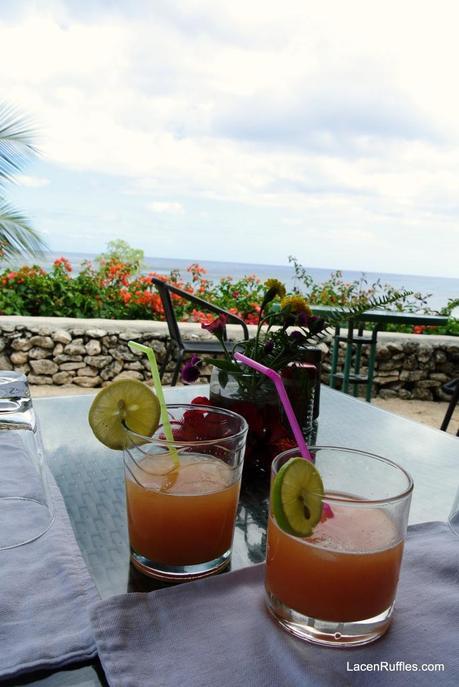 Tanna Island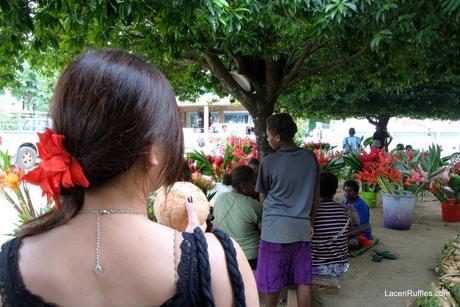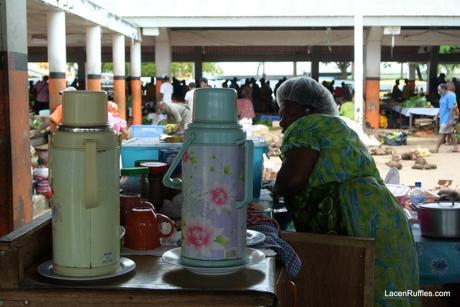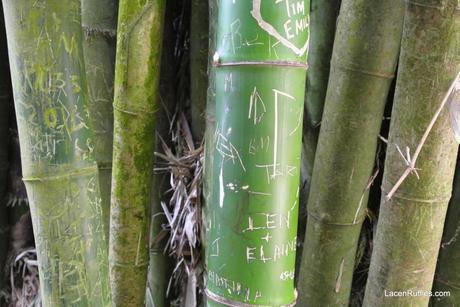 The Markets, Port Vila
The best way to cure the post-travel blues is to plan another travel.
A saying from me which might echo with you too, my fellow travelettos.
I responded to the call of my travel bugs and booked my flight to the shimmering South Pacific island of Vanuatu after a winter break in Hong Kong last Christmas. I thought I needed an experience completely on the contrasting side – sun-filled days on the palm fringed beaches sounded just like the place I want to be to melt my frozen itchy feet!
So I drifted across the South Pacific to this island which is famed as the 'happiest place on earth'. I didn't have much planned at all – a week of cocooning in hammocks with fresh coconuts in hands would just send me straight to the happiest paradise. Having experienced a week of  warm Melenesian hospitality, I have to say that being the happiest place on earth means so much more than just boasting the beautiful shades of blue, or an endless supply of falling coconuts. It's the happiest, brightest smile from their inhabitants which is something so infectious, I guarantee you're sure to come home wearing your biggest smiles too that shine naturally from within.
Here I'm sharing these postcards from Vanuatu aiming to spread the contagious smiles to where you're. If you're still not convinced that this is the happiest place, watch this space as I'm going to blow your mind with more pin-worthy postcard images that are smile-inducing…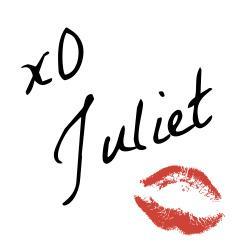 About the author

The Lace and Ruffles girl with a vintage soul and wanderlust. I see the world through my lace trimmed lens. You can spot a smile on my face when I see glowing sunset, wear a pair of Louboutin stilettos, draped in lace and ruffles, taste a Ladurée macaron and smell freshly blossomed peonies.