Here's the next installment of the Post Card Art Project. Words and Pictures
The artist (and let me know if there are mistakes) are shown below in the same position as their card: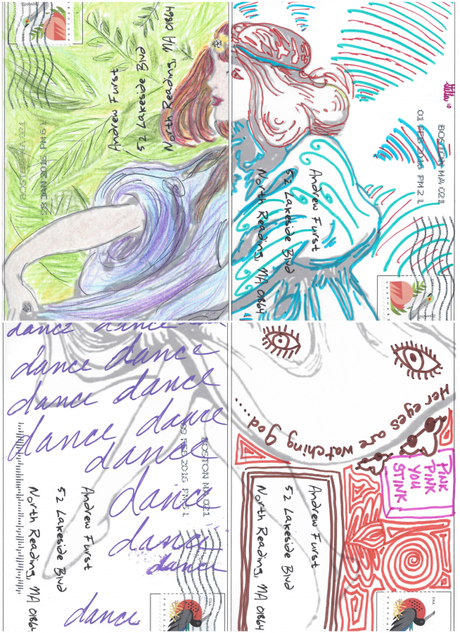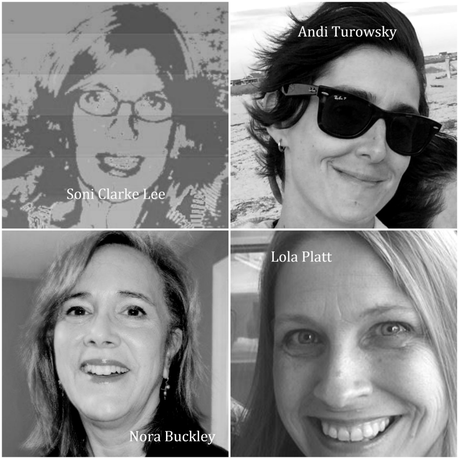 The Post Card Art Series
This is the one of several posts I will be offering titled the Post Card Art Series. Its a collaborative art project done on post cards. 
Using an image divided into four sections, I created four post cards.  I printed 200, pre-stamped them, and mailed them out to patreon supporters, friends, and blog readers who expressed an interest. They applied the art, mailed the cards back.  Now I'm assembling them.
The results are fun and unique.
The post Post Card Art Project – Words and Pictures appeared on Andrew Furst.