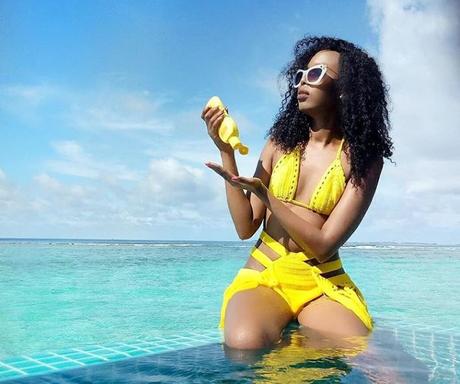 Former Grandpa Records signee Virginia Maina aka Gin ideal recently shared that she's not interested in a relationship, or any favors that might come from a sponsor.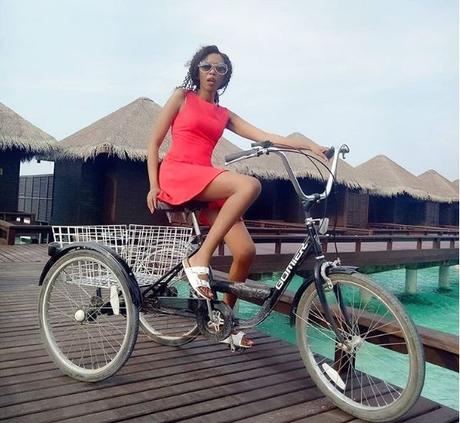 Speaking in an interview, the singer confessed that after her break up, a lot of men have been on her inbox and phone trying to make her theirs but she's not really into that.
"Men hit on me; of course… this beautiful girl is lovable. From politicians to sponsors and beautiful people. These calls keep on coming like it was traffic on a free highway," she said. 
Politicians
Regarding the politicians who have been hitting on her, the singer didn't want more drama by revealing their names. She advised ladies to keep away from sponsors anyway because it never has a happy ending.
"That I can't reveal. However, having a sponsor is a very bad idea and I would ask girls to keep off. You can see how many cases of girls dying mysteriously we have right now. I always shy off those calls by strangers and stalkers telling you how they can buy you cars and houses. Hard work pays," she said.