Unintended consequences.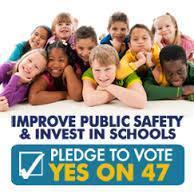 California communities may be feeling the fallout from a controversial measure that reduced penalties for a range of crimes, as law enforcement report an uptick in everything from robberies to auto theft – and point the finger squarely at what's known as Prop 47, as reported by Fox News.
The measure was approved at the ballot box in 2014 and downgraded many nonviolent offenses like property crimes and simple drug offenses from felonies to misdemeanors, part of an effort to reduce prison over-crowding in the state.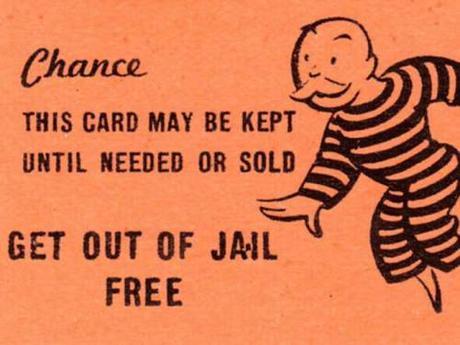 But as the measure has been implemented, several police departments have reported a spike in shop-lifting and auto theft, among other crimes, and in part blame Prop 47. "In the past year and a half, we've seen an increase in theft-related crimes, including robbery, burglary, and identity theft," said Sgt. Tasha Descosta, with the Hayward Police Department.
Since the law went into effect, major cities have seen an increase in more serious crimes as well. Recent press reports show that in San Francisco, robberies are up 23 percent; in Los Angeles, violent crimes are up 20 percent; and in Sacramento, homicides are up 23 percent.
Supporters, though, continue to defend the Safe Neighborhoods and Schools Act. They argue incarcerating fewer low-level offenders and handing them back to counties will free up money for other support services, like drug treatment and mental health counseling, and boost public safety. California also is under court order to reduce prison over-crowding.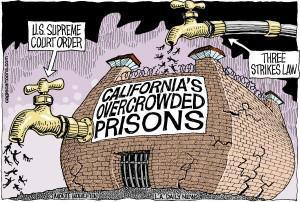 According to one recent state government analysis, the law has saved California more than $83 million.  Will Matthews with California for Safety and Justice, which wrote Prop. 47, said the Legislative Analyst's Office found the law had already saved more than that, and that it could "save more than $100 million annually in subsequent years."
He said the actual amount of savings that will be allocated to the Safe Neighborhood and Schools Fund (which is where all Prop 47 savings go before being distributed to local communities) will be determined by the time a final budget is adopted by state lawmakers in June.
Prop 47 marks a pivot from 1994's landmark "Three Strikes and You're Out" sentencing policy that sought to get tough on repeat offenders. Indeed, The Washington Post called Prop  47 "an experiment in mass forgiveness."
The result has been the release of thousands of non-violent felons, given the chance to live lawfully.
Ingrid Archie, a 34-year old single mom initially busted for shop-lifting and then for violating probation, says Prop 47 enabled her to get out of jail a year early — just before her daughter's 14th birthday. She now has a job and attends community college. "People's lives are being torn apart because they make a mistake," Archie said. "Everyone makes a mistake, whether you're caught for it or not."
But in many parts of the Golden State, robbery and other property crimes are up. Big cities like Los Angeles and Sacramento are also reporting an uptick in violent crime this year over last year, including homicides. Critics say while much of the country has seen a drop in overall crime rates, the data in California defies the national trend.
Read the whole story here.
DCG