Hey everyone! Apologies for not updating this blog so much recently. Life has been so busy. I have been inundated with new projects, I backpacked to Saudi Arabia, Oman and Greece and am planning more adventures to try and keep myself happy. But after a month off the Poland Poll, I am still playing catch up. I did the St. Patrick's Day event, am planning the Vodka Museum and will be finally ready for another inter-Poland challenge!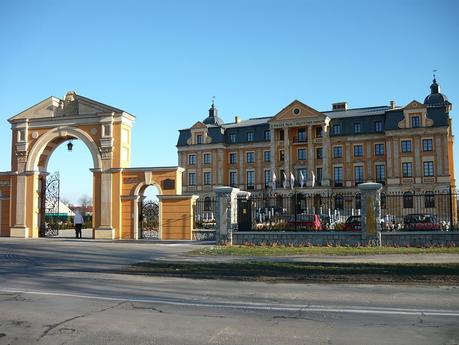 Poland Poll: What Should Jonny Do in May 2018?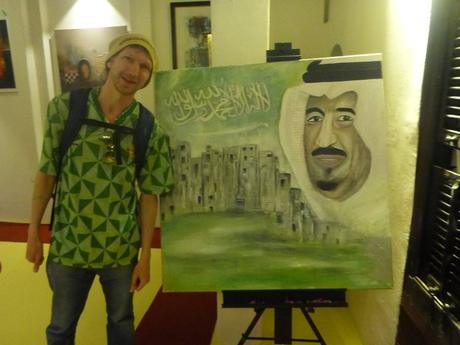 Backpacking in Ha'il, Saudi Arabia, April 2018
Here is my new poll for May 2018, you can vote up until the 10th May (and apologies the text is in gray – it simply can't be changed – I spent an hour trying to change its color to bright red!! Very annoying!). Control my destiny:
http://pollmaker.vote/p/HG24SJH3
http://pollmaker.vote/r/HG24SJH3
Here are the four options –
1.Write a Blog Post Everyday (Wi-Fi permitting) 2.Visit Włocławek 3.Spend 4Hours Down the Pub ONLY Speaking Polish 4.Break the bank by flying to the Caribbean to watch Northern Ireland play What Should Jonny Do in May 2018?
Write a Blog Post Everyday (Wi-Fi permitting)
Visit Włocławek
Spend 4Hours Down the Pub ONLY Speaking Polish
Break the bank by flying to the Caribbean to watch Northern Ireland play
Created with PollMaker