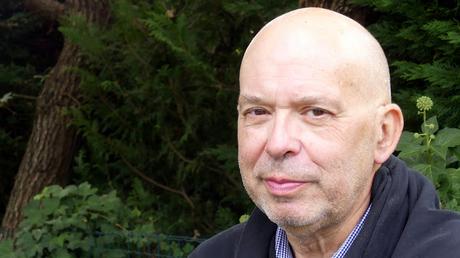 The eighth episode of the monthly French-language Invisible Bordeaux features one of Gironde's most famous radio voices, that of Jean-Pierre Gauffre, who officiates daily on France Bleu Gironde. But Jean-Pierre, who started out as a journalist, is a master of many artistic trades, having written countless books, plays and stand-up shows... and founding a newspaper! 
In this chat we talk about the work that goes into his daily France Bleu pieces, the stories behind his live shows (the most recent being
Les Monologues du Vin
in which he dissects the world of wine), the thinking behind the
Petit dictionnaire absurde & impertinent
series of books, and his favorite haunts in Bordeaux and his beloved Médoc.
Here then is the podcast, which you'll also find on miscellaneous platforms including
Anchor
, Apple Podcasts/
iTunes
,
Spotify
,
Google Podcasts
,
Breaker
,
PocketCasts
,
RadioPublic
,
Overcast
,
Podbean
, Podcast Addict and Stitcher. Feel free to hit the subscribe button on the platform of your choice! And scroll on down for additional resources!
Click here if player does not display properly on your device.
> Jean-Pierre Gauffre's website provides full information about his work and can be found here: http://jeanpierregauffre.fr/> His daily France Bleu Gironde piece can be heard here.> The full series of Petits dictionnaires can be found on the Féret website here.