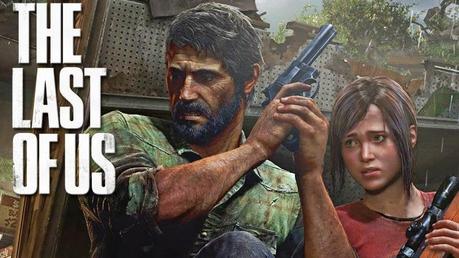 Going back to the PS3 version of The Last of Us after playing the PS4 remaster makes the original feel "broken", according to Naughty Dog.
Speaking to GameSpot about the importance of 60fps, lead programmer Jason Gregory said: "It was a toss-up before; people were saying that you lose quality and graphics and what not. But being able to compare apples to apples like we have now with The Last of Us, going back and playing the 30 Hz version feels, to quote some people in the office, 'broken.'
"There's something that can't be captured in screenshots and playing an adventure game where you just walk around and experience the world at the smooth 60 Hz."
However, not all Naughty Dog staffers initially agreed that boosting the frame rate to 60fps would benefit the game, Gregory suggests - a situation that likely led to the addition of a 30fps toggle.
"There was an internal debate just over the artistic-ness of going 30 or 60, and whether or not it would feel weird," he continued. "Pretty much every person who had said, 'I'm a 30 Hz person, I don't know if I could play it at 60.' When they finally saw it, they said, 'Nevermind, I'm convinced.'
"We do so much with the animations of the character to convey emotion to the player so when you talk about what's going on with Joel and getting the player to empathize with him. At 60 frames, seeing his breathing change, or when a Clicker shows up and you hear that sound and the way he moves changes, because all the animations are that much more fluid, I think that comes across even more now. That's going to change the play experience just a little bit in the way the players experience that."