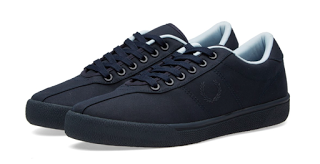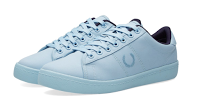 Fred Perry Reissue Tennis Shoe 2 'Rain Stops Play'
You wouldn't necessarily play tennis in the rain but it's at least good to know that you can wear your tennis shoes when it rains. Fred Perry has just released their 'Rain Stops Play' pack based on their B1 and B2 archival tennis shoes. They are constructed of water resistant cotton, P200 super dry uppers, the classic laurel wreath detailing and moisture wicking towel lining. Perfect for the wet or the dry life. Available now in both color ways at EndClothing.com.
Category: End Clothing, Fred Perry, Low-Tops, Men's Shoes, Men's Sneakers, Mens, Mens Footwear, Mens Spring/Summer 2016, Mens Style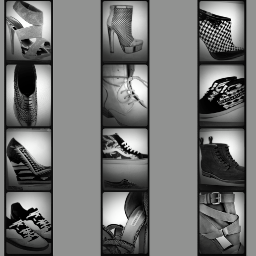 About SHOEOGRAPHY.COM:
Shoeography.com is a daily footwear blog highlighting what's new and what's hot in mens shoes, and women's fashion shoes!