Your tax dollars at work.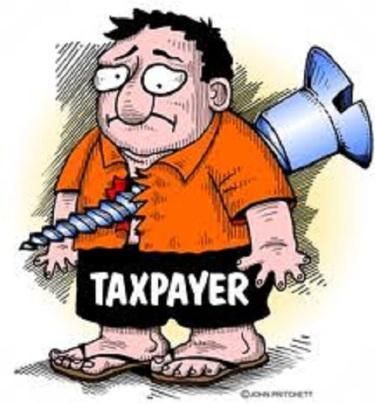 From the Daily Mail: Planned Parenthood health centers across America are offering hormone treatments for transgender people. The national organisation known for providing birth control and other sexual health services is offering the transition treatment at 32 clinics.
According to their website, Planned Parenthood health centers are 'open to people of all gender identities and sexual orientations. 'Whether you're transgender or cisgender, you can visit your local Planned Parenthood health center for STD testing, birth control, physical exams, other sexual and reproductive health services, and referrals.'
The centers that make the service available are in 10 states, California, Colorado, Maine, Montana, New Hampshire, New York, Nevada, North Carolina, Vermont and Washington – offer the hormone treatments. 
In all cases Planned Parenthood currently only offers hormone therapy by administering drugs such as estrogen or testosterone but don't assist in the surgical aspects of a sex change.
The site advises that those seeking to transition medically 'should look for qualified nurses and doctors who can provide the best treatments and care' and warns against accessing 'street surgeries' that could be potentially fatal.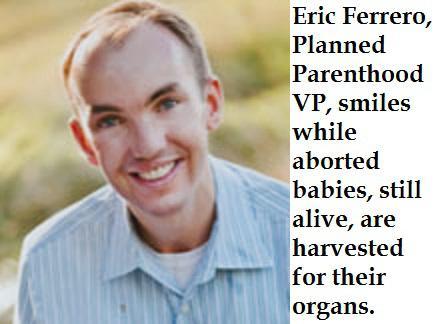 Eric Ferrero, Planned Parenthood's vice president of communications told Slate.com in January that the new services being offered are making a 'huge difference' to the lives of transgender people in regions such as North Carolina and Tennessee. 
Ferrero added that until the service became available in Tennessee, one transgender woman said the only place that would provide hormone replacement therapy was a three-hour drive away.
Earlier in the year, the company was at the center of a controversial legal dispute after an anti-abortion group recorded undercover videos of staff supposedly agreeing to illegally sell fetal tissue. The footage sparked international outcry with Republicans calling for Planned Parenthood to be shut down.
But the non-profit filed racketeering lawsuits against the Center for Medical Progress, claiming they are 'a complex criminal enterprise conceived and executed by anti-abortion extremists'. The lawsuit also accused the firm, headed by David Daleiden, of deliberately trying to intimidate the employees and demonize the embattled firm.
And in January, a grand jury in Houston found that the clinic had not broken the law and instead, indicted Daleiden and another anti-abortion activist on charges of tampering with a governmental record.
Thus far, none of the investigations has turned up wrongdoing by Planned Parenthood. Planned Parenthood says it abides by a law that allows providers to be reimbursed for the costs of processing tissue donated by women who have had abortions.
DCG