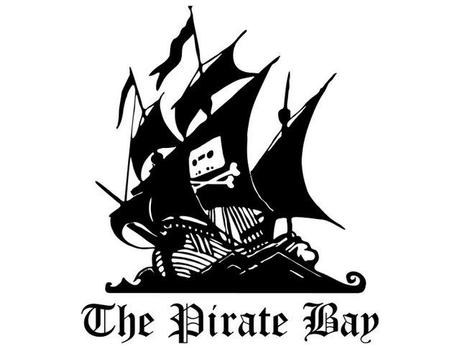 With the recent announcement of the UK internet censorship plans, a lot of folks started to freak out thinking they may never get to download movies or even porn ever again.  The pirate captains of the World Wide Web, The Pirate Bay overheard this cry and has come up with a solution. Behold! The 'Pirate Browser'.. Arrrggg!
According to Torrent Freak, this browser has been made based on Firefox 23 and bundled with a Tor client and some proxy configurations.  "It's a simple one-click browser that circumvents censorship and blockades and makes the site instantly available and accessible. No bundled ad-ware, toolbars or other crap, just a Pre-configured Firefox browser," The Pirate Bay explains. They believe it will help users to easily bypass censorship rules in countries such as Iran, North Korea, United Kingdom, The Netherlands, Belgium, Finland, Denmark, Italy and Ireland.

TPB told Torrent Freak that this is only the beginning for their battle against web censorship. These guys are now working on a BitTorrent-powered browser to allow users to distribute torrent websites on their own, making it almost impossible to block the websites or shut them down.
You can check out the Pirate Browser out through here.

(All the images, trademarks, logo's shown on this post are the property of their respective owners)
Roshan Jerad Perera