Ever been so bold to wear crazy colored circle lenses? I have previously tried blue, pink and green and they were just
blah
to me, except for the pink, but I've always wanted to try a violet colored lens but whenever I would order a pair I would still choose a natural colored lens. This time, when Pinky Paradise reached out to me and asked me what pair I wanted to review, I decided to just go for it and asked for the Barbie Big Size Violet.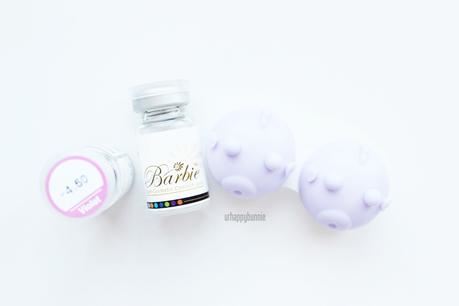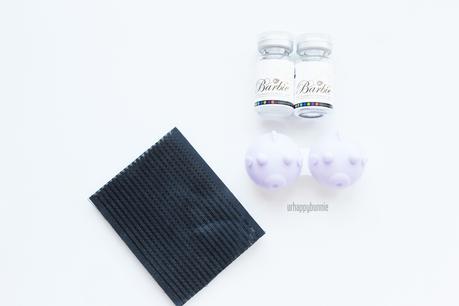 Each purchase of a circle lens comes with a free macaron case and if you want a cute animal case instead, you should just comment on the order form during checkout that you want an animal case. Pinky Paradise gives freebies! In fact, they sent me a velcro for the hair to keep it away from your face while applying lenses and makeup.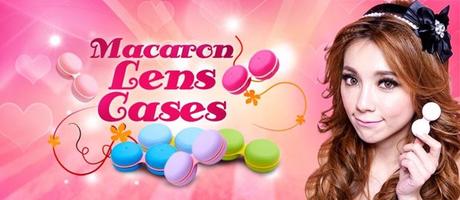 Photo credit to Pinky Paradise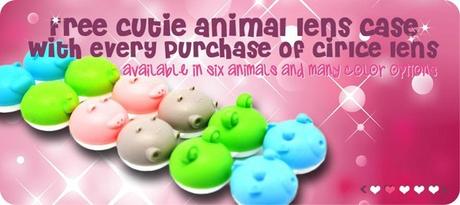 Photo credit to Pinky Paradise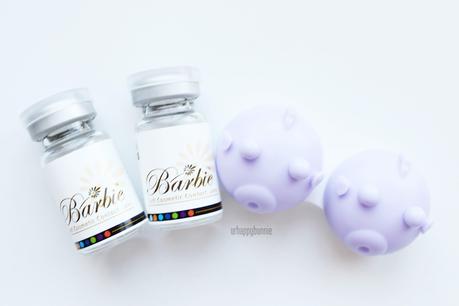 i was lucky to be sent a purple hippo lens case together with my lenses. Since the case is purple and so are the lenses, I am able to distinguish which lens I have in my collection of circle lenses.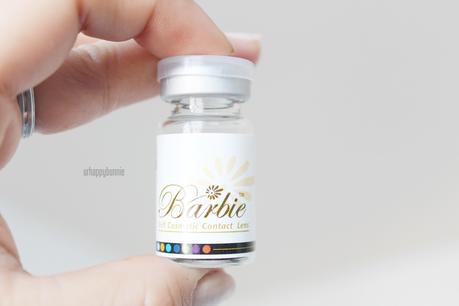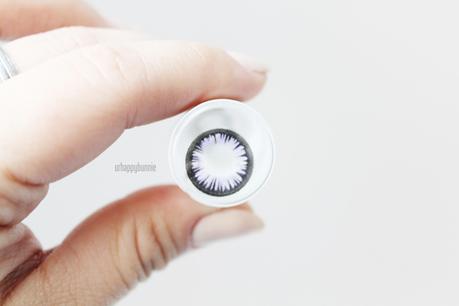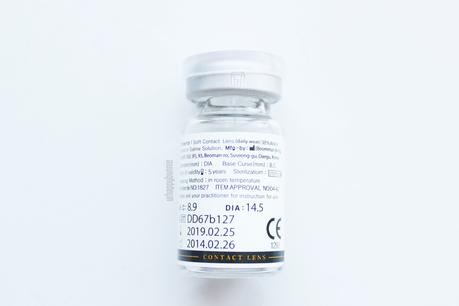 The G&G Barbie Big Size Violet circle lens has a diameter of 14.5mm, base curve of 8.9mm, and has 38% water content. As you can see on the label on the vial, the manufacturing date and expiration date is printed. If left unopened, this vial will last until it's expiration date but otherwise, it has a life span of one year.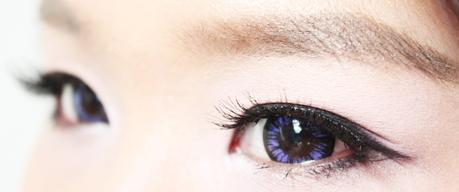 These lenses are pretty intense. It certainly would make anybody looking at you do a double take since the color is popping. With a diameter of 14.5mm and a thick & dark limbal ring (outer ring), this lenses gives you a dolly or bigger eye look.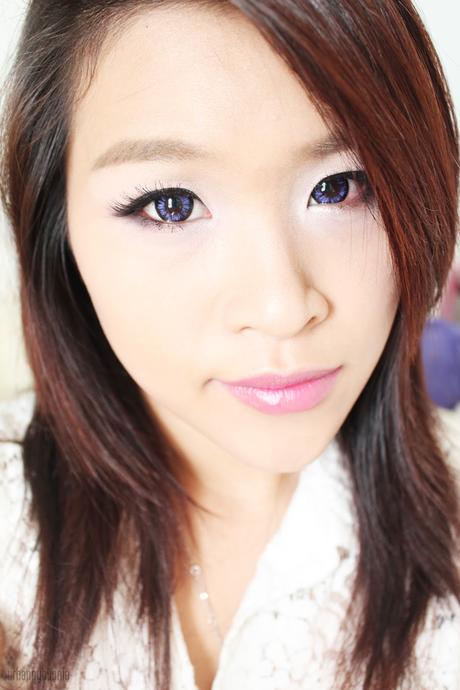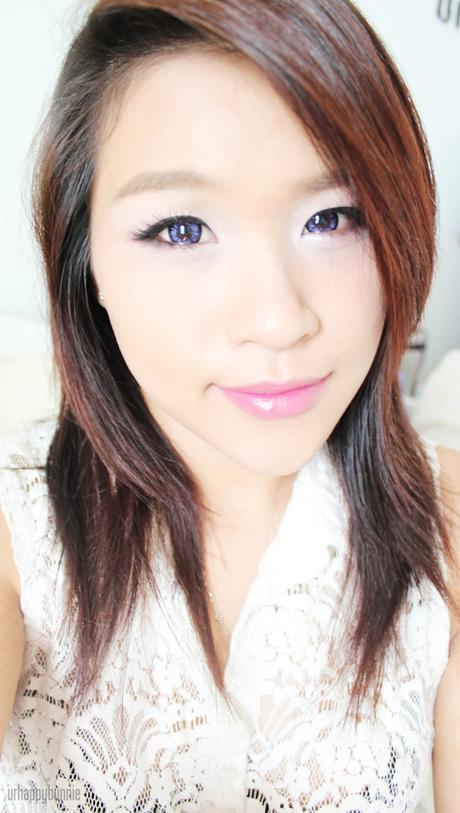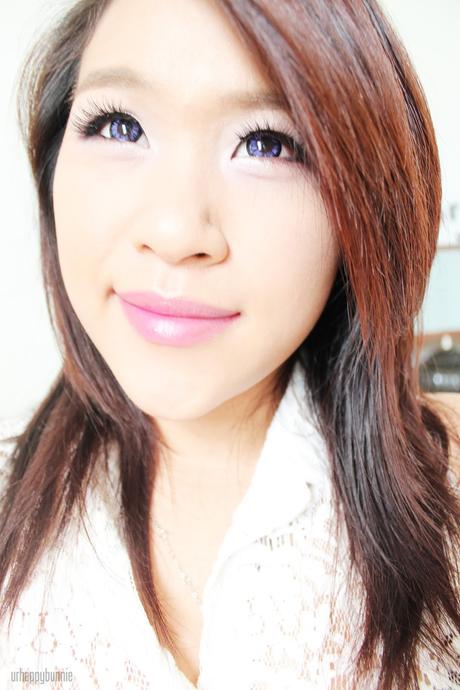 I am very unfamiliar with the G&G brand. I have heard about the brand awhile back since I started using circle lenses but I have always preferred GEO Medical lenses when I personally order my lenses. Surprisingly, the G&G Barbie circle lens is very comfortable to wear. I didn't have any issues when applying it and wearing. In fact, I feel like it is on par with GEO lenses when it comes to comfort and longevity of wear. I have tried wearing the lenses for about 10 hours and there was no dryness on my eyes. 
The violet color of the lens may not be everyone's cup of tea but it is a pretty lens. I love how big my eyes looked and for those natural eye color lovers out there, a brown, black or gray colored Barbie lens would be perfect for a natural dolly eyed look. I like the design but I wish there was more personality to it since the design on the lens is very common on circle lenses.
Verdict
Comfort: 
♥♥♥
♥
♥

/5
Design:
♥♥♥
♥
/5 Enlargement:
♥♥
♥
♥
♥

/5
The G&G Barbie Big Size Circle lens retails for $25.90 at Pinky Paradise. Check out Pinky Paradise for more circle lens choices!
Pinky Paradise has been around since 2006 and is a trusted and renowned online retail merchandiser of trendy circle lens. Their customer service is excellent. Despite this post to be a sponsored blog post, I have previously purchased from Pinky Paradise and I know that they truly deliver and they answer any questions you might have about your purchase or orders. They have 900+ lenses to choose from with authenticity guaranteed. They also offer free shipping to orders over $130.
*This product was sent to me for review but as always, my reviews are honest and based on my own opinions and experience.