As the nation mourns the fallen soldiers and victims of terror, there is, unfortunately, an endless list of tragic stories of soldiers who had no family left behind to mourn for them.
Here is one such story... that of a lone individual, a yeshiva bochur named Pinchas Soloveichik (it seems to remain unknown as to whether or not he is somehow related to the famous Soloveichik family).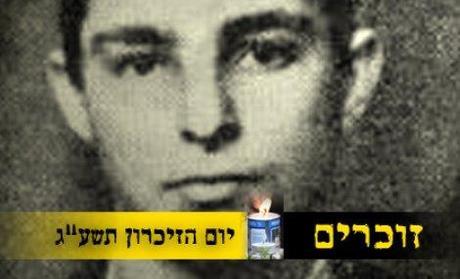 Pinchas Soloveichik was a yeshiva bochur who volunteered for the Etzel - HaIrgun HaTzvai HaLeumi, a.k.a. "The Irgun". At the foundation of the State, the Irgun, Etzel, was absorbed into the newly formed IDF.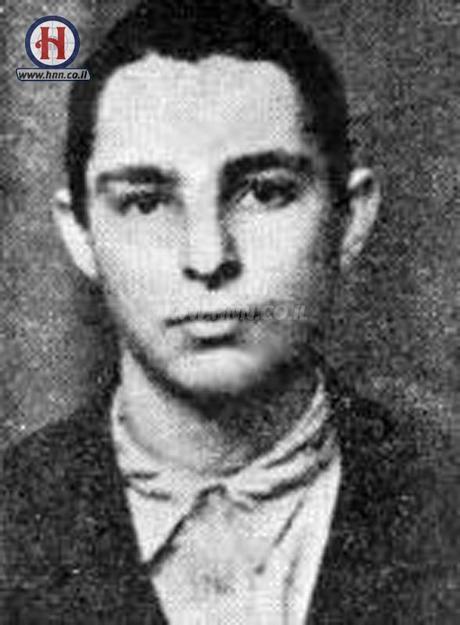 Pinchas was the son of Yaakov and Chana Soloveichik, born October 30, 1926 in Jerusalem. Soloveichik fought in the War of Independence, and was killed in battle when he participated in the battle to breach the walls of Jerusalem near Mt. Zion during the War of Independence on August 13, 1948. Soloveichik was killed, at the age of 22, shortly before the battle was finished, successfully, with [the Old City of] Jerusalem recaptured.
Soloveichik was buried in the old Shaarei Tzedek cemetery.
It seems there are no surviving members of his family.
In recent years, Zaka and Yehuda Meshi-Zahav has taken it upon himself to arrange a minyan on Yom HaZikaron and go to Pinchas Soloveichiks grave to say kaddish.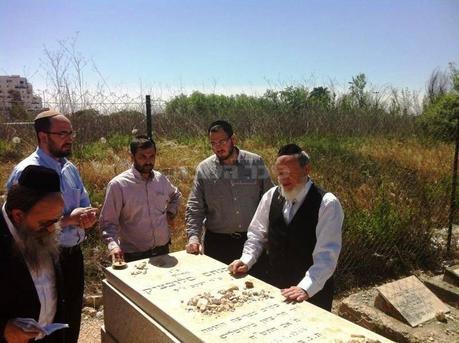 Yom HaZikaron 2013 at grave of Pinchas Soloveichik
------------------------------------------------------
Reach thousands of readers with your ad by advertising on Life in Israel
------------------------------------------------------